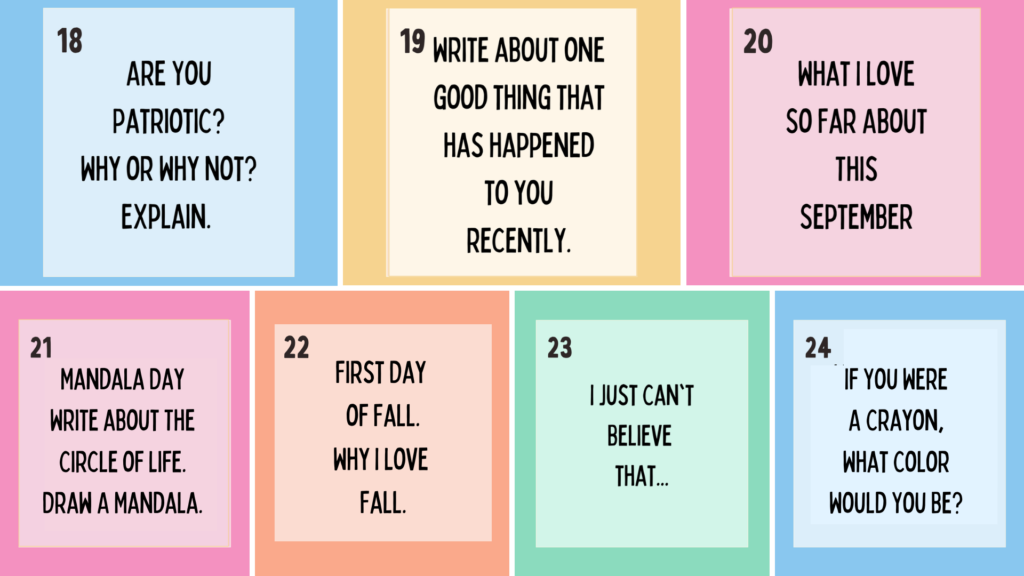 Last week, I set the prompts for this week's Memoir Monday's writings, and I established that today, Friday, September 23, 2022, we would write about the following prompt: "I Just Can't Believe That…"
Today, I awoke and began writing about the prompt, and I began looking for the old song,
"I believe for every drop of rain that falls, a flower grows….."
I found 5,000 other songs about believing, but I just couldn't seem to find anything to support what I wanted to say.
Then, as miracles do occasionally happen to me, I heard the sound of the clink of my Gmail notification and saw that my dear editor Frances Gilbert, Editor-in-Chief at Doubleday for Young Readers, had emailed me. "Hmmmm?"
I opened the email and there it was:
"Dear Jacki – Copies of The Donkey's Song have arrived in our warehouse and I'm going to send you your author copies. Are you still at 518 S Cherry St.?
I can't wait to see it!
 Best,
Frances"
I promise you that I had already begun writing this blog post. Imagine the serendipity of the moment when I responded to her:
"From the day that you acquired Donkey, I have doubted that this day would ever happen. I am weeping. I'm such an old crybaby.
Yes to the process.
Yes to life.
Yes to you.
And Yes,
my address is still 518 South Cherry Street
Thank you, my sweet Frances, and God Bless You!
Jacki"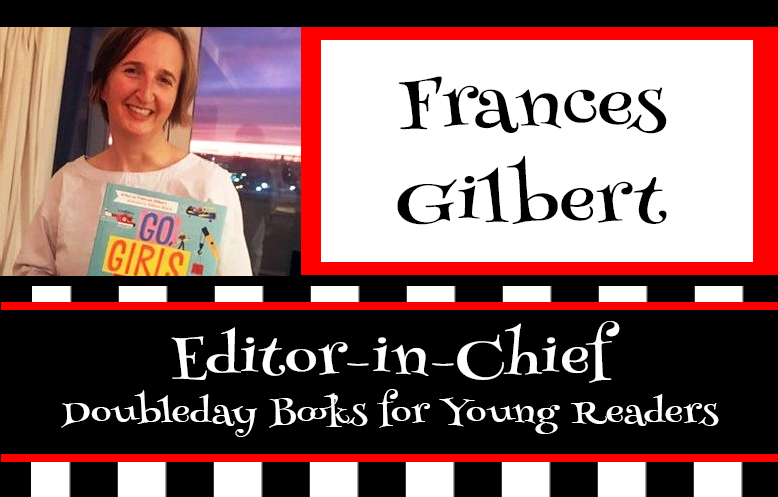 Frances responded:
"It's so exciting to see your book for the first time!
"I went to an SCBWI conference in North Dakota last weekend and used your text as my example in a talk about how to rhyme well. I read the whole book to the crowd and they absolutely loved it. You should be very proud.
Best,
Frances"
The thing that I love most about Frances Gilbert is that she does not shoot the bull. We are alike in that. Both of us call it the way that we see it. At one point Frances said that The Donkey's Song is "a masterpiece." I assure you that Frances has not said that about anything else that I have written.
Here is exactly what Frances said about The Donkey's Song: "What enchanted me most was your unexpected word choice throughout. Every line felt like a surprise and a perfect little package. And tying it up so neatly yet emotionally. It's a masterpiece, Jacki."
Don't Give Up – Thoughts for Starting All Over Again and Again and Again
Can you imagine what those words mean to an old gal who grew up in the middle of a cotton patch? And I emphasize the words "old gal." I am 72 years old, and my debut picture book is almost in my hands. I believe in miracles.
From start until almost the finish line, The Donkey's Song is a product of miracles. Read more in the following post:
The Donkey's Song Was Acquired by Random House Children's Books Through #PBPitch – Tips for Pitching A Manuscript on Twitter