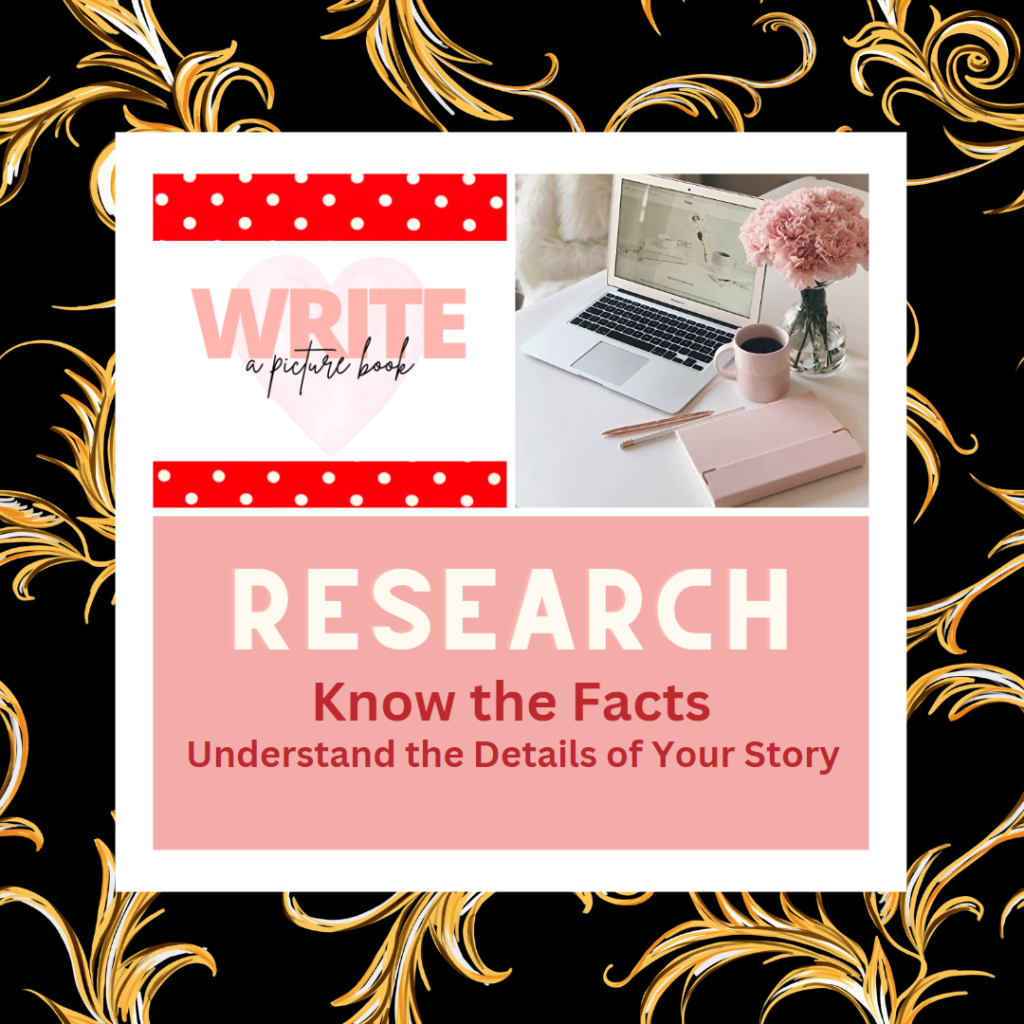 In another post, I discuss the importance of filling your mind with details about your story before you finish turning them into a picture book.
How to Create Stronger Settings for Your Picture Books – Visualize the Details of the Story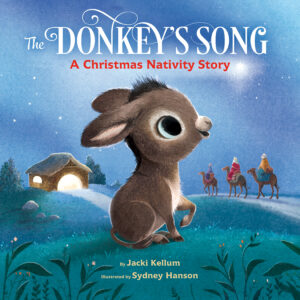 In the above post, I tell you that I memorized the Bible's Christmas Story when I was a child. I grew up in a Southern Baptist home, and Bible training was part of my routine. My brain is filled with Bible stories, but I am writing another type of picture book now, and I definitely need to know more of the facts of that story.. But before I began researching that story, I began visualizing some of the scenes in pictures–like a movie, and I began writing the details about what my mind's eye saw:
Picture Writing – How Jacki Kellum Wrote Her Debut Picture Book The Donkey's Song
In the following video, I have allowed you a bit of insight into how my mind begins the visualization process before I begin to  write a picture book:
As you see in the video, I am passionate about this story. It is a true story about me, as a child. I am that little girl who created a window seat beside my bed, and I used to sit there for hours at night–just watching the moon. But although my picture books are short and sweet, this snippet is not enough "stuff" to fill a 32-page picture book .
To know how much more "stuff" I needed to write my picture book, I began to enter the words in a text dummy.
How to Create a Text Dummy for a Picture Book in Microsoft Word
Here is how my first text dummy for this book idea began: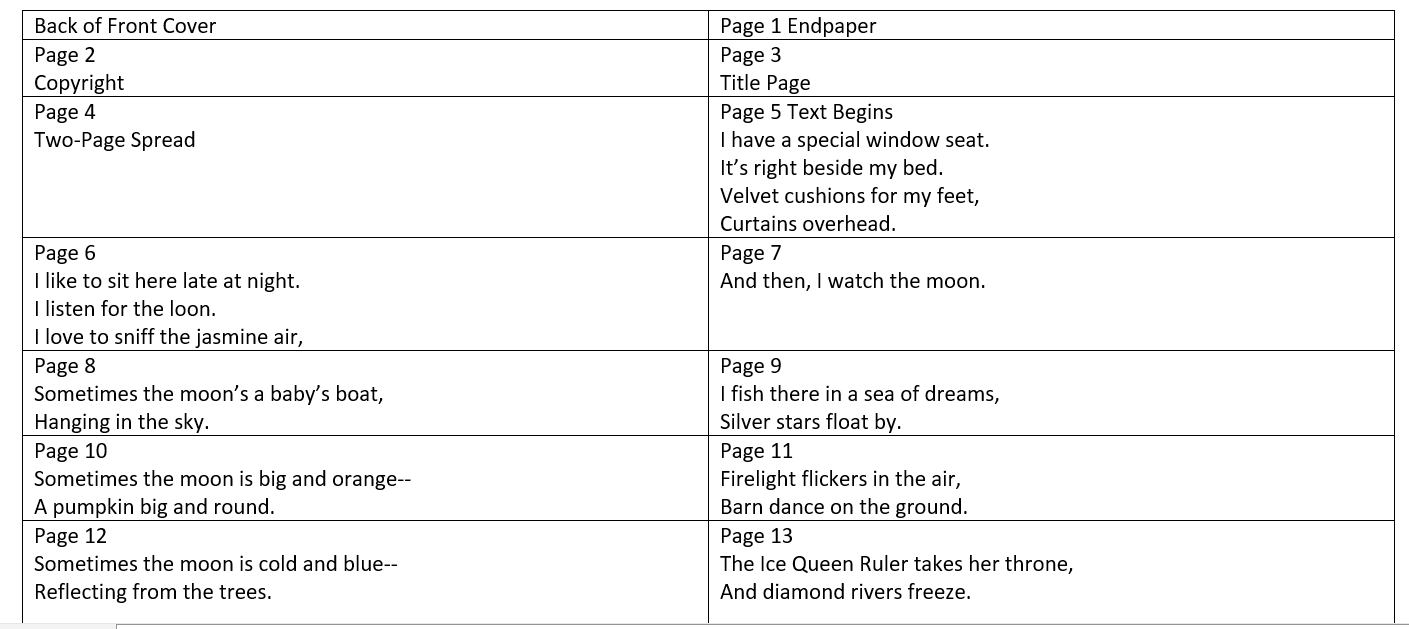 As you see, I need more "stuff" to fill 32 pages, and now, I am returning to the very beginning stage of creating a picture book. I need to plan.
#14DayPBChallenge – Day 1- February 2023 – Start Planning Your Picture Book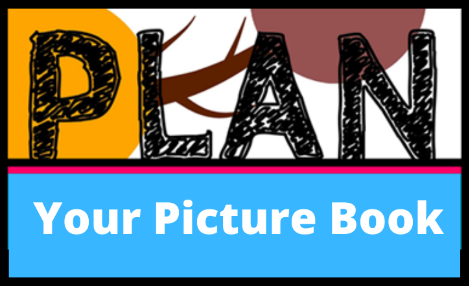 What Story Do I Want to Tell?
a. Am I telling the story of how I turned the desk beneath my bedroom window into a moon-watching spot? – That's not a bad idea.
b. Am I telling a story about the Solar System?
c. Am I telling a story about the Seasons? I do allude to the seasons:
"Sometimes the moon is big and orange,
Like a pumpkin round.
Firelight flickers in the air,
Barn dance on the ground.
d, Is this a nonfiction book about the phases of the moon?
Quite honestly, I myself, am not sure what book  I am trying to write.
In another post, I say that I don't title my books until I finish writing them. I tell you that I write in a stream of consciousness, allowing the story to write itself.
Write The First Draft of Your Picture Book – Write First, Edit Later
I don't title my stories until I finish my first draft. Titles are straight jackets. They constrain the author to a pre-determined title. During the initial stage of writing your picture book, leave your options open. Allow you intuition to cherry-pick what's in your brain. The problem is that my brain lacks sufficient information about moons. My intuition is starved, and it needs to know more.
So here I am–back to the initial stages of writing a new book– "SOMETHING" about a night and a moon. Clearly, I need to do some research. Perhaps this book will be nothing more than a nonfiction book. Perhaps this book will be about the phases of the moon. I begin my research by placing a search term in Google: [Phases of the moon].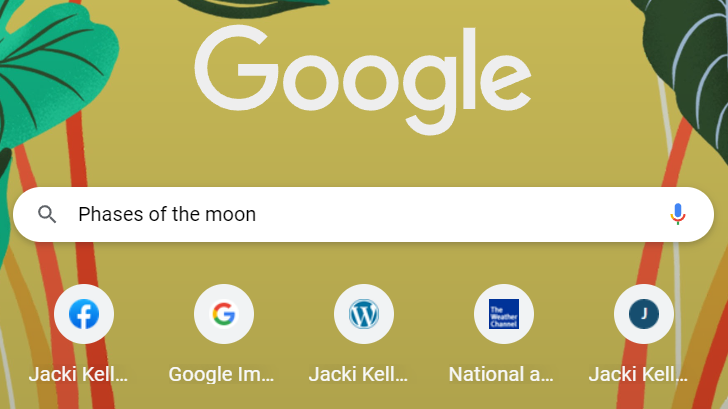 Check Google
Google could potentially refer you to some garbage information. You must be discerning about which sources you trust. But I trust the NASA site: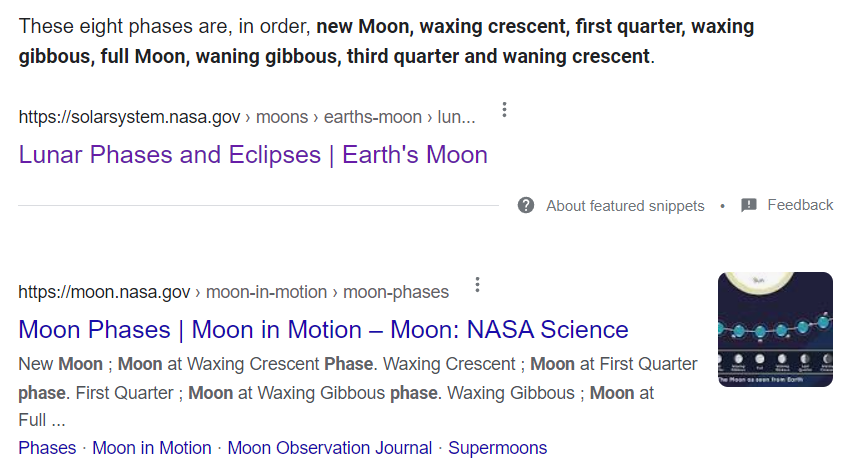 I'll begin by reading what NASA has to say.
2. Check Wikipedia
Although Wikipedia has the potential to feed me the wrong info, too,, I always check Wikipedia.  Look at the bottom of the article and see what sources the author used. Check those sources.
3, Check Amazon
I have a terrible habit of searching Amazon to see what yet another new book I can buy. It is time to dance back to Amazon.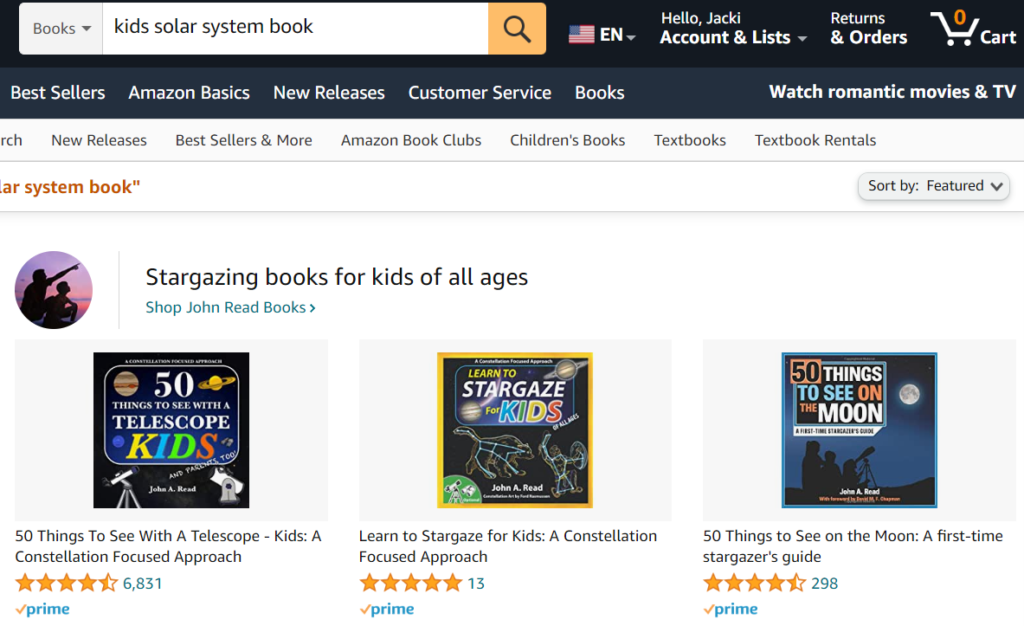 I like to see what's already available in kids' books. Amazon is the best place I know to check that out.
When I am researching real hard copy books, I often use a note-taking system that I taught my college students.
After I spend too much money at Amazon, I look at the books that are free to read at Gutenberg.org.
4. Check Gutenberg.org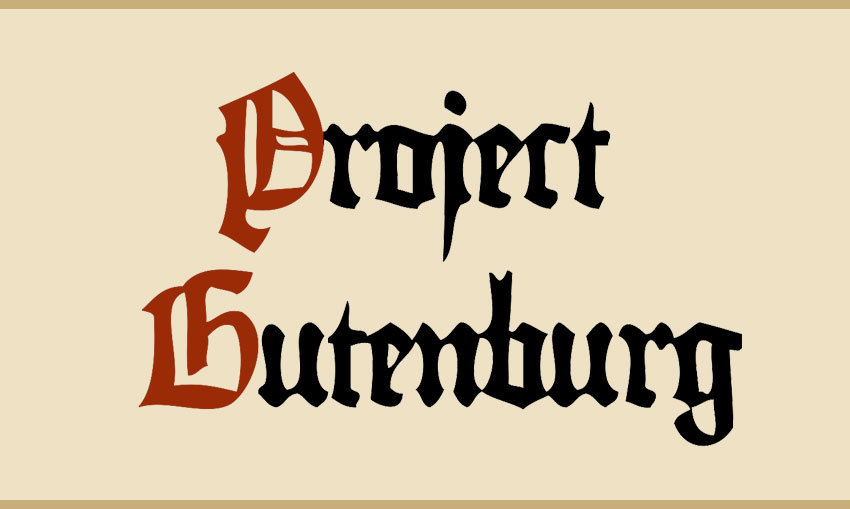 The info there isn't cute, but it is out of copyright. Quite often, I find a lot of free info at gutenberg.org.
How to Research for Writers – Day 1: Find Free Gems on Gutenberg.org