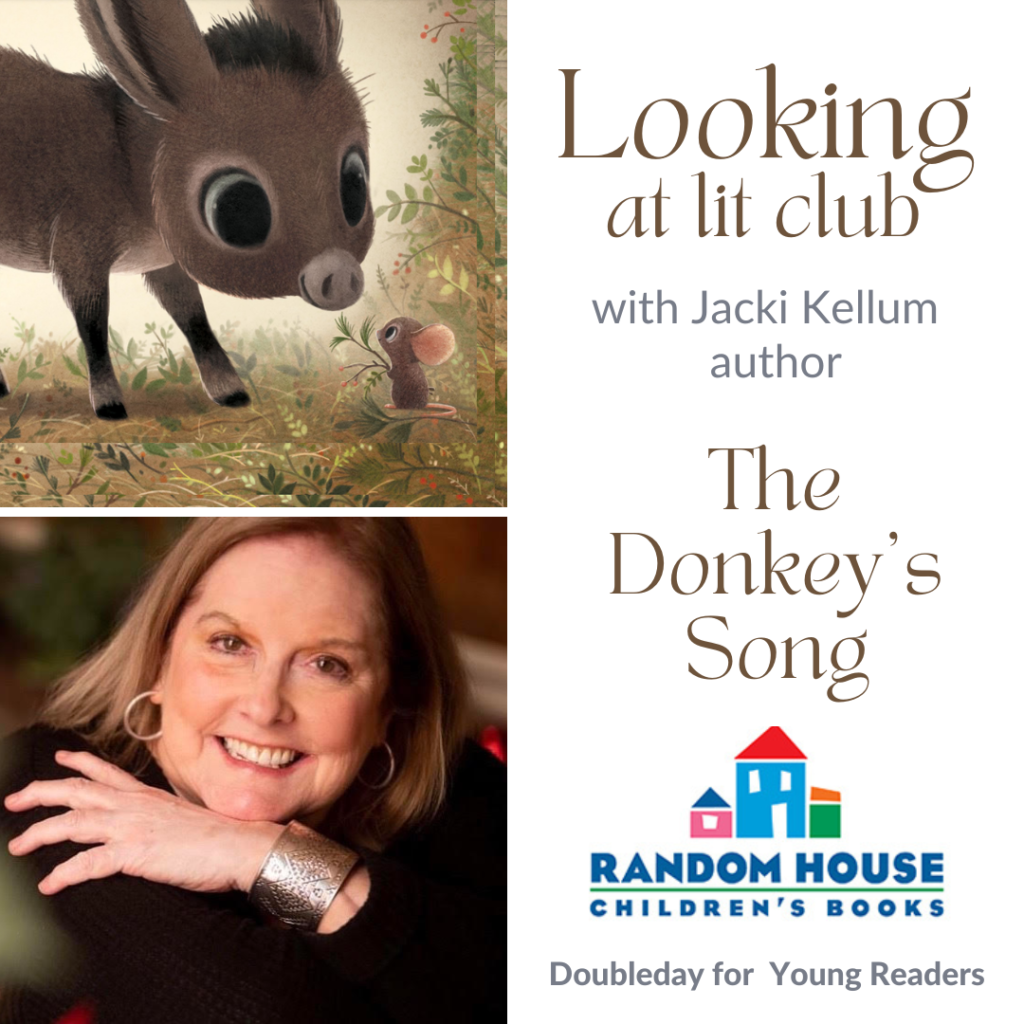 I'm working on my lesson plans for my Comp 2 Class at Northark College: Writing about Literature, and I cannot exaggerate how very much re-reading some of the fine stories and books, poetry, and stories for that class has enriched me. I have decided to share some of the best literature from that class, as well as other literature, with everyone who might be interested. I will be launching my new online book club Looking at Lit for everyone who wants to check out some of the writing that has inspired me–and every other writer–to write. A lot of the reading material is posted online, and I'll share those links, but I recommend that serious participants buy The Compact Bedford Introduction to Literature book, which is the textbook for my class at Northark.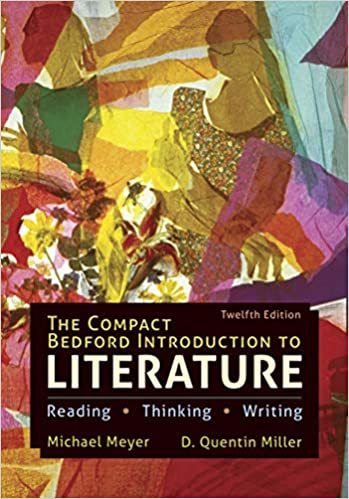 The Compact Bedford Introduction to Literature is expensive, but it is filled with 1700 pages of great literature and writing tips. It is also a type of rule book for writers, and honestly, the price is defrayed by the fact that you won't be forced to purchase a lot of these stories separately: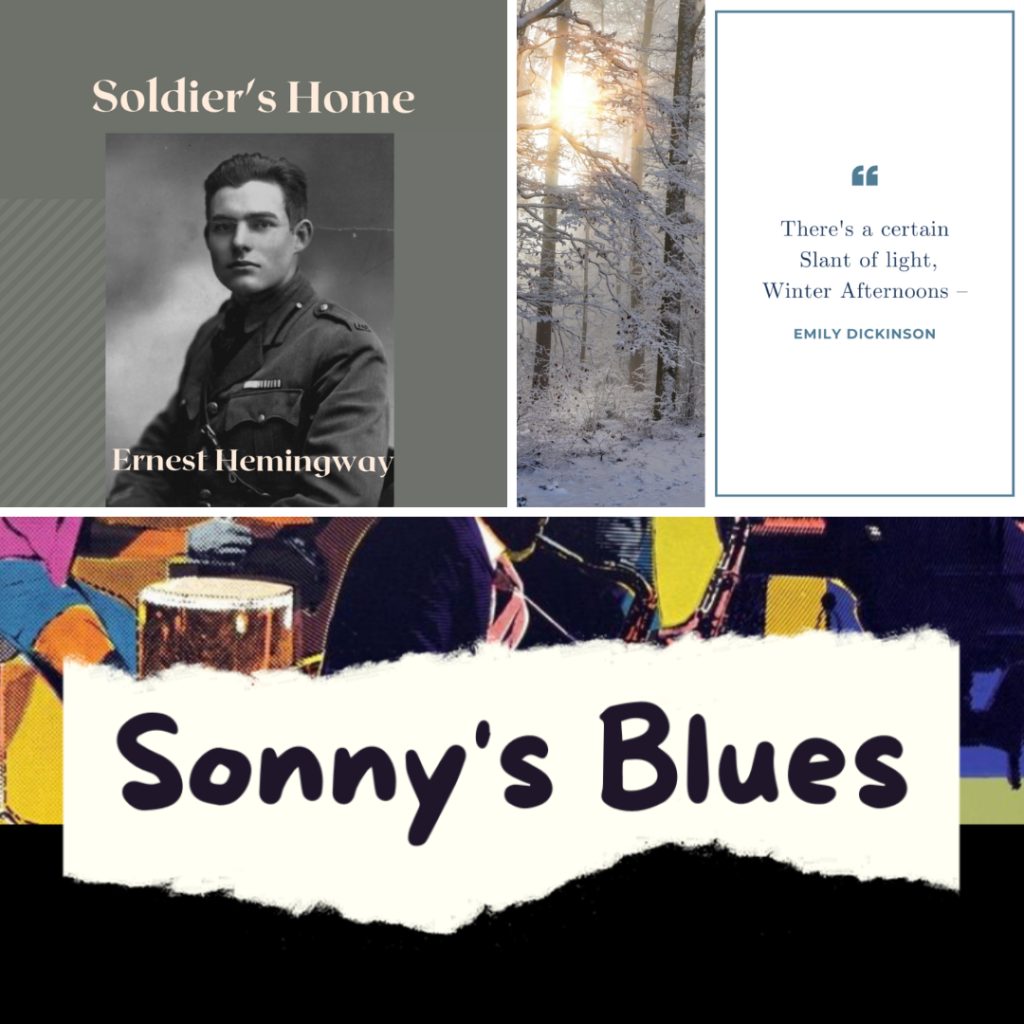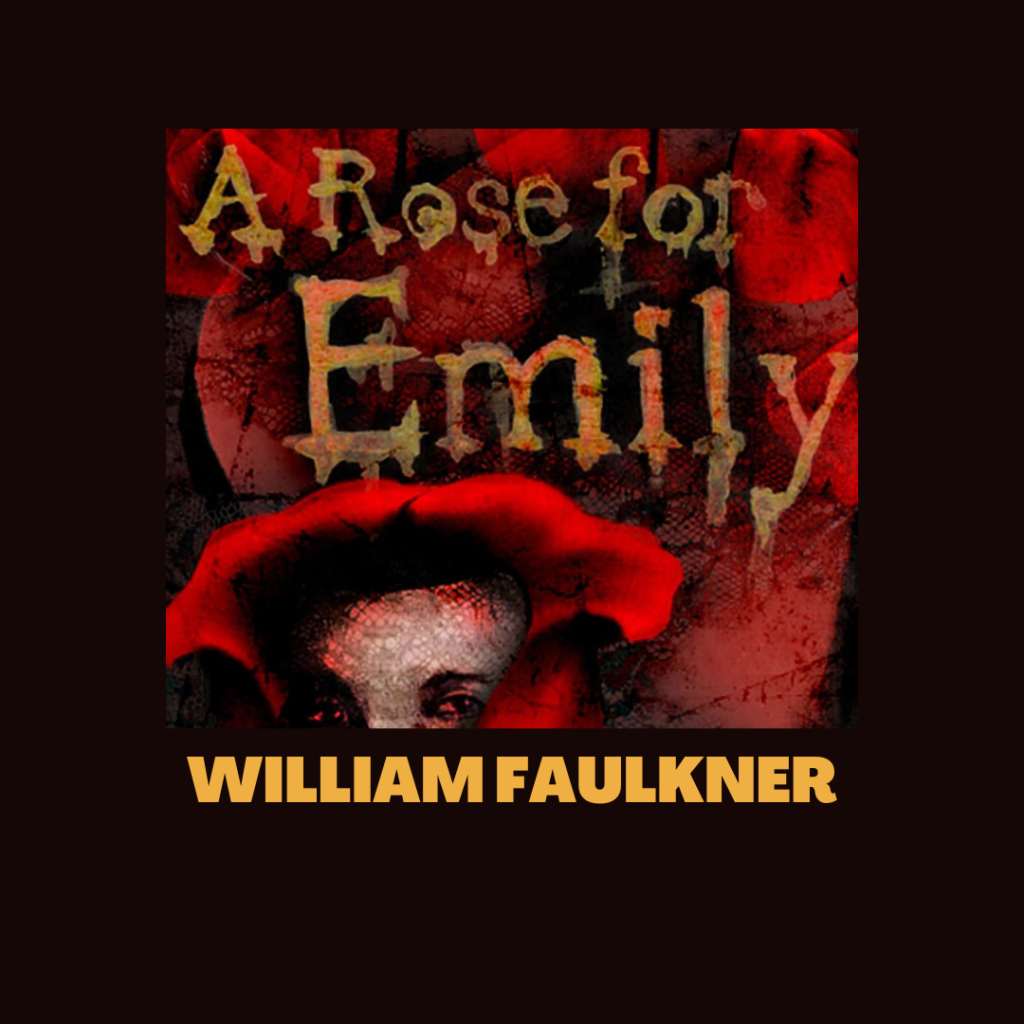 I'll begin the club by looking at Natalie Babbitt's  Tucking Everlasting, which is readily available in probably every library across the country.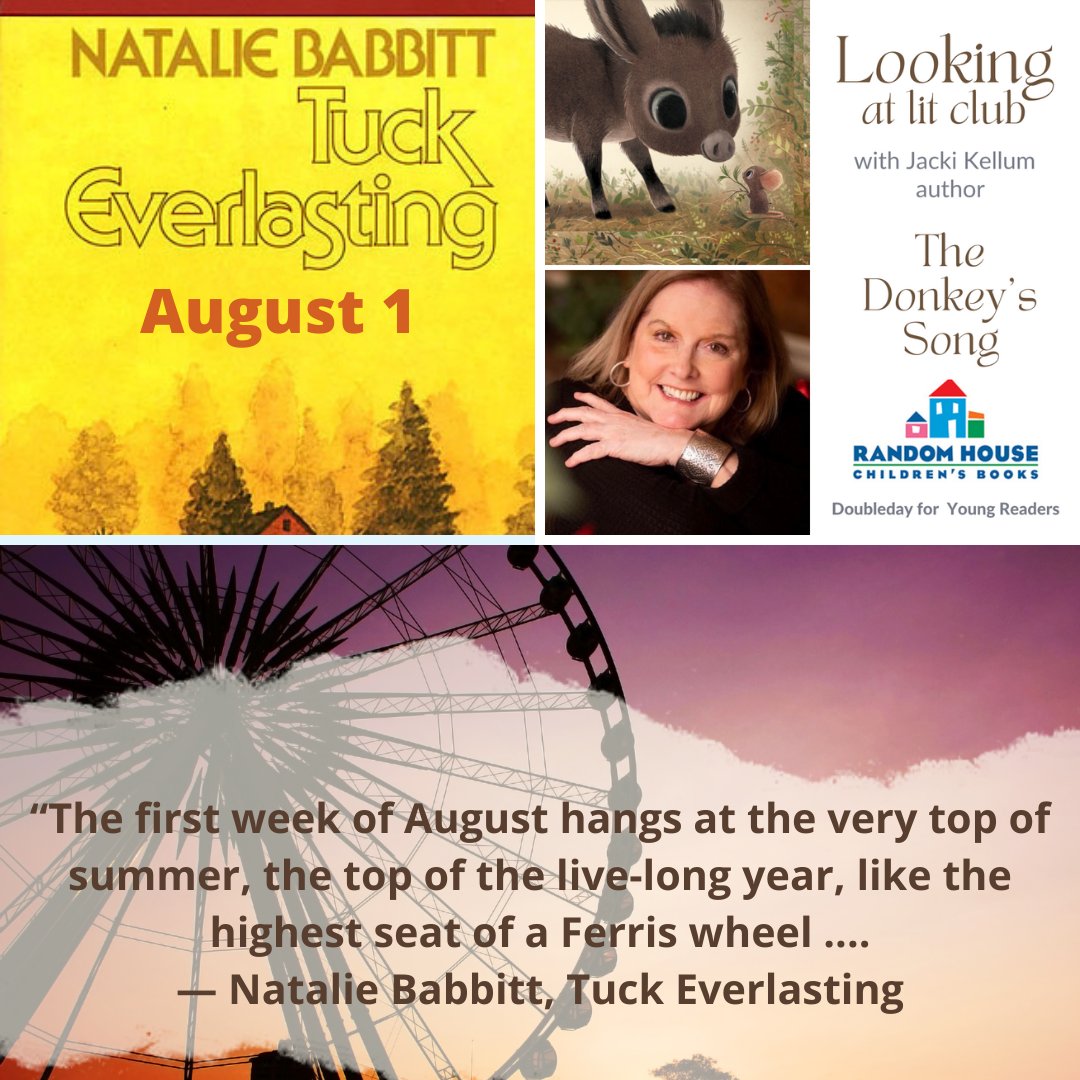 Tuck Everlasting is not considered to be adult fiction, but I believe that whoever assigns categories to literature is often to be questioned. Literature is literature, and Tuck Everlasting is some of the finest writing available for any reader. Besides that, it starts during the month of August.
During the month of October, we'll study Ray Bradbury's Something Wicked This Way Comes. You might need to purchase that book. Some libraries may have not discovered this fabulous piece of literature yet.