In another post, I tell you how to create a citation for a book that you read online–at a site like gutenberg.org. In that case, you create the citation as a web page.
But the format of the citation is different for an actual, physical book that you read and cite.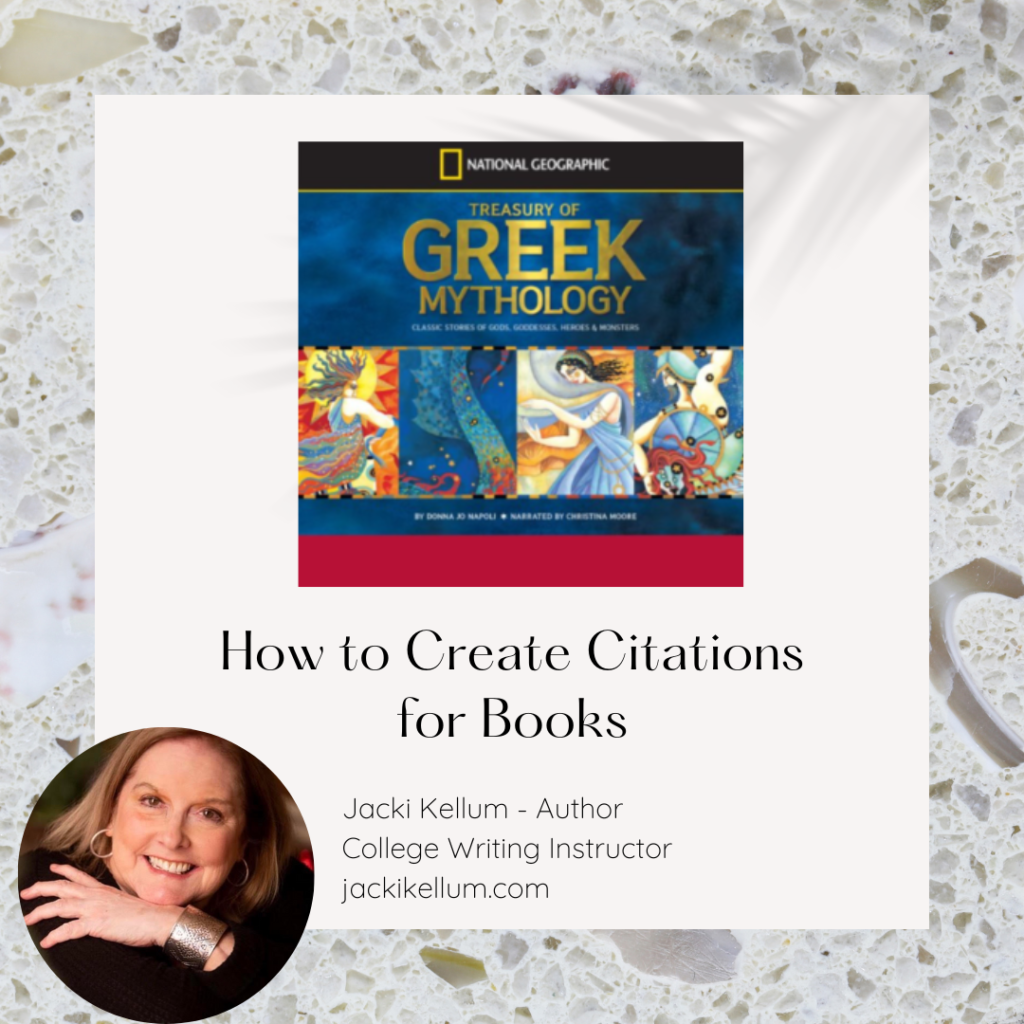 Whether the book is in print or not, if you cite an actual book that you have held in your hands, do the following: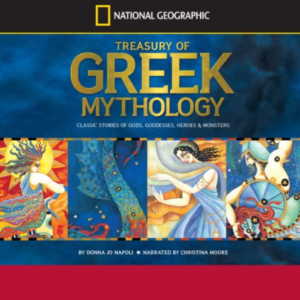 Image Credit Amazon
Donna Napoli's Treasury of Greek Mythology is a Gorgeous Book. It is currently in print and NOT on gutenberg.org and NOT out of copyright. But if Napoli's book was out of print, and I was citing the actual book and not a digital copy of the book, I'd follow the same steps to create the citation.
Scribbr is a Fabulous Resource for Writers. Among many other things, they have a free Citation Generator.

From the drop-down menu, select "Book."
Add the book's ISBN Number

Note: for this book, the ISBN number is at the back.
3. Click "Cite" [the button in light blue."]
Voila!

Take a peek into this lovely book on another of my blogs:

Treasury of Greek Mythology by Donna Napoli Illustrated by Christina Balit