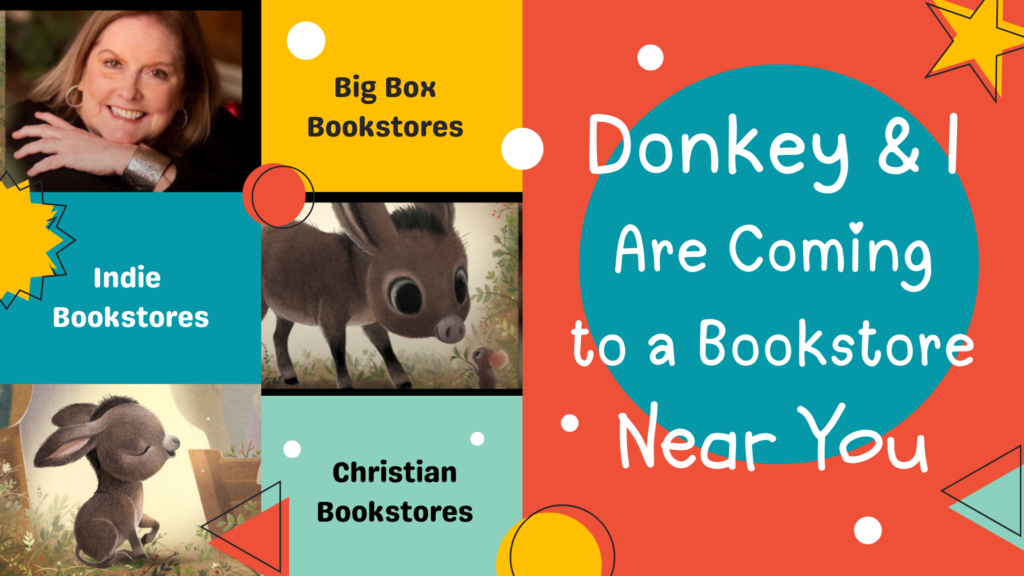 Although the Release Date for The Donkey's Song was Postponed a Couple of Times, Frances Gilbert, Editor in Chief at Doubleday for Young Readers Assured Me Today that Donkey Is on Its Way:  "We're nicely poised for your book's publication…." She also added the following tidbit: "…and I got some wonderful feedback from our indie rep group today, so I think independent bookstores will particularly love your gorgeous book." That is Good News All Around. The Donkey's Song will finally be released to bookstores on October 18, 2022. I had already begun setting up some book signings, but because of the Indie interest, I widened my net. I have already set up another book signing at a large Indie Bookstore that is not too terribly far away. And then I thought, My Donkey is about the birth of Jesus. Donkey and I Will be Very Busy Between October 18 and Christmas. I'm about to widen my net even further. Beginning in November, The Donkey's Song and I will hit the trail for the Queen of All Road Trips. We are about to Sing and Dance our way across the Southeast. As soon as I get some more definite dates established, I'll post them. If you have a bookstore along the route, we'd love to visit you, too.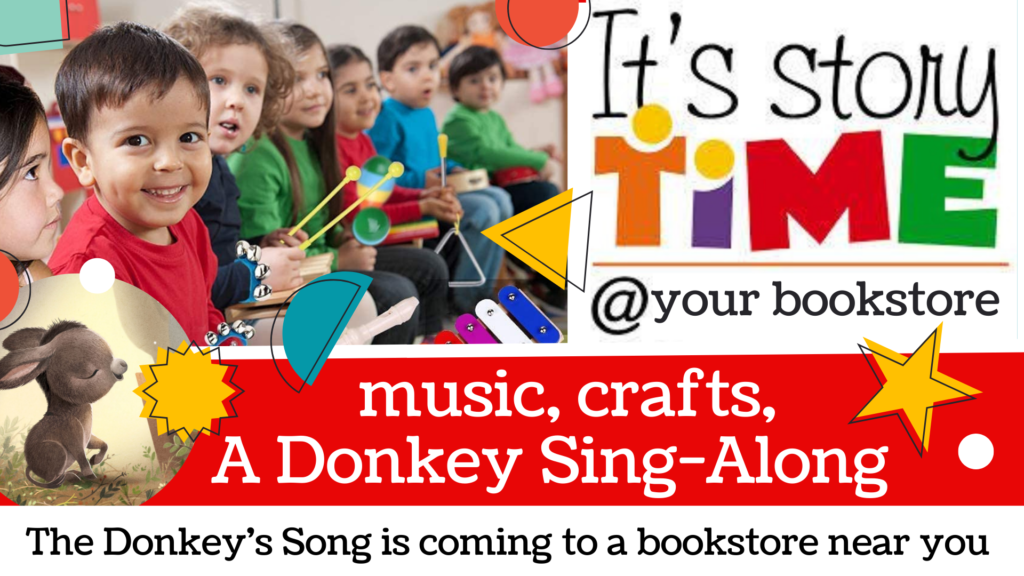 It is important to remember that, unlike many authors, I am a trained storyteller, and I told stories to children in New Jersey libraries for 15 years. But wait! I don't just tell stories, I play music, and everyone dances and sings. In my opinion, a book signing for children should truly be a book signing for children–children of all ages.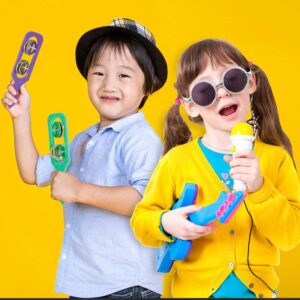 I've ordered some musical instruments, and I'm downloading my favorite kids' songs. I'm also getting my supplies ready so we can make a donkey puppet at the signings. In my opinion, Story Hours should be like a birthday party, and beginning in November, we'll celebrate a very special birthday party. We'll Celebrate the Birthday of Our Donkey's Song.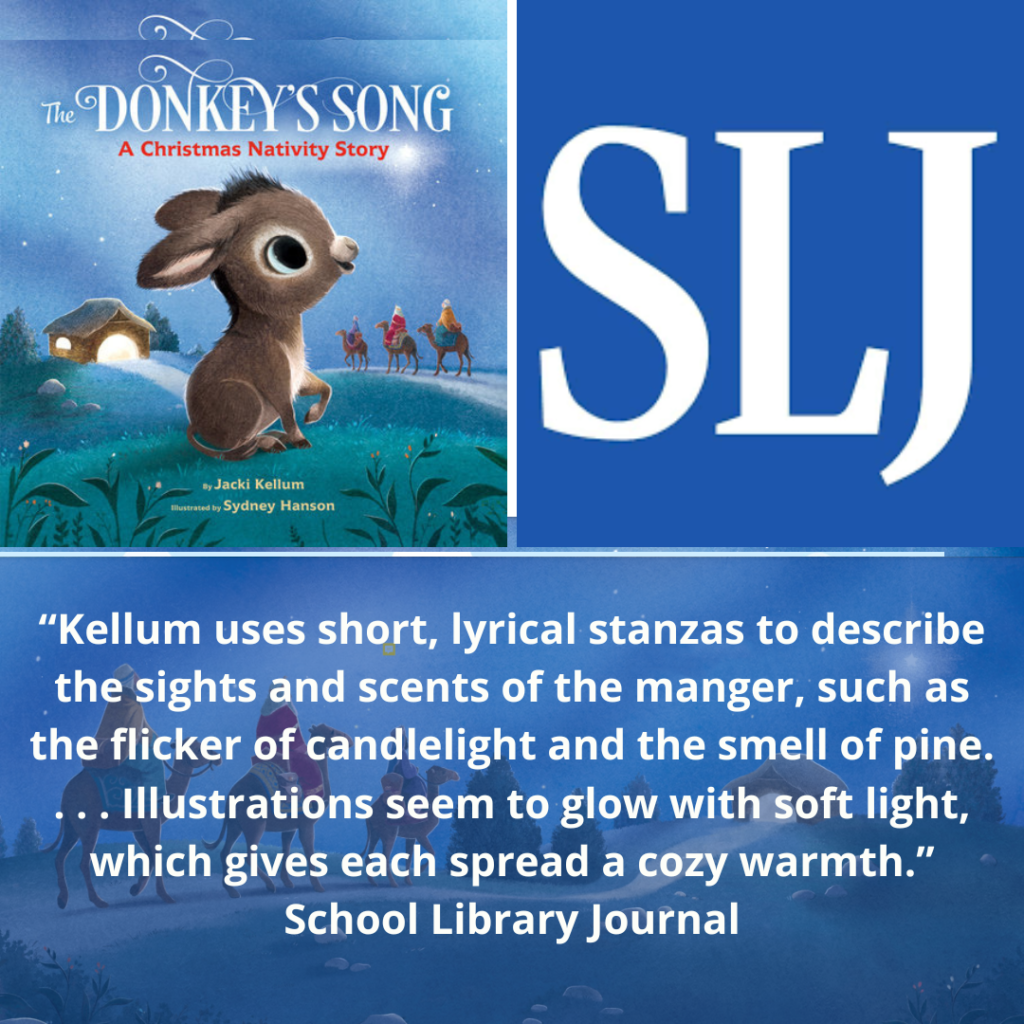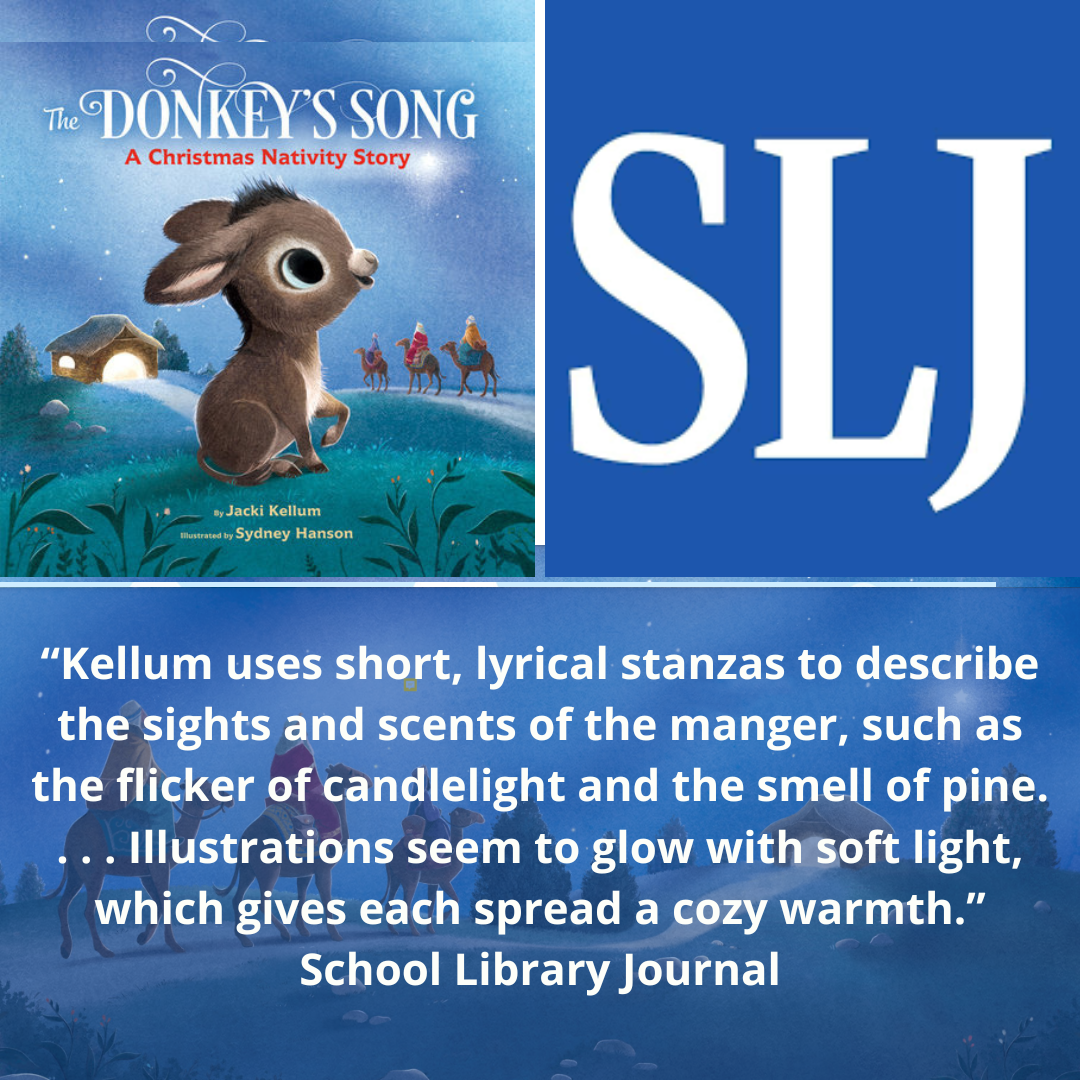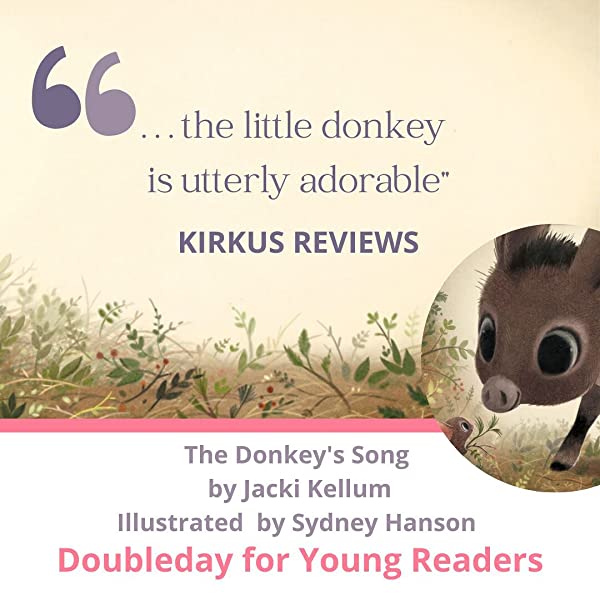 Again — Important Voices Have Assured Me that Donkey Is Finally On Its Way. It will be released on October 18, 2022, and I'll be standing ready at the door.