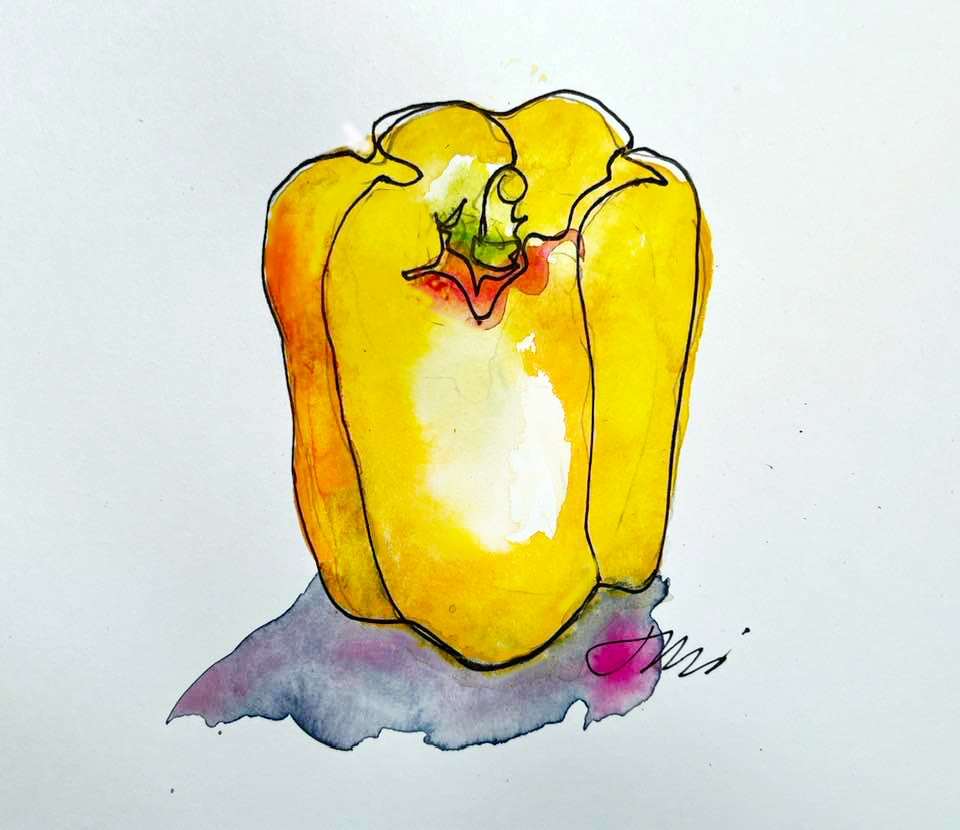 Jacki Kellum Watercolor Wash Painting with Contour Drawing
It's January 2, 2023, and I am into Day 2 of my commitment to make some kind of art every day for a year. #ArtyNewYear. Join Me!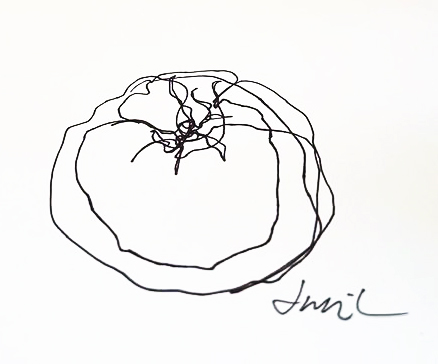 Jacki Kellum Contour Drawing of a Tomato
On Day 1, all I did was contour drawings. I used white cardstock and a fine sharpie to create the contour drawing of the tomato. If you are just beginning and want to try this at home, just use computer paper and an ultra-fine sharpie pen–the skinnier one.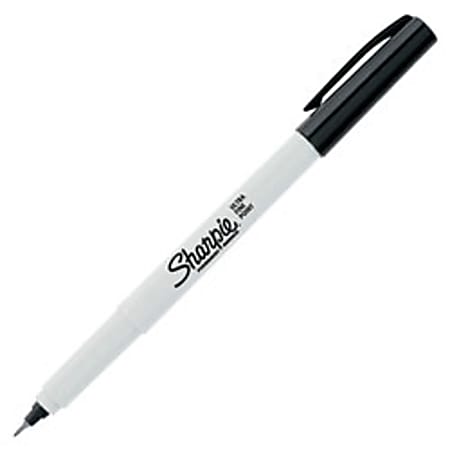 When I am doing a contour drawing, I never pick up my sharpie.
Each contour drawing is one continuous line.
Contour drawing demands absolute concentration. For that reason, it is a valid type of meditation.
Contour drawing is also a way to improve your drawing skill.
Contour drawing teaches you to actually see what is in front of you. Read the following post about contour drawing:
Contour Drawing Is A Type of Meditation – It Teaches Us to See in the Moment and Be in the Moment – #Seein23
Try several blind contour drawings every day, and then do a few more contour drawings each day-allowing yourself to peek–just a tiny bit. But when you peek, don't move your head. Keep your head locked in place, and sort of glance out of the corner of your eyes–then resume your drawing.
About the Watercolor Wash:
I paint first, and then after the painting dries, I do the Contour Drawing with Black Ultra-Fine Sharpie over the dry painting.
Confession: before I paint, I do a light contour drawing on my paper with a pencil. This helps me know where to paint.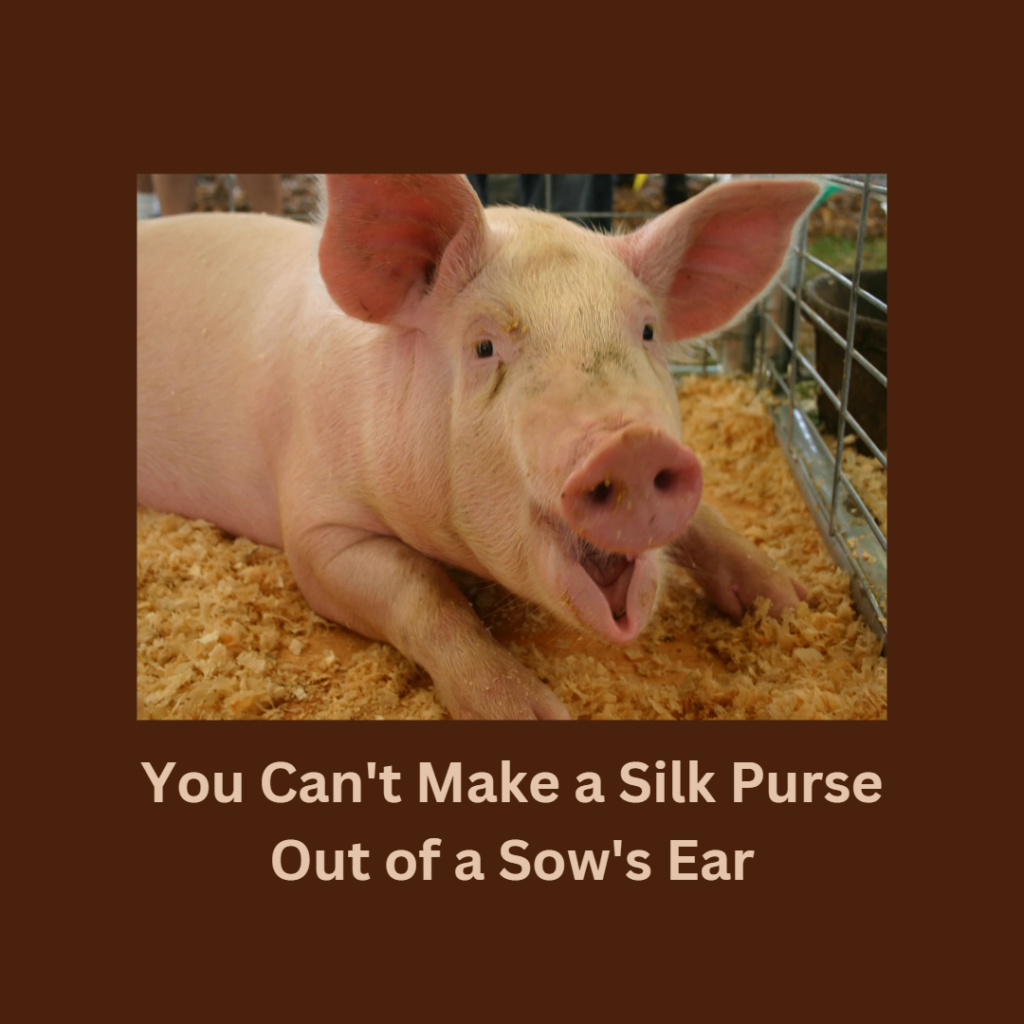 USE PROFESSIONAL-QUALITY WATERCOLOR PAINT
You can't make a silk purse out of a sow's ear.
Hobby Lobby Watercolor is Not Good
Marie's Watercolor Paint is Not Good
Cotman Watercolor Paint by Winsor Newton is Not Good
Winsor Newton Professional Paint is Good.
I Use DaVinci Watercolor Paint – You Must Order These
The DaVinci Watercolor Paints that I Used to Paint the Wash for the Yellow Pepper.
Cadmium Yellow Lemon [to mix the light green]
Leaf Green [to mix the light green]
Cadmium Yellow Medium
Cadmium Orange
Indigo for the Shadow
Because these are just small studies, I use Hobby Lobby Watercolor Paint Hot Press.
For these Contour Wash Studies, I buy the 9′ x 12″ paper.
HOT PRESS Watercolor Paper- That is a smooth paper that is suitable for sharpie line drawing. I do not use Cold Press Paper for these paintings.
With Painter's Tape [Blue Masking Tape], I tape my paper to a smooth board or surface. I use an 11 x 14 Ampersand Paint Panel for this. You can buy these at Hobby Lobby. They will be next to the canvases. You can also order them. Get several. You must allow the painting to remain taped until it is dry.
You Must Allow Watercolor Washes to Dry in Layers.
I began by washing in the Cadmium Yellow Medium paint in the lighter areas. I left white paper in the lightest area.
I added a bit of Cadmium Orange in the shaded area of the shadow.
I LET THAT DRY THOROUGHLY 
I added Cadmium Yellow Lemon and Leaf Green to the stem
For the Shadow, I painted a wash of Indigo and Opera. I used the Opera in the lighter part of the shadow, and I allowed it to mix with the indigo in the other parts of the shadow.
I LET THAT DRY THOROUGHLY 
I added a bit of opera into the shadow around the stem.
I LET THAT DRY THOROUGHLY 
With the black, ultra-fine sharpie, I created the contour dawing on top of the paint. Again, the contour drawing is 1 long, continuous line.