The Following Font Duos Are Demos Only,
but Commercial Use Permits Are Available
* Please keep in mind that demos are just that. You will be able to download & try the fonts on several sites, but in order to use the font on commercial projects, you must purchase the license.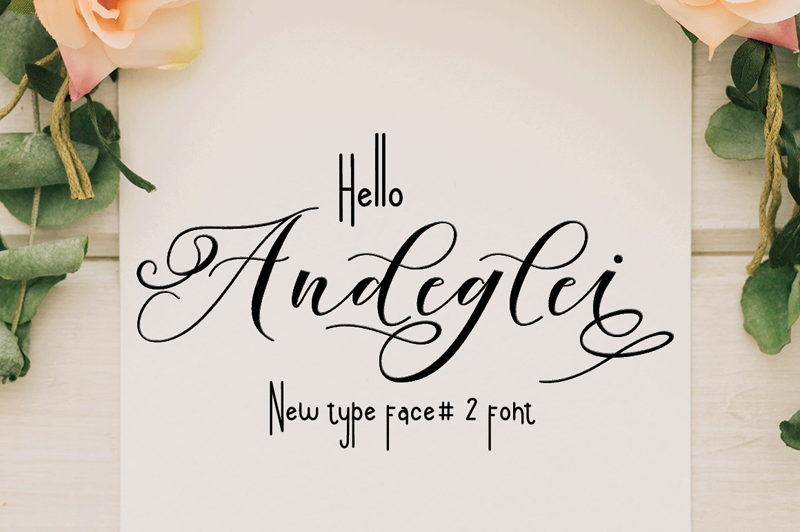 Andeglei Font Duo

Aulion Font Duo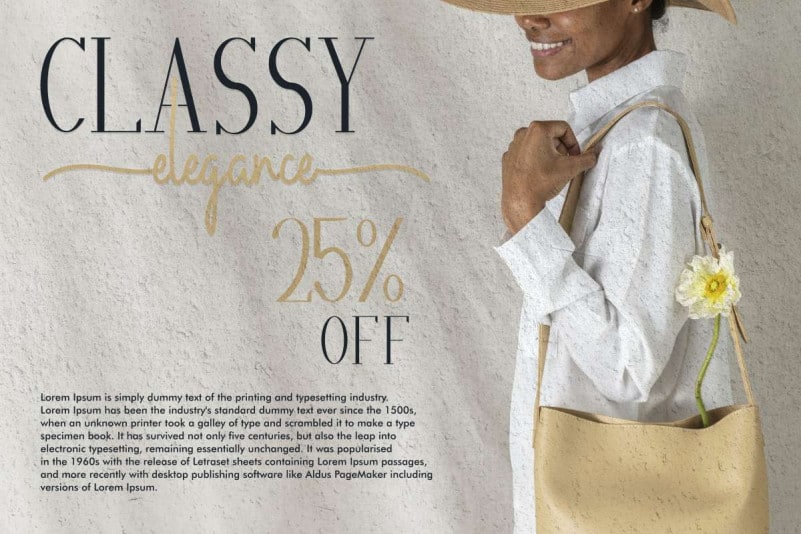 Beautiful Roses Font Duo
Being Love Font Duo
Biago Font Duo
Big River Font Duo
Centie Font Duo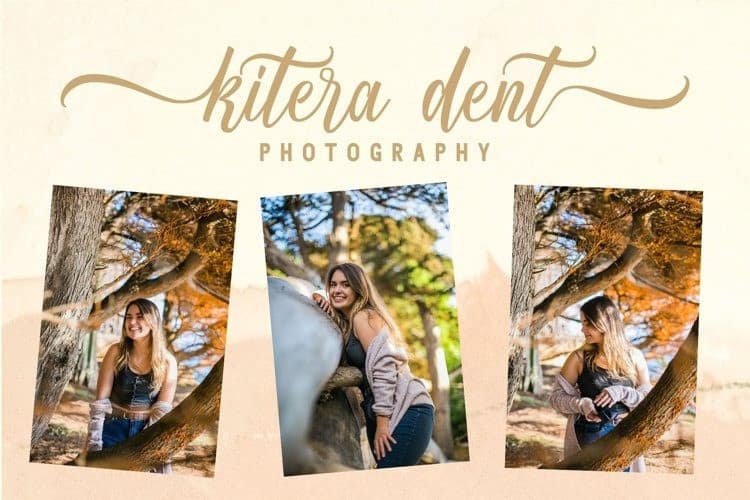 '
I created the text for this graphic with Centie.
Charlotte Display Font Duo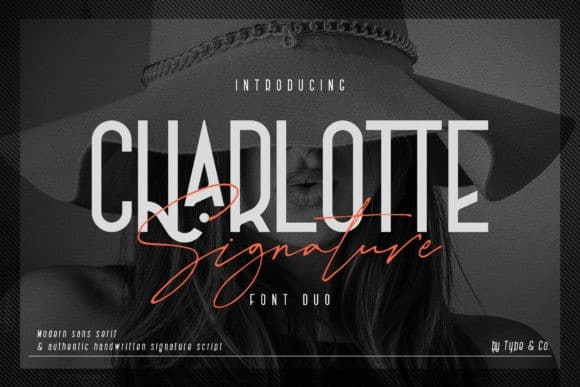 Cute Thing Font Duo
East Liberty Font Duo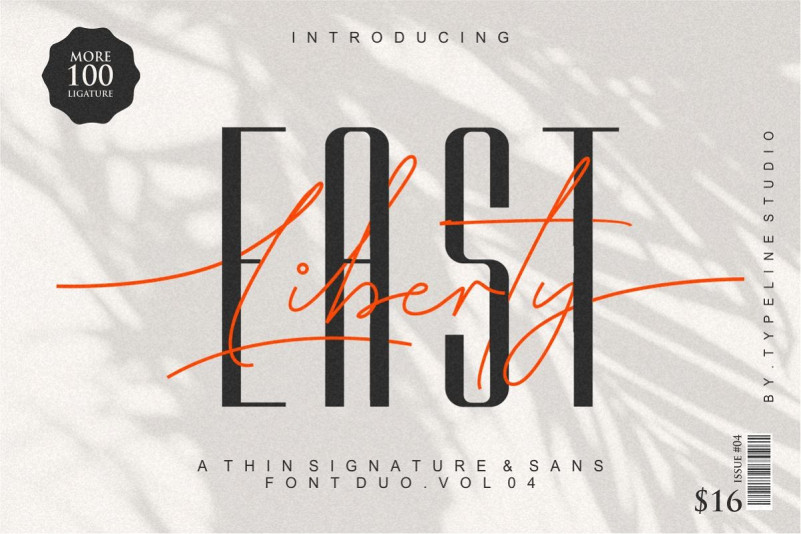 Eternal Amsterdam Font Duo
Fenord Font Duo

Hello Eisya Duo Font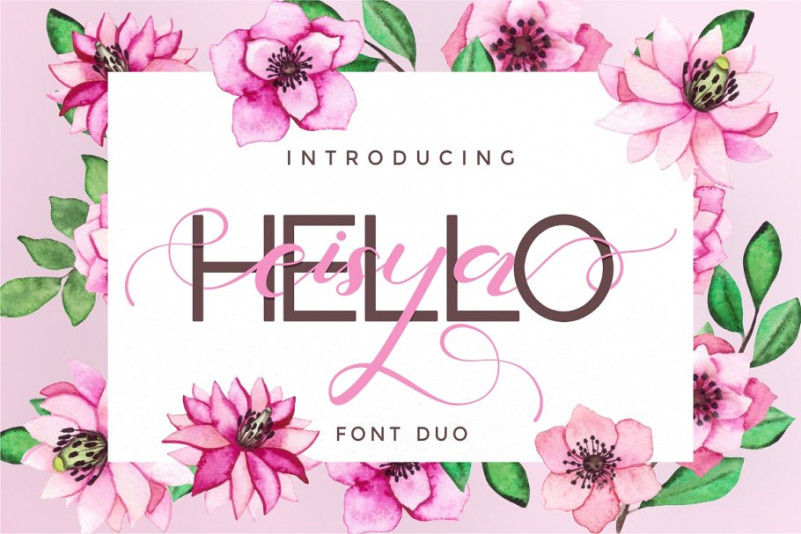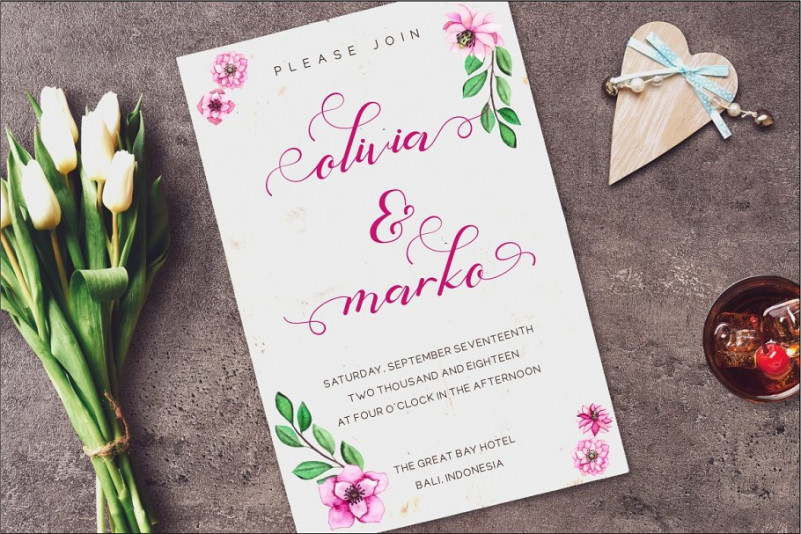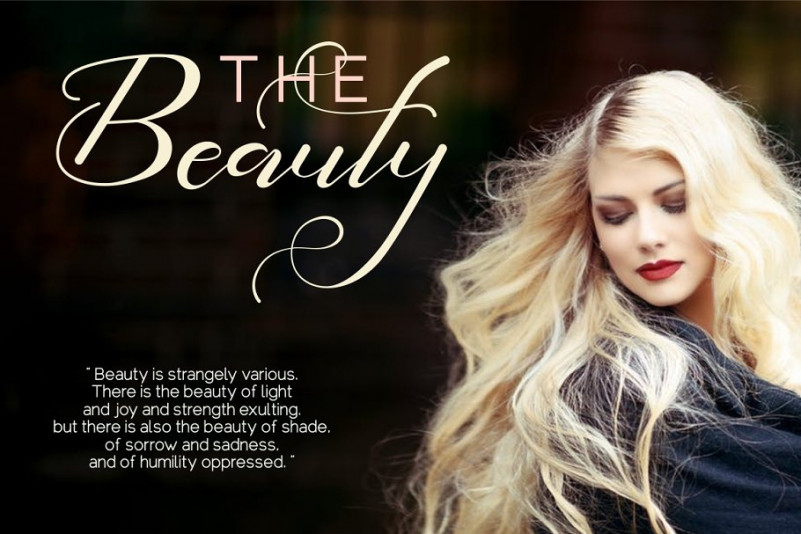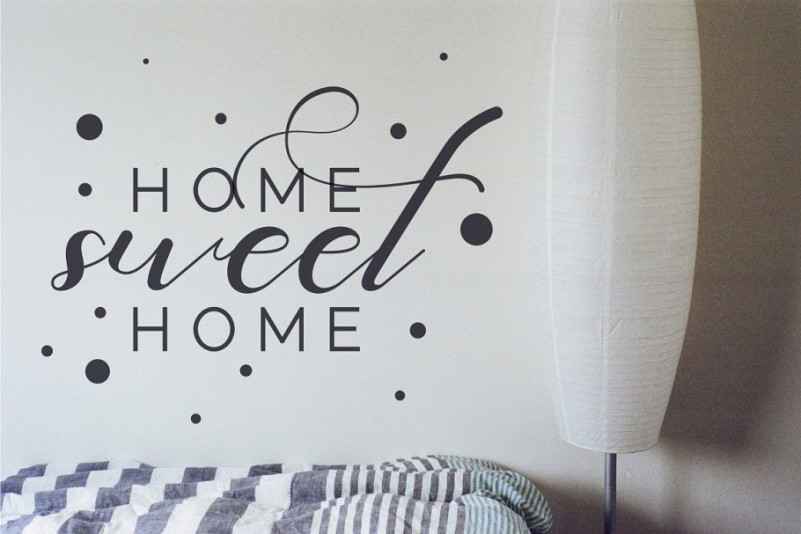 Midline Font Duo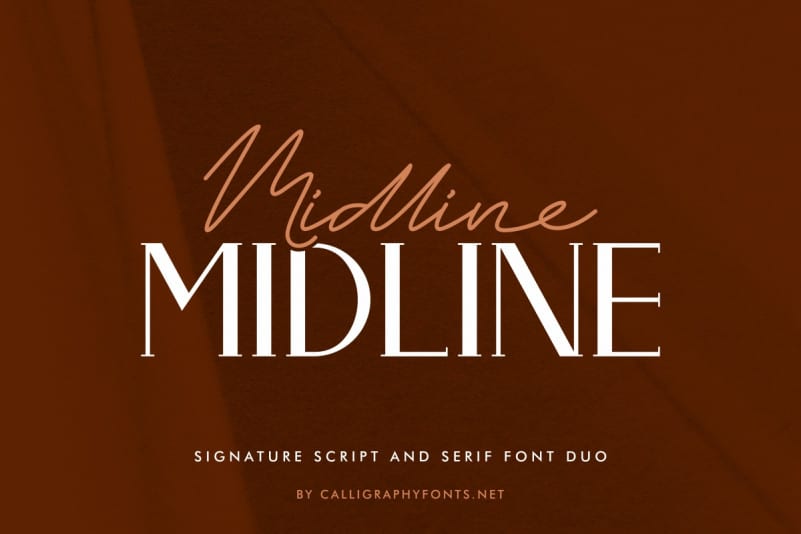 Rockstar Font Duo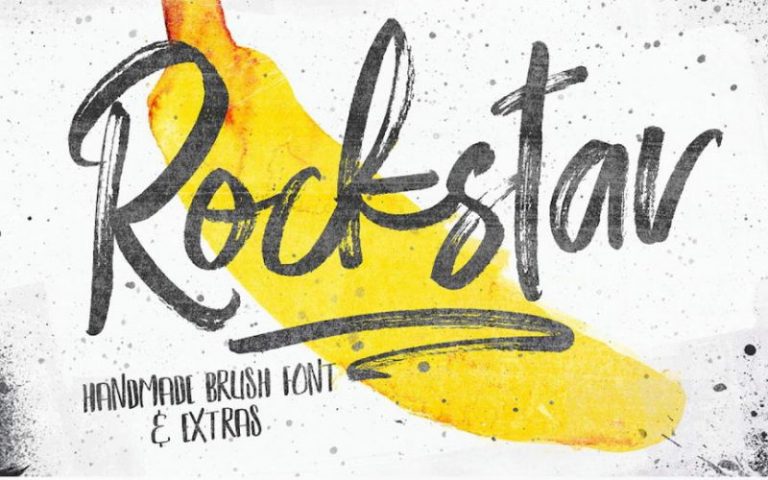 Sattin Font
Saturdate Font Duo
Thriftshop Font Duo