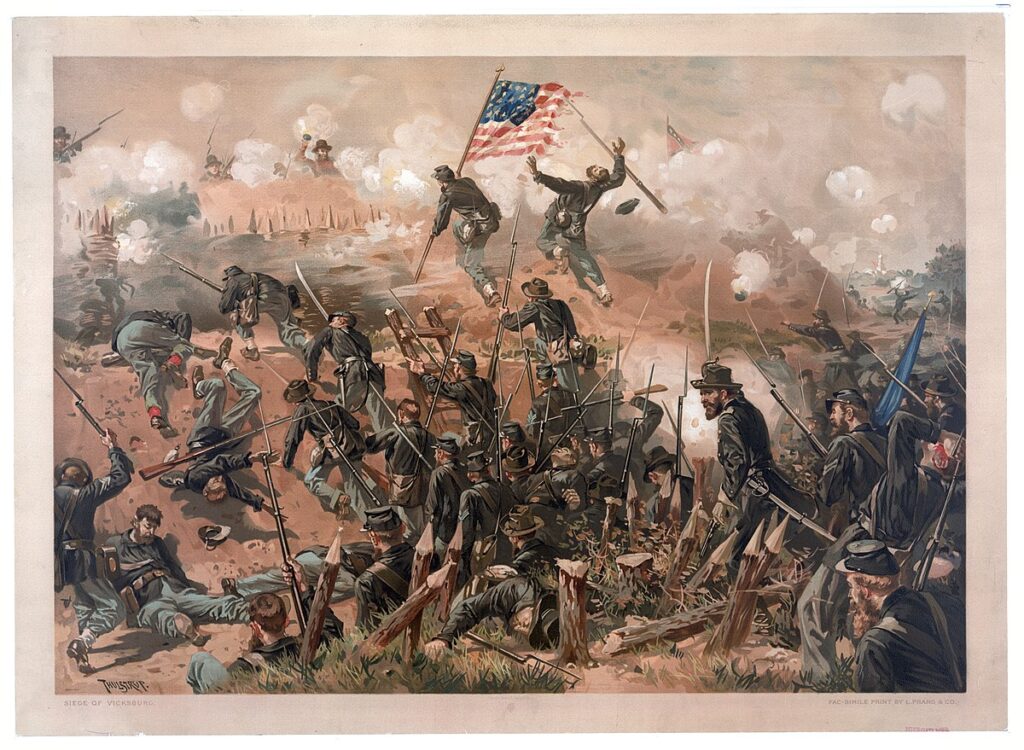 I am researching a couple of stories that seem to link Water Valley, MS, in Yalobusha County, and Vicksburg, a town east of Water Valley and on the Mississippi River, several miles southward. I have discovered that the railroad that ran through Water Valley was a prime target for the federal troops, as they marched toward Vicksburg.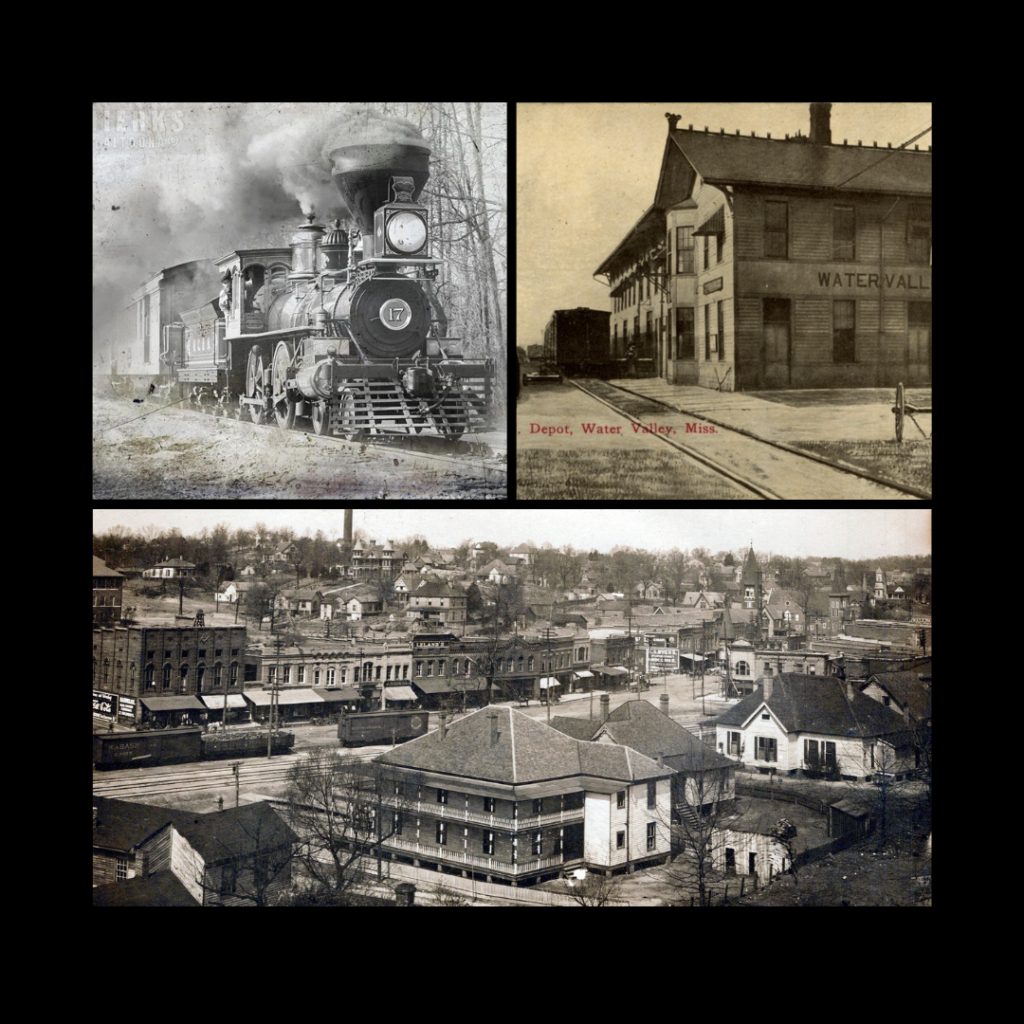 Water Valley, MS. Was a Railroad Town, During the 1800s
At that time, cotton was the primary crop in Mississippi, but in order for the cotton to be sold on the global market, it had to be transported to New Orleans. Vicksburg was a large and prosperous port city en route to New Orleans, and in order to hobble the economy of the South, the federal army wanted to destroy that town, as well as to destroy the railroad that transported the white gold from as far away as Holly Springs, in Mississippi, down to New Orleans.
In the campaign toward Vicksburg, railroad towns, including Water Valley, were captured and commandeered by the Union soldiers,  and after 47 days of battle, the Union Army also prevailed in the Battle of Vicksburg. But I am interested in more than Civil War History. Today, I want to discuss Sergeant Prentiss who built the Prentiss House in Vicksburg, as well as to tell you about Thomas Cherry McMackin, another gentleman who was served gourmet meals at the Prentiss House.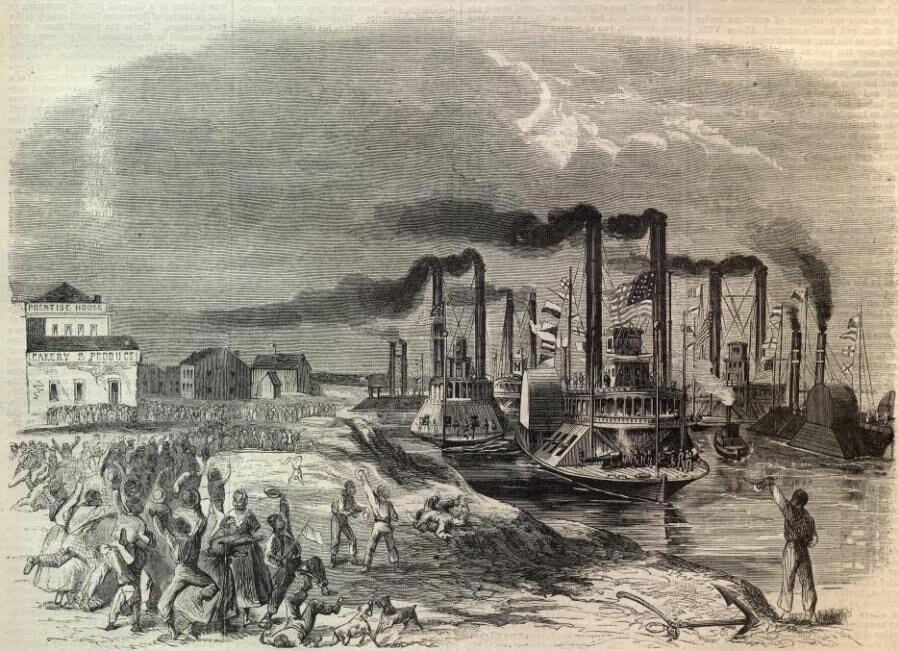 "THIS 1863 depiction of Union gunboats docked at Vicksburg following victory over the Confederates also shows the Prentiss House at left. Seargent S. Prentiss built the three-story hotel in the early 1840s.…"(Credit: Artist Theodore R. Davis, Harper's Weekly, August 1, 1863)