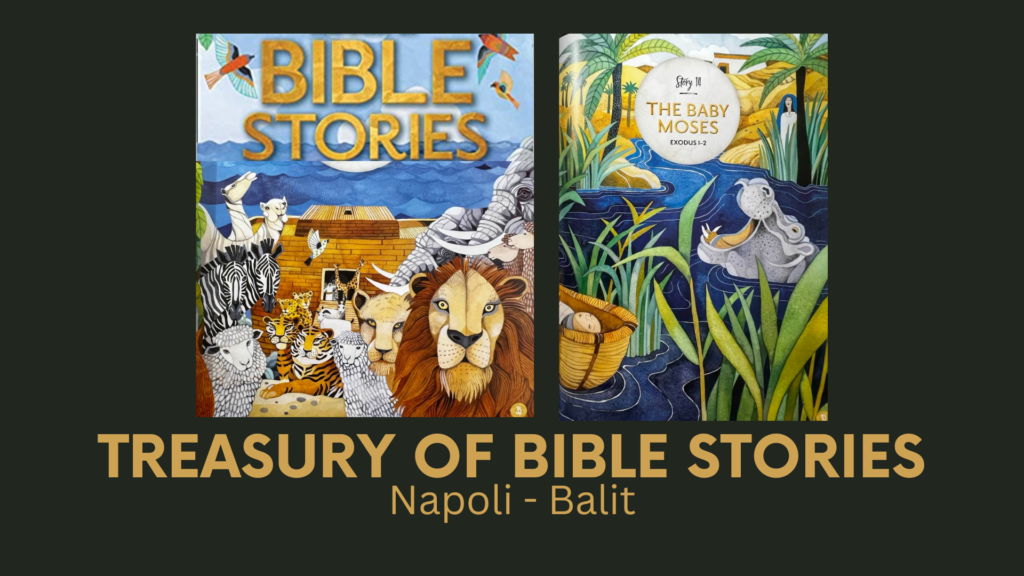 The National Geographic Treasury of Bible Stories is an outstanding book for older kids, teens, and families. I like the text of the book, but the art is what truly sets this volume apart from any other book of Bible stories. The art in the Treasury is a mixture of amazing drawings and designs.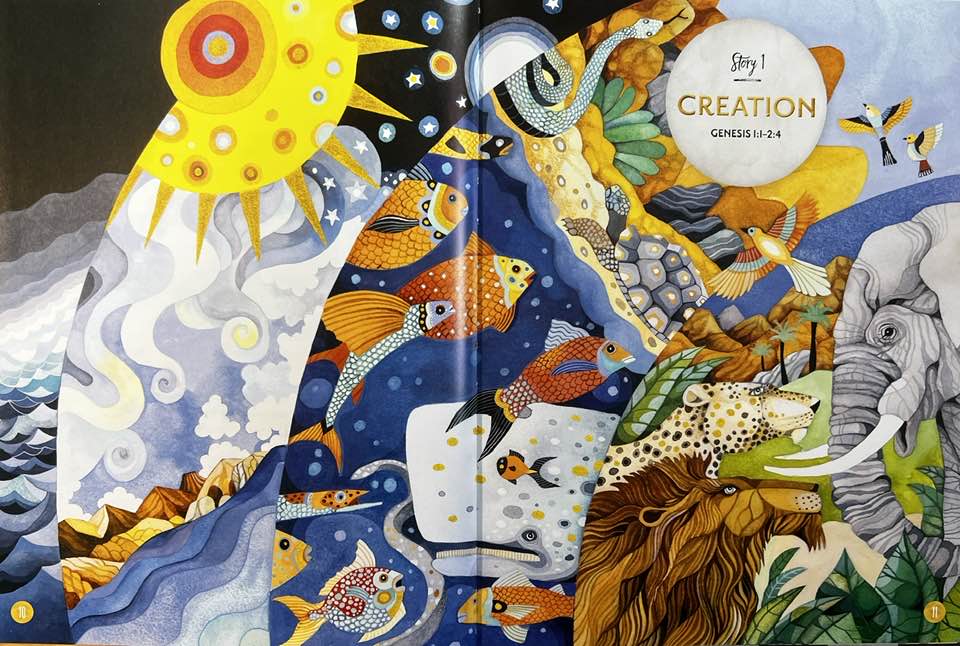 Several times I have said that Advent needs to be a family tradition, and I believe that there need to be activities available for every age group in that family. I am further convinced that art activities are the best way to engage people of all ages. For that reason, during December, I am sponsoring the December Design a Day Event, and I'll be referring to both the art and designs in the National Geographic Treasury of Bible Stories. Although I'll sponsor a Copic Marker event during the spring of 2023, I suggest the inexpensive and easy-to-find Crayola Magic Markers for the December event. I recommend that participants avoid drawing pictures for this event and that they merely create a series of designs.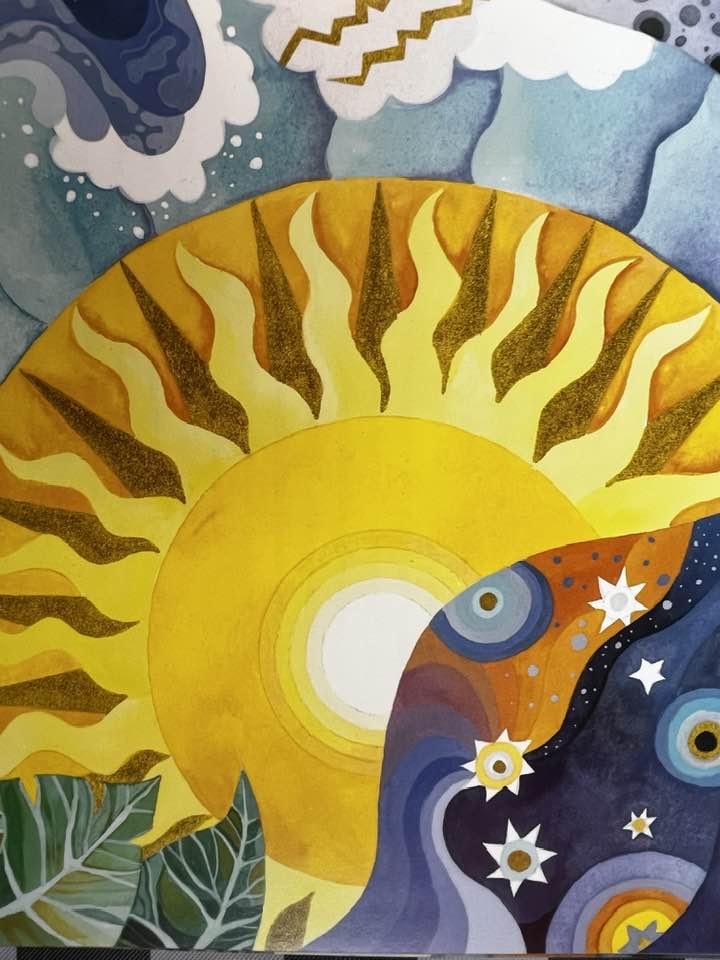 As you practice creating designs from shapes, you will learn how to "feel" a design's compositional needs. You will learn how to place one shape and/or color relative to where other shapes and colors have been placed.
In the above video, I show you how to create an abstract design with Crayola Magic Markers.
We'll start with Crayola Magic Markers. I recommend the pack of 12 or the pack of 40. Buy the Broad markers and not the fine Markers.