During the first years of my career, I worked exclusively as a visual artist. I painted, and I taught art. Before that, I had earned both  BA and MA degrees in English, but I somehow landed as a visual artist and after college, my primary purpose for reading was for understanding how to better improve my craft in visual art. Although I had loved literature before that time, I almost entirely quit reading adult literature for pleasure.
I emphasize the word "almost."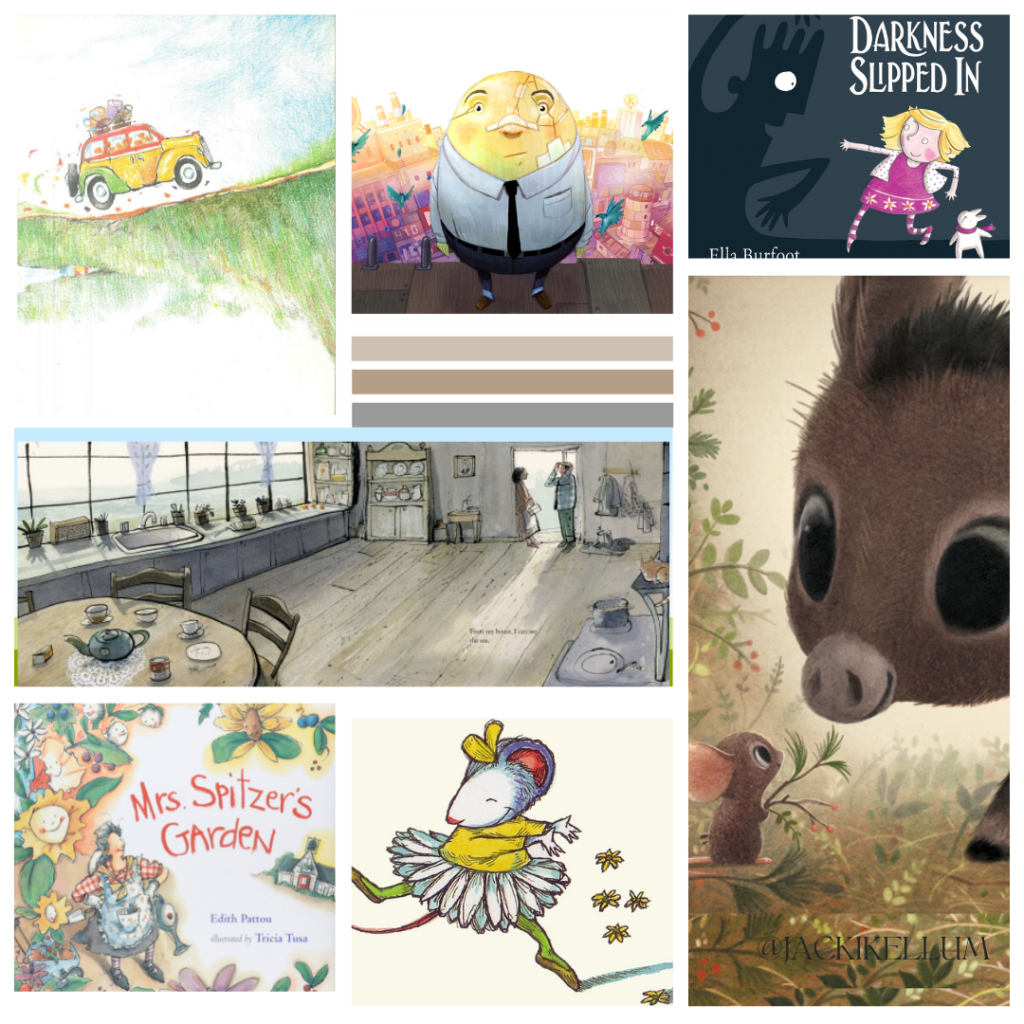 Even though I quit reading adult literature for many years, I have continued reading children's literature throughout my adult life, and I have developed a fine appreciation for picture books. My personal library of picture books will attest to that fact. In the same way that others might collect art, I collect picture books. In my opinion, picture books are the finest of both books and art.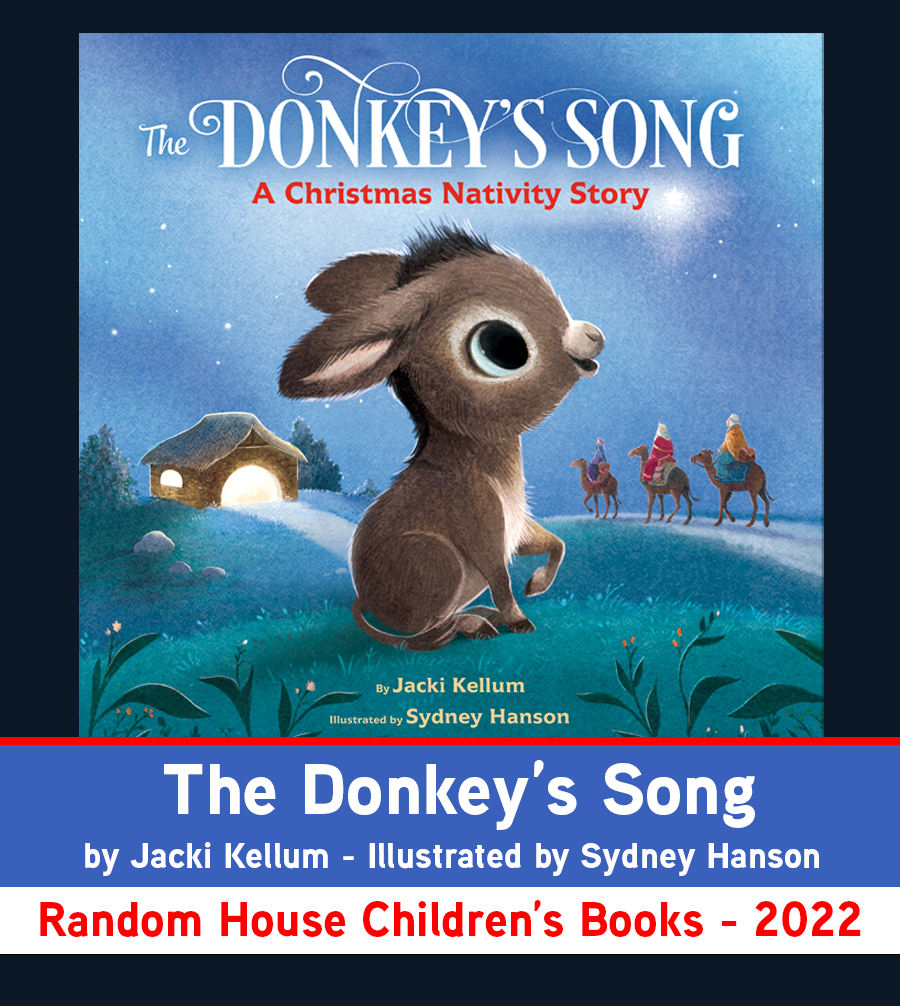 After years of reading and studying picture books, I have begun writing them, too, and lately, I am reading more picture books than I ever had before. I like what Faulkner said about why a writer should read: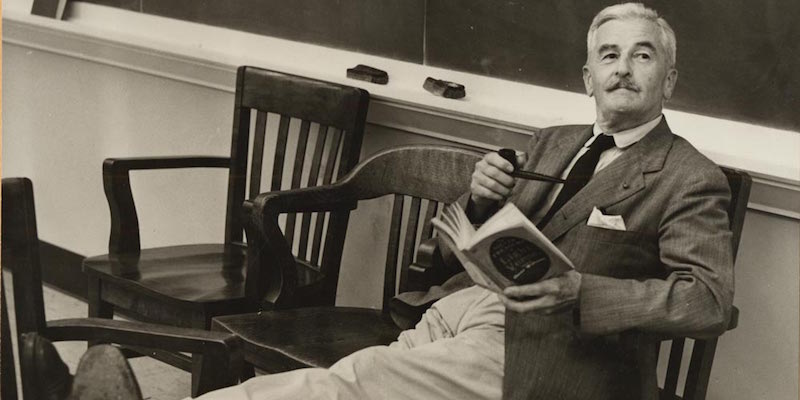 "Read, read, read. Read everything — trash, classics, good and bad, and see how they do it. Just like a carpenter who works as an apprentice and studies the master. Read! You'll absorb it.
Then write. If it's good, you'll find out. If it's not, throw it out of the window." – William Faulkner
I began my college career at Ole Miss in Oxford, Mississippi, and my student job there was that of being a tour guide through William Faulkner's home Rowan Oak.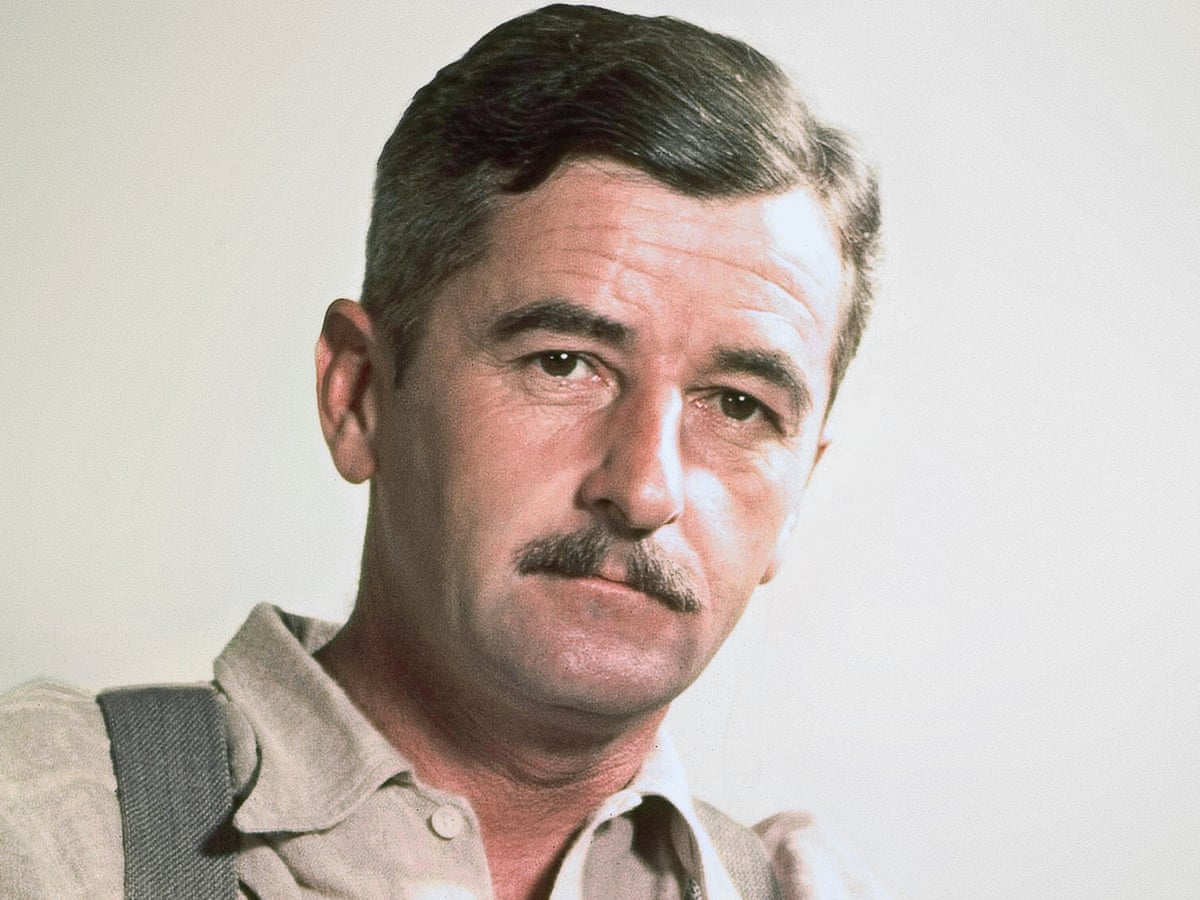 I'm not sure that I always "get" what Faulkner is saying in his writing, but I must say that I'll always cherish my time "absorbing" him, while I was curating tours through his home. I have an acquired taste for Faulkner. It is part of my love for many of the Southern writers.
For several years, I lived in Jackson, Mississippi, and my home was in the old Belhaven district of Jackson. Not long before I found myself in Belhaven, Eudora Welty had lived about two blocks from where I lived later.
I don't know how any literary person could have lived in Belhaven without absorbing Eudora Welty, and she was another writer who advocated reading for writing.
"Indeed, learning to write may be part of learning to read. For all I know, writing comes out of a superior devotion to reading."
― Eudora Welty, On Writing
"Making reality real is art's responsibility. It is a practical assignment, then, a self-assignment: to achieve, by a cultivated sensitivity for observing life, a capacity for receiving impressions, a lonely, unremitting, unaided, unaidable vision, and transferring this vision without distortion to it onto the pages of a novel, where, if the reader is so persuaded, it will turn into the reader's illusion."
― Eudora Welty, On Writing
In addition to Faulkner and Welty, I have read, enjoyed, and studied the following Southern writers: [In an effort toward fairness, I'll list them a to z – Some of these writers wrote about several cultures, but I call them Southern writers. Others might argue that point. That's fine.]
Dorothy Allison
Maya Angelou
George Washington Cable
Truman Capote
Kate Chopin
Pat Conroy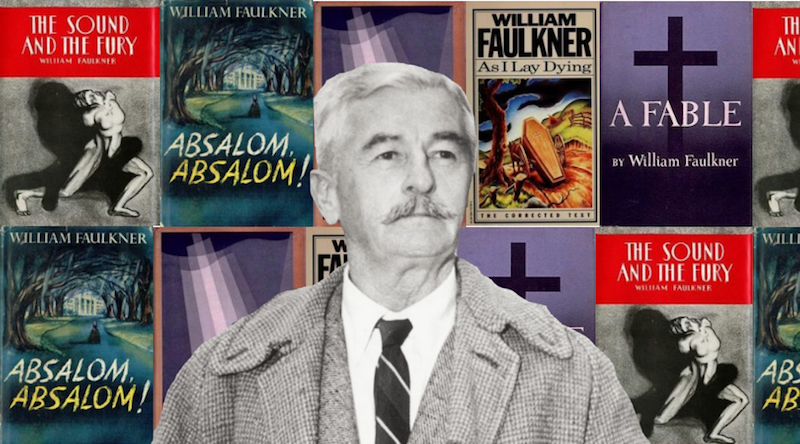 William Faulkner
Alex Haley
Lafcadio Hearn
Zora Neale Hurston
Barbara Kingsolver
Harper Lee
Margaret Mitchell
Toni Morrison
Kathryn Stockett
Mildred Taylor
Jean Toomer
Mark Twain
Alice Walker
Eudora Welty
Tennessee Williams
Thomas Wolfe
Richard Wright
Along the way, I have been influenced by many writers. I wrote my first master's thesis on William Blake, who both wrote and illustrated books. Some of Blake's books were about childhood. It was Blake's Songs of Innocence and Experience that first encouraged me to write picture books. But the literature that has most impacted and influenced me is that of Southern writers. I lived in Mississippi for about 35 years, and while I was living there, I owned a farm. I named my farm dogs after Mississippi writers. Their names were Faulkner, Eudora Welty, and Willie Morris. I can honestly say that during my years in Mississippi, I absorbed the need to become a Southern writer.
Lately, I have also become more interested in Southern Picture Book Writers, too.
I have written several types of picture books, but after having recently reread Cynthia Rylant's picture books, I have re-committed myself to writing books about my own Southern homeland. Rylant grew up in Appalachia, and I currently live in the Ozarks, which is a region similar to Appalachia. But my childhood in the rural South seems to have been very similar to Rylant's childhood in rural Appalachia, and I have discovered that her books set in Appalachia have deeply inspired me.