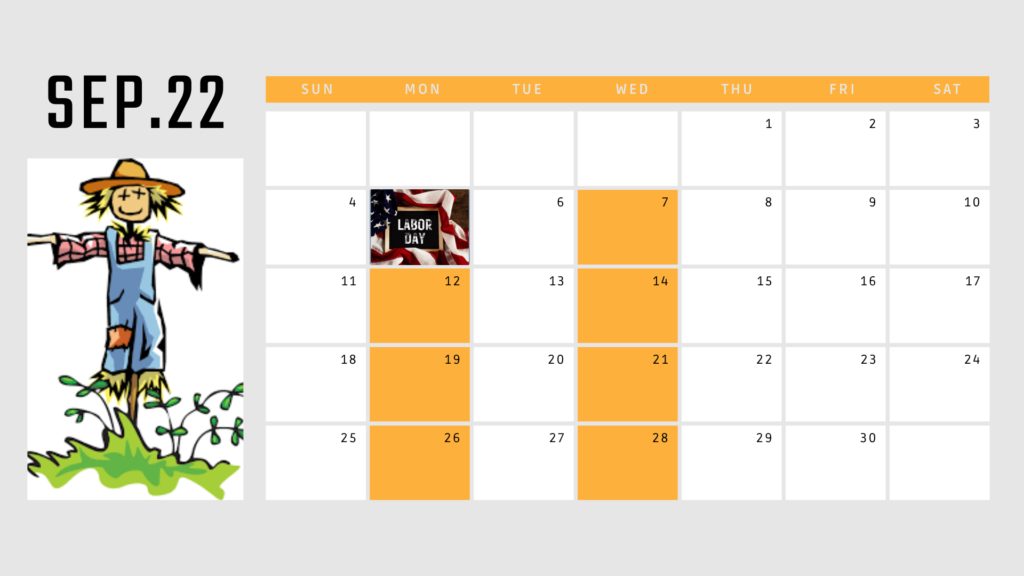 I know it is not Monday yet, but because my calendar runs from Sunday to Saturday, I'm tossing an early-bird prize to you. Call it Memoir Monday Super Starter Sunday.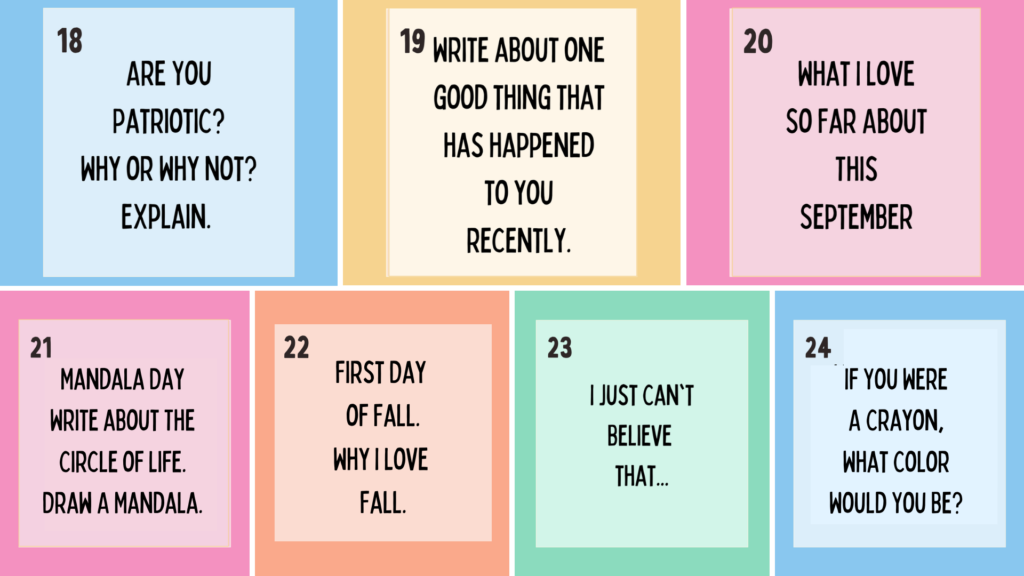 Every Sunday, I'll post 7 Free Writing Prompts so that you will have something to write about in your journal every day of the week.

Memoir Mondays Free Writing Prompts for the Week of September 18-24.
The Free Writing Prompt for Sunday, September 18, Is: Are Your Patriotic? Why or Why Not? Explain.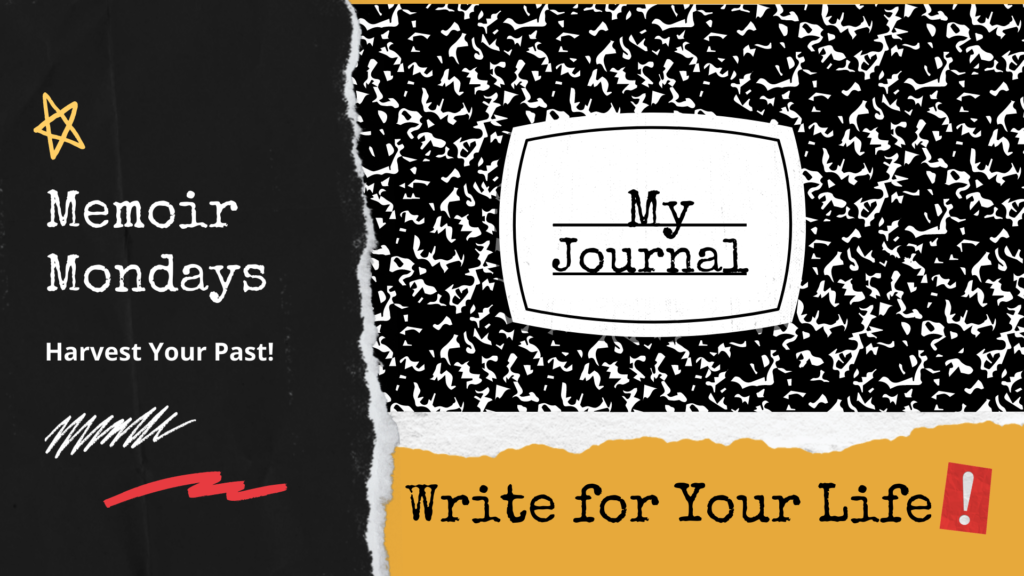 One Reason that I Am Launching Memoir Mondays is That I Wanted My College Writing Students to Begin Journaling.
I meet with my college students on Mondays and Wednesdays, and I'll check to see that they are journaling every Monday–Hence, the Name of the Event: Memoir Mondays.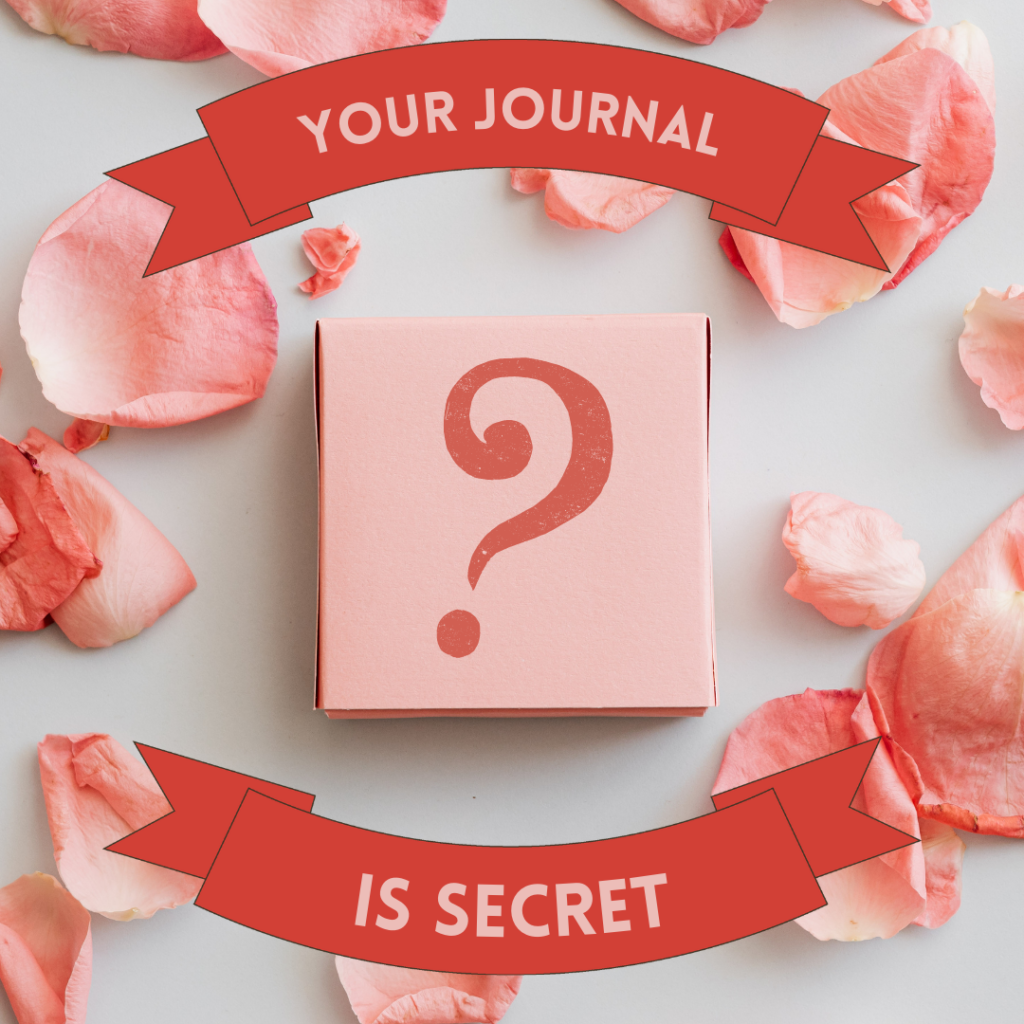 The content of everyone's journal is secret, but I will check to see if my college students are journaling. Unless you form a local Memoir Writing Group, you must monitor yourselves. I promise that the mere act of writing will make you a better writer–but it might be a slow go.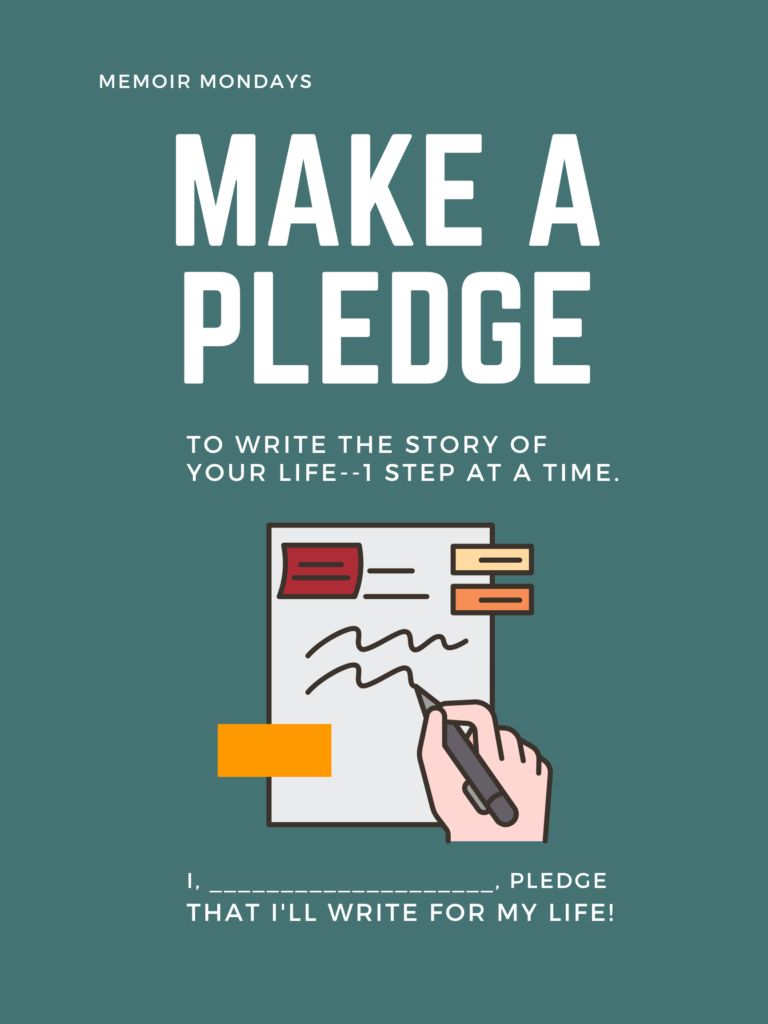 Before you even begin the Memoir Mondays Event, you need to Pledge to yourselves that you will stick with it–at least for a month.
Go ahead and enter a few more thoughts about yourself today, too. Each one of the above blocks contains a free writing prompt. Go ahead and get your party started.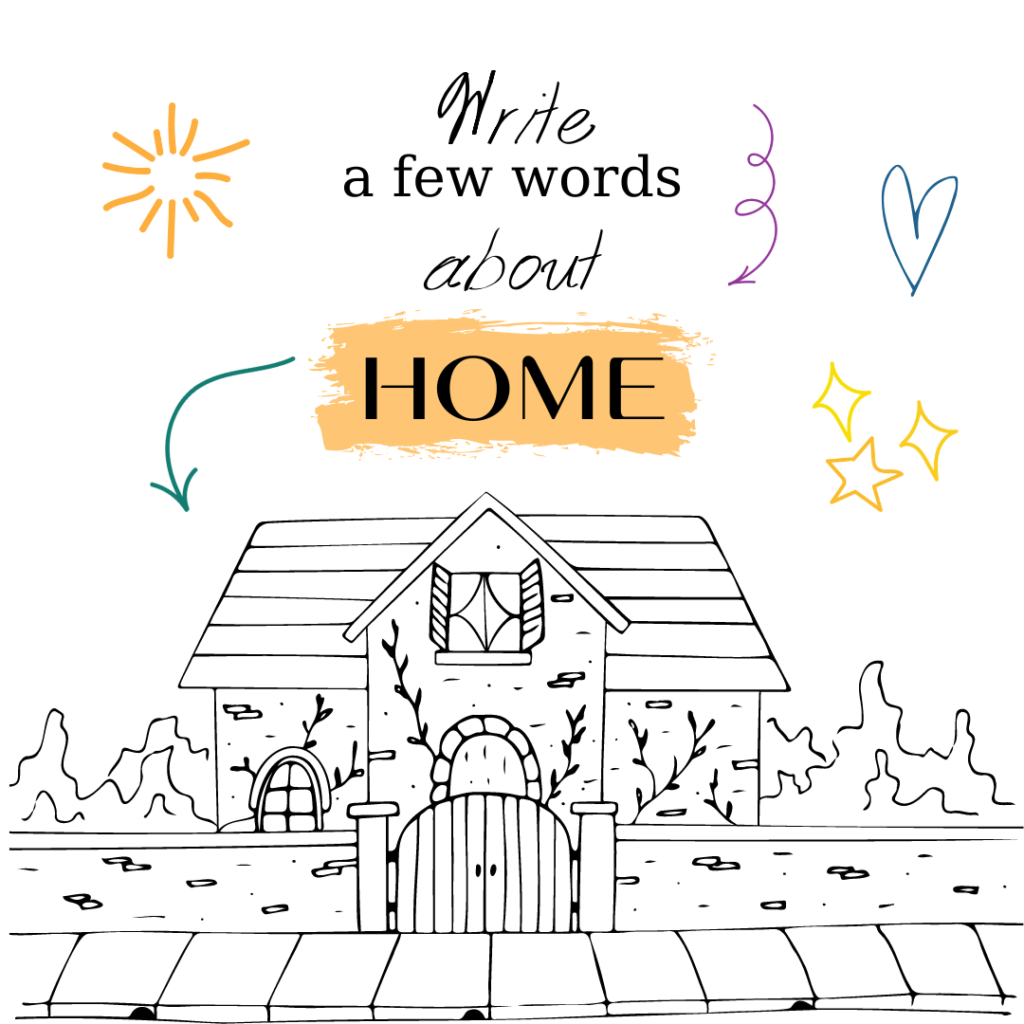 Tomorrow, we will write more about the homes of our childhood. Be sure that you have started a Home Page in your journal. Do the following before Monday:
Start a Daily Journaling Habit – Keep Up with Your Ideas and Random Thoughts – Get Ready for Memoir Mondays!