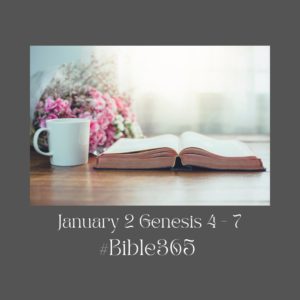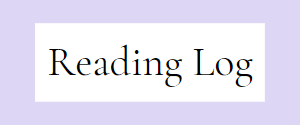 Genesis 4 – Cain and Abel and Sin
Genesis 5 – Adam's Family Line through Noah and His Sons
Genesis 6 – Noah
Genesis 7 – Noah's Ark
_____________________________________________

Genesis 4 – Cain and Abel and Sin
Births of Cain and Abel
4 Adam[a] made love to his wife Eve, and she became pregnant and gave birth to Cain.[b] She said, "With the help of the Lord I have brought forth[c] a man." 2 Later she gave birth to his brother Abel.
Now Abel kept flocks, [flocks, sheep shepherd] and Cain worked the soil. 3 In the course of time Cain brought some of the fruits of the soil as an offering to the Lord. 4 And Abel also brought an offering—fat portions from some of the firstborn of his flock. The Lord looked with favor on Abel and his offering, 5 but on Cain and his offering he did not look with favor. So Cain was very angry….Genesis 4: 1-5 NIV Bible Gateway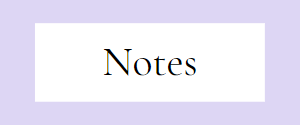 Sheep
Note every time sheep are mentioned in the Bible
8 Now Cain said to his brother Abel, "Let's go out to the field."[d] While they were in the field, Cain attacked his brother Abel and killed him.
9 Then the Lord said to Cain, "Where is your brother Abel?"
"I don't know," he replied. "Am I my brother's keeper?" Genesis 4: 8-10 NIV BileGateway.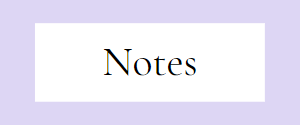 25 Adam made love to his wife again, and she gave birth to a son and named him Seth,[h] saying, "God has granted me another child in place of Abel, since Cain killed him." 26 Seth also had a son, and he named him Enosh. Genesis 4: 25-25-26 NIV Bible Gateway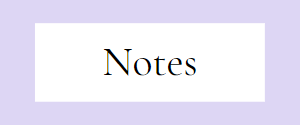 We often hear that Adam and Eve had 2 sons and that the names of their sons were Cain and Abel, but after Cain killed Abel, Eve gave birth to Seth. It is significant to note that it was from Seth's line that the major players in the Old Testament descended.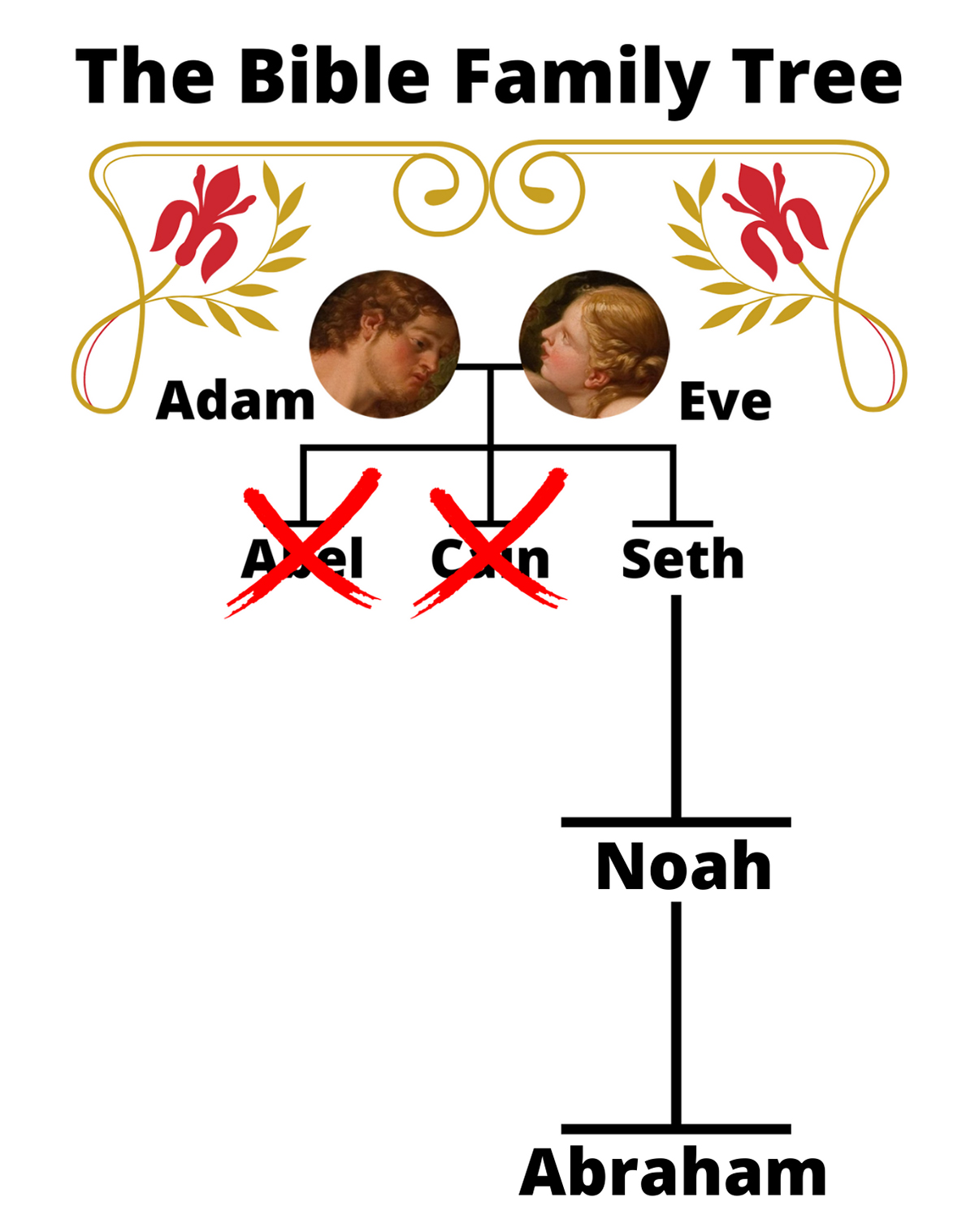 Genesis 5 – Adam's Family Line through Noah and His Sons
From Adam to Noah
5 This is the written account of Adam's family line.
When God created mankind, he made them in the likeness of God. 2 He created them male and female and blessed them. And he named them "Mankind"[a] when they were created.
3 When Adam had lived 130 years, he had a son in his own likeness, in his own image; and he named him Seth. Genesis 5: 1-3NIV Bible Gateway.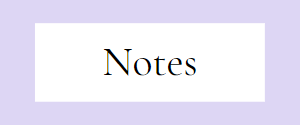 Lamech was a descendant of Seth, and Lamech's son was Noah.
Genesis 6 – Noah
Wickedness in the World
5 The Lord saw how great the wickedness of the human race had become on the earth, and that every inclination of the thoughts of the human heart was only evil all the time. 6 The Lord regretted that he had made human beings on the earth, and his heart was deeply troubled. 7 So the Lord said, "I will wipe from the face of the earth the human race I have created—and with them the animals, the birds and the creatures that move along the ground—for I regret that I have made them." 8 But Noah found favor in the eyes of the Lord. Genesis 6: 5-8 NIV Bible Gateway
Noah and the Flood
9 This is the account of Noah and his family.
Noah was a righteous man, blameless among the people of his time, and he walked faithfully with God. 10 Noah had three sons: Shem, Ham and Japheth.
11 Now the earth was corrupt in God's sight and was full of violence. 12 God saw how corrupt the earth had become, for all the people on earth had corrupted their ways. 13 So God said to Noah, "I am going to put an end to all people, for the earth is filled with violence because of them. I am surely going to destroy both them and the earth.
[Instructions for Building the Ark.[
14 So make yourself an ark of cypress[c] wood; make rooms in it and coat it with pitch inside and out. 15 This is how you are to build it: The ark is to be three hundred cubits long, fifty cubits wide and thirty cubits high.[d] 16 Make a roof for it, leaving below the roof an opening one cubit[e] high all around.[f] Put a door in the side of the ark and make lower, middle and upper decks. 17 I am going to bring floodwaters on the earth to destroy all life under the heavens, every creature that has the breath of life in it. Everything on earth will perish. 18 But I will establish my covenant with you, and you will enter the ark—you and your sons and your wife and your sons' wives with you. 19 You are to bring into the ark two of all living creatures, male and female, to keep them alive with you. 20 Two of every kind of bird, of every kind of animal and of every kind of creature that moves along the ground will come to you to be kept alive. 21 You are to take every kind of food that is to be eaten and store it away as food for you and for them."
22 Noah did everything just as God commanded him. 6 Genesis 6: 14-22 NIV Bible Gateway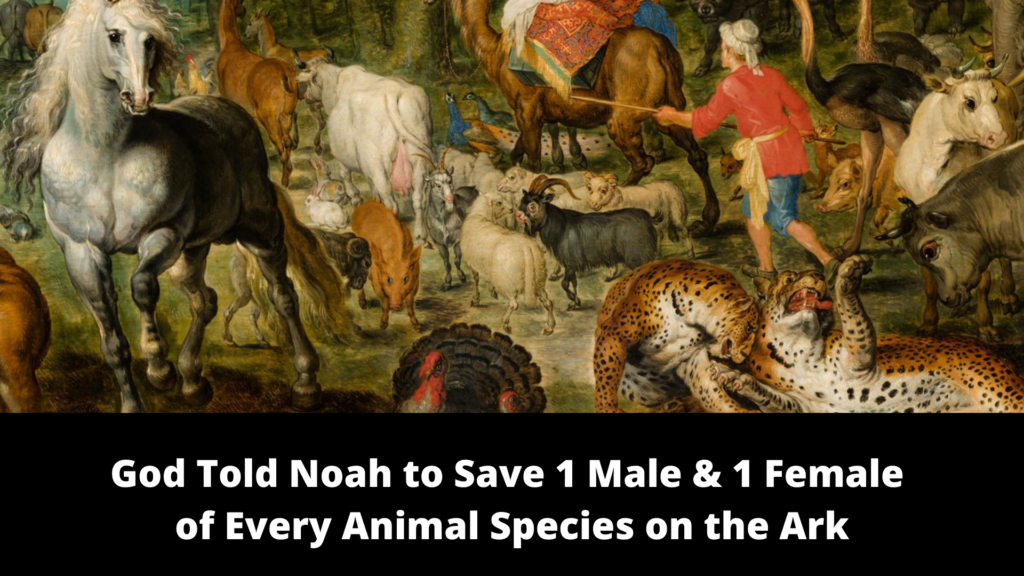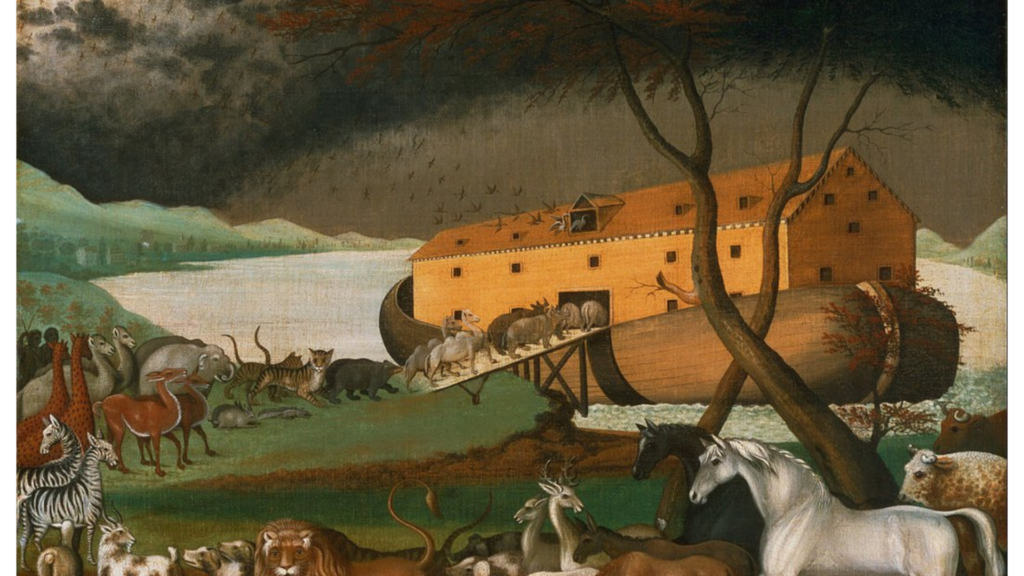 Genesis 7 – Noah's Ark
7 The Lord then said to Noah, "Go into the ark, you and your whole family, because I have found you righteous in this generation. 2 Take with you seven pairs of every kind of clean animal, a male and its mate, and one pair of every 3 and also seven pairs of every kind of bird, male and female, to keep their various kinds alive throughout the earth. 4 Seven days from now I will send rain on the earth for forty days and forty nights, and I will wipe from the face of the earth every living creature I have made."  3 and also seven pairs of every kind of bird, male and female, to keep their various kinds alive throughout the earth. 4 Seven days from now I will send rain on the earth for forty days and forty nights, and I will wipe from the face of the earth every living creature I have made." Genesis 7:1-4 NIV Bible Gateway
11 In the six hundredth year of Noah's life, on the seventeenth day of the second month—on that day all the springs of the great deep burst forth, and the floodgates of the heavens were opened. 12 And rain fell on the earth forty days and forty nights. Genesis 7:11-12. NIV Bible Gateway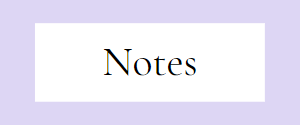 In my notes yesterday, I discussed the fact that water plays largely in the Bible. In the story of Noah, we not only have water, but we have a flood. I have always assumed that God used water to punish and destroy sinners, but now, I am seeing that God might also have sent the flood to cleanse the world. Ina sort of Baptismal way, after the flood, the chosen survivors were allowed to walk away "in newness of life."
Dead to Sin, Alive in Christ
6 What shall we say, then? Shall we go on sinning so that grace may increase? 2 By no means! We are those who have died to sin; how can we live in it any longer? 3 Or don't you know that all of us who were baptized into Christ Jesus were baptized into his death? 4 We were therefore buried with him through baptism into death in order that, just as Christ was raised from the dead through the glory of the Father, we too may live a new life. Romans 6: 1-4 NIV Bible Gateway