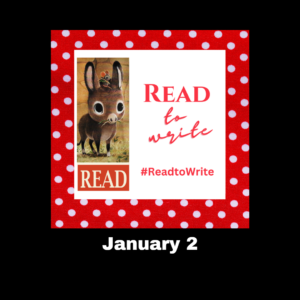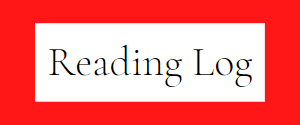 Daily Painting by Carol Marine pgs. 1 – 73

The Spider Weaver by Margaret Musgrove

Kente Cloth Patterns

Sheep – A Chapter in Story of the Bible Animals by J.G. Wood pgs. 176-193.
Create to Be More Creative – A Zen-Like Thought about the Importance of Getting Things Out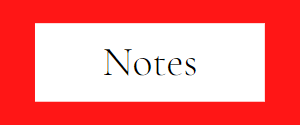 Read and Journal about what you have read to Conquer Writer's Block
I have not said this before, but Reading [actively digging into your reading with everything you have and journaling about what you read] is a way to conquer writer's block. It is also a way to conquer painter's block. By the same token, making art also helps conquer writer's block. Any time that we do something creative, we tend to flush out some of the old thoughts and patterns that tend to move into our brains and park there. The old stuff in your brain is like a dam. It prevents the proper flow of your ideas. When that happens, we become lethargic and unmotivated. When our brains are packed, we simply quit. It is essential that we release information, as well as merely collect information. When we read passively — simply reading for pleasure — we are merely collecting more information to further stuff our brains. When we journal about what we are reading, we are releasing some of what we read. Thus, we are emptying, as well as filling, our brains:
Read the following post that includes an old Zen teaching about containers that are too full and are in need of emptying:
I am a painter, as well as a writer. But for the past two years, I focused on giving my debut picture book The Donkey's Song a good start, and I have done almost NO visual art for the past two years. You guessed it. I am also launching a challenge event for us visual artists. It is #ArtyNewYear. I am challenging all of us visual artists to get off the couch and paint or draw or collage something every day.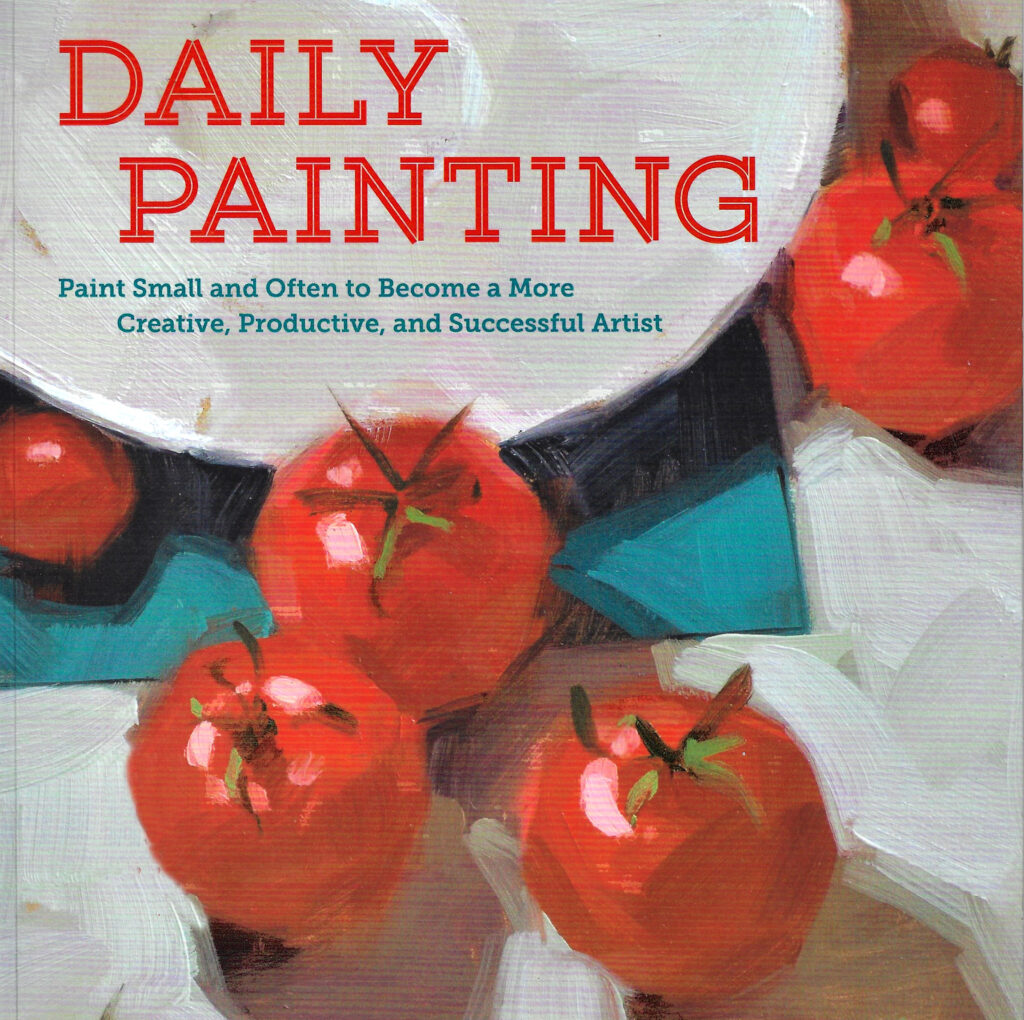 I have admired Carol Marine's quick, daily paintings for years, but this year, I finally bought her book to see what nougats she had tucked between the covers. Today, I began reading Marine's book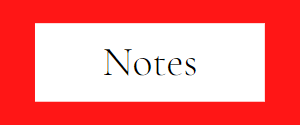 I am preparing for the Black History Month Event that I'll offer in February. In doing so, I am reading the books for that now.
The Spider Weaver by Margaret Musgrove
The Spider Weaver: A Legend of Kente Cloh by Margaret Musgrove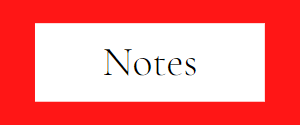 I am considering writing several picture books and other books that relate to the Bible. That is the main reason that I am offering the event #Bible365. But reading books and other resources ABOUT the Bible is not the same thing as reading the Bible itself. I mention that fact in the following video:
Sheep – A Chapter in Story of the Bible Animals by J.G. Wood is a resource ABOUT the Bible. As I read about each animal, I am adding extra scriptures and research notes. You see that in the following post: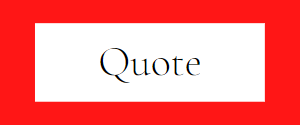 Psalm 23
A psalm of David.
1 The Lord is my shepherd, I lack nothing.
2     He makes me lie down in green pastures,
he leads me beside quiet waters, Psalm 23:1-2 NIV Bible Gateway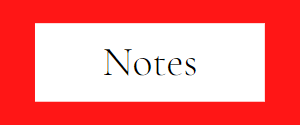 In reading about Sheep in the Bible, I was impressed by the fact that the biblical shepherd's greatest responsibility was that of leading his sheep to an ample supply of water. Water is a major theme in the Bible. Perhaps that is because the water was so very essential to the nomadic people in the Bible. Consider the 23rd Psalm.  2  He makes me lie down in green pastures, he leads me beside quiet waters…." 
Focus on the word "green." Dead grass is not good for grazing animals. Water is how to prevent the grass from dying.
37 On the last and greatest day of the festival, Jesus stood and said in a loud voice, "Let anyone who is thirsty come to me and drink. 38 Whoever believes in me, as Scripture has said, rivers of living water will flow from within them. John 7: 37-38 NIV Bible Gateway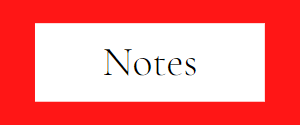 Not just water — but "living" water–fresh, flowing water. Allow me to share a parable that has inspired me for many years.
There are two seas in Palestine. One is fresh, and fish are in it. Splashes of green adorn it's banks. Trees spread their branches over it and stretch out their thirsty roots to sip of its healing waters.
…The River Jordan makes this sea with sparkling water from the hills. So it laughs in the sunshine. And men build their houses near to it, and birds their nests; and every kind of life is happier because it is there.
The River Jordan flows on south into another sea.
Here is no splash of fish, no fluttering leaf, no song of birds, no children's laughter. Travellers choose another route, unless on urgent business. The air hangs heavy above its water, and neither man nor beast nor fowl will drink.
What makes this mighty difference in these neighbor seas? Not the River Jordan. It empties the same good water into both. Not the soil in which they lie; nor the country round about.
This is the difference. The Sea of Galilee receives but does not keep the Jordan. For every drop that flows into it, another drop flows out. The giving and receiving go on in equal measure.
The other sea is shrewder, hoarding its income jealously. It will not be tempted into any generous impulse. Every drop it gets, it keeps.
The Sea of Galilee gives and lives. This other sea gives nothing. It is named the Dead. – Anonymous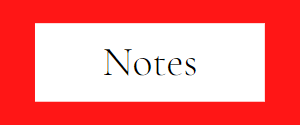 I began my #ReadtoWrite and #Bible365 events, hoping to find some nougats to turn into future writing projects, and I am working ahead of the group. In the past 2 days, I have been swarmed by new ideas, and the main reason for keeping a reading journal is to track those ideas that flash through our minds. Yet, I am already realizing far greater benefits from my reading than I had expected.