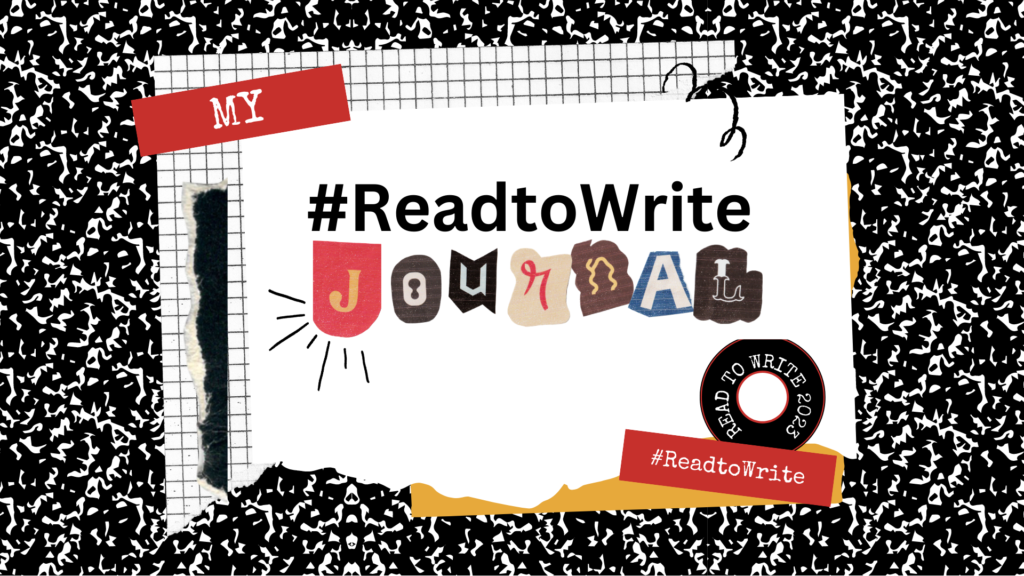 On January 1, I'm launching a free reading and writing event on all of my social media outlets.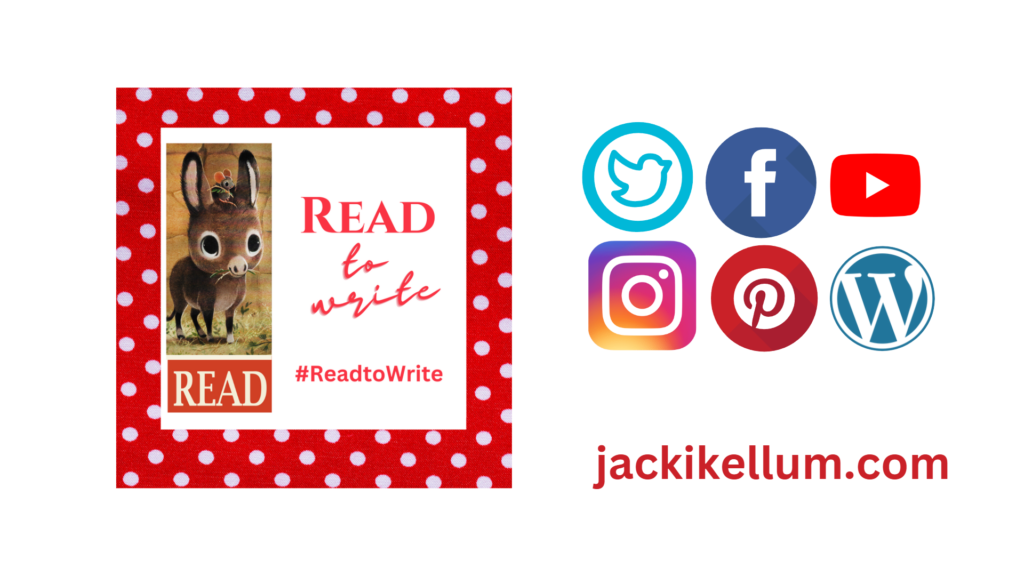 I would love for everyone to follow me on any or all of my social media accounts, but that is not necessary. Anyone may participate in the challenge event without following me on my social media accounts. However, you will probably need to check my blog regularly to read all the details that I publish there.
Blog on WordPress: https://jackikellum.com/blog-2/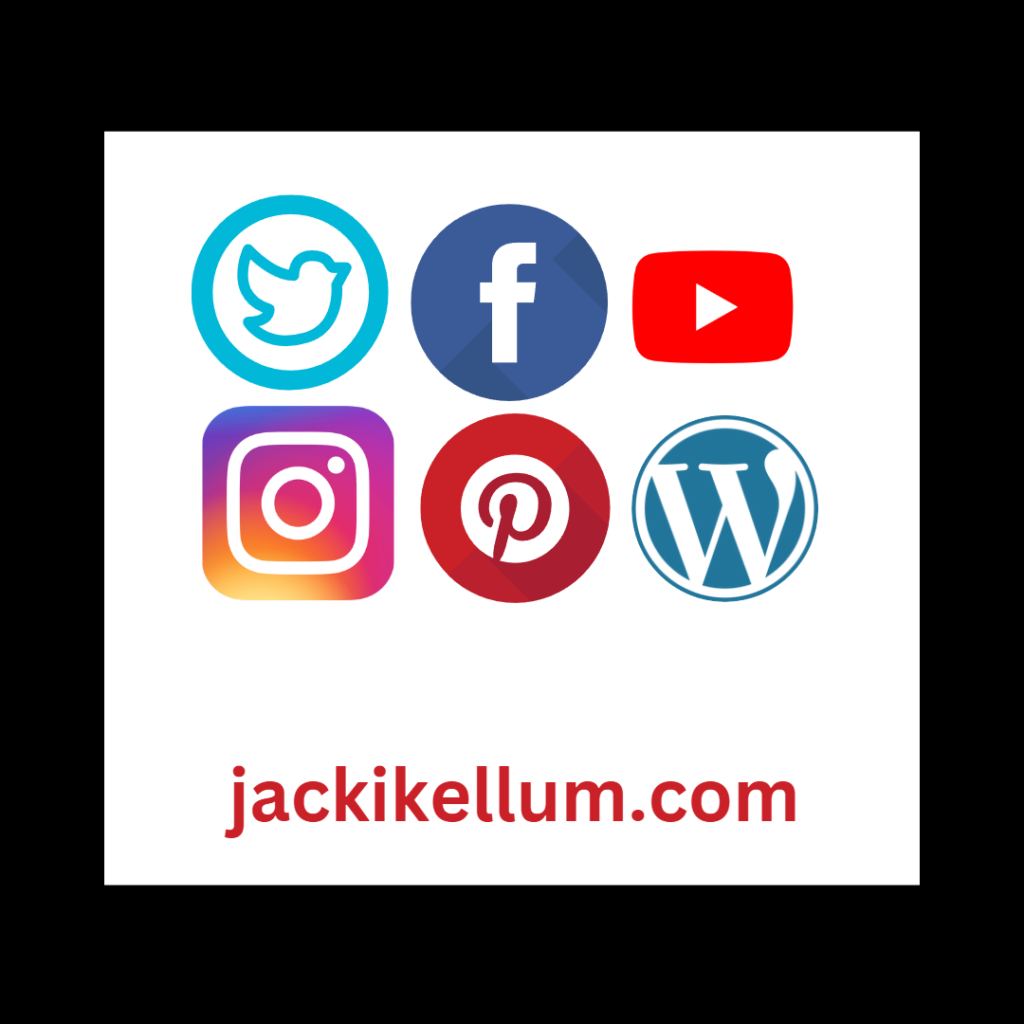 Twitter: https://twitter.com/jackikellum
Facebook: https://www.facebook.com/jacki.baker.kellum
YouTube: jackikellum@gmail.com
Website on WordPress: https://jackikellum.com/
Again, Participants of #ReadtoWrite should check my blog regularly for the details of participating in the #ReadtoWrite challenge: https://jackikellum.com/blog-2/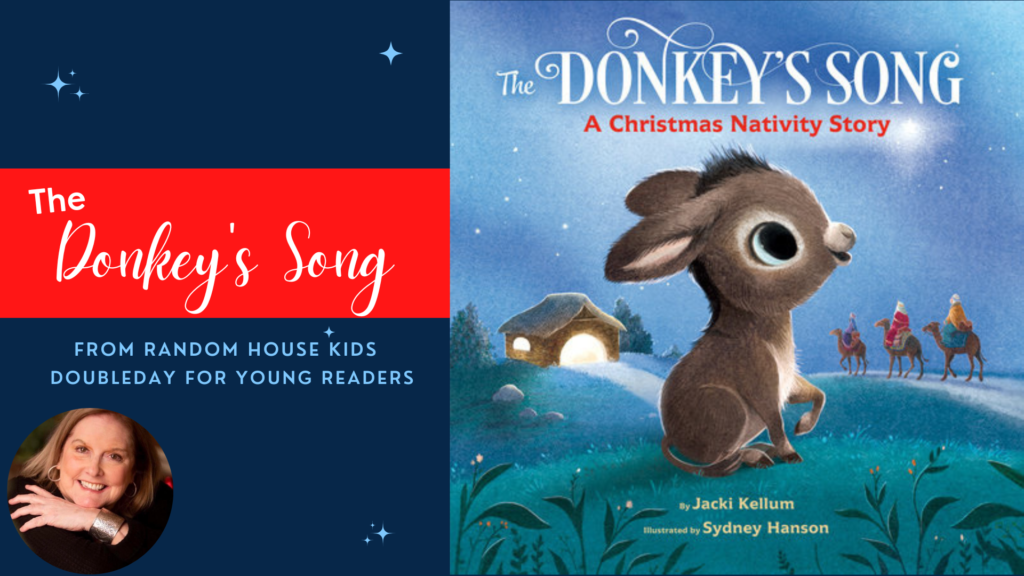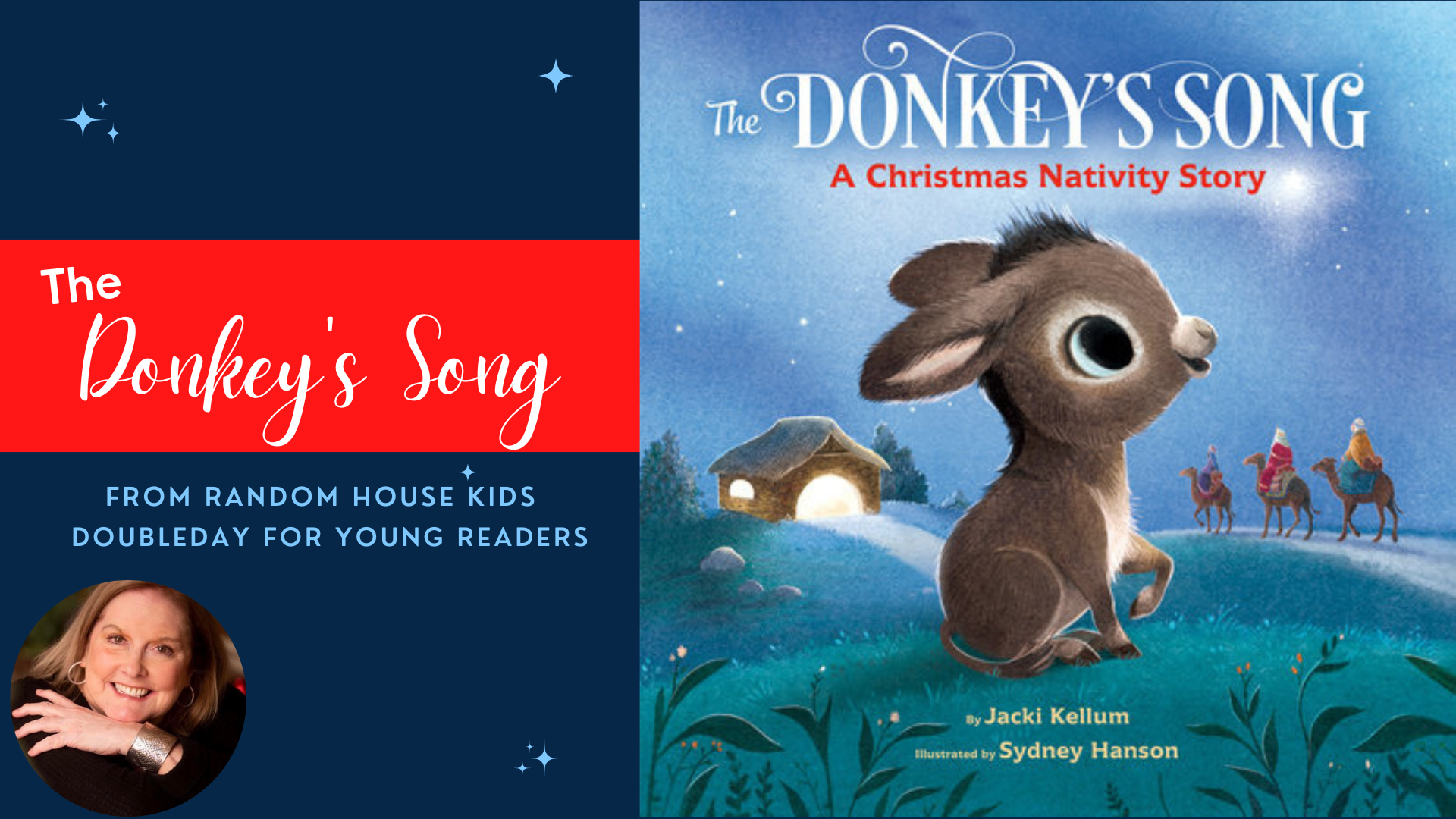 Compete in #ReadtoWrite to Win a Prize!
The person who participates the most often in #ReadtoWrite will win an autographed copy of my picture book The Donkey's Song, which was beautifully illustrated by the New York Times Best Illustrator Sydney Hanson and was published by Doubleday for Young Readers, which is a division of Random House Children's Books.
You can get a quick overview of the #ReadtoWrite event and challenge in the following post:
How to Participate in #ReadtoWite:
Read the appropriate blog post each day on https://jackikellum.com/blog-2/
I'll post a link to the blog post on each of m social media sites. You must have an account on Facebook, Instagram, or Twitter to participate.
Find the link to the day's activities on your choice of the above 3 social media accounts.
Post a reply in response to that link.
Feel free to make a picture post with your response.
Canva is a great site for creating picture responses.
Here are more journal pages that you might use to help navigate each day's reading and your progress throughout the event: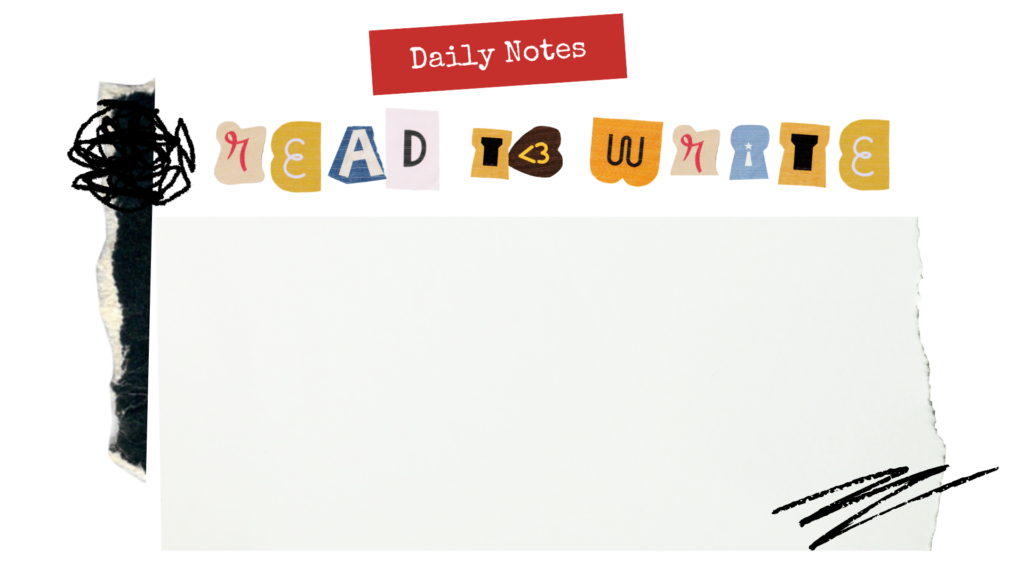 Keep in mind that there are 2 parts to this challenge. You read whatever you want, and then you respond on facebook, Instagram, or Twitter by writing a few words — or 1,000 words — about what you read. You must include the tag #Readto Write. This is an especially good daily writing activity for writers, but ANYONE can write a few words.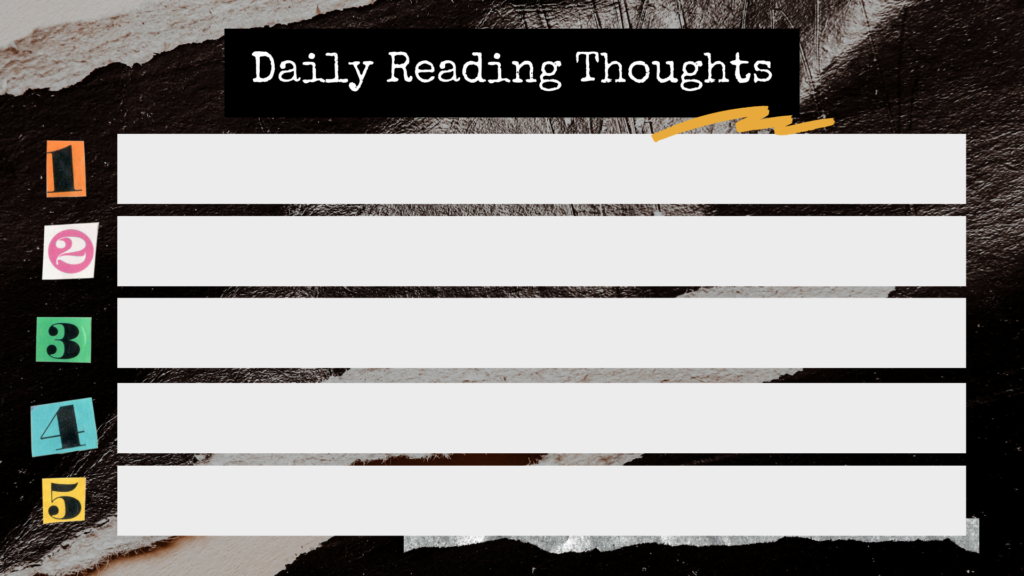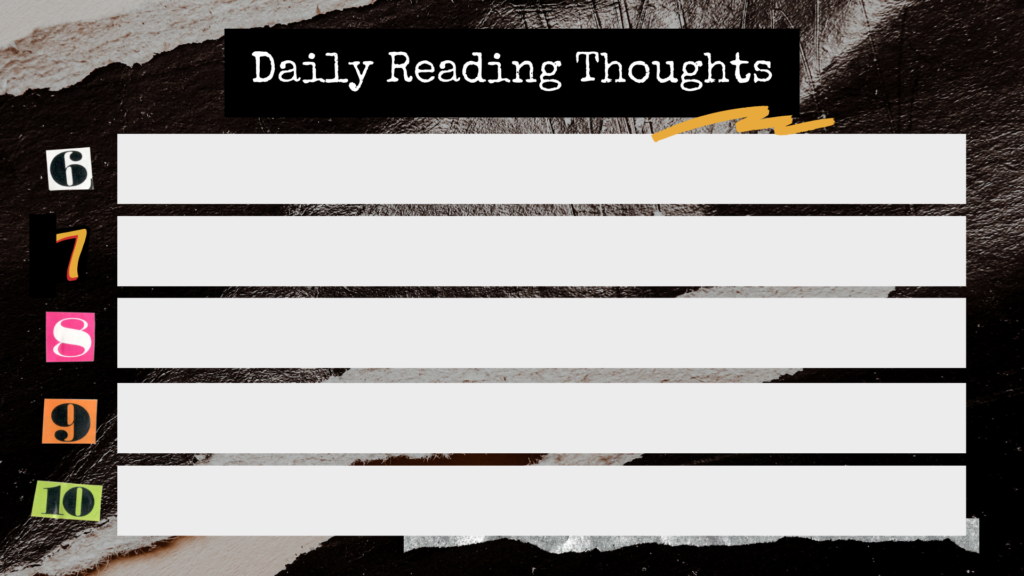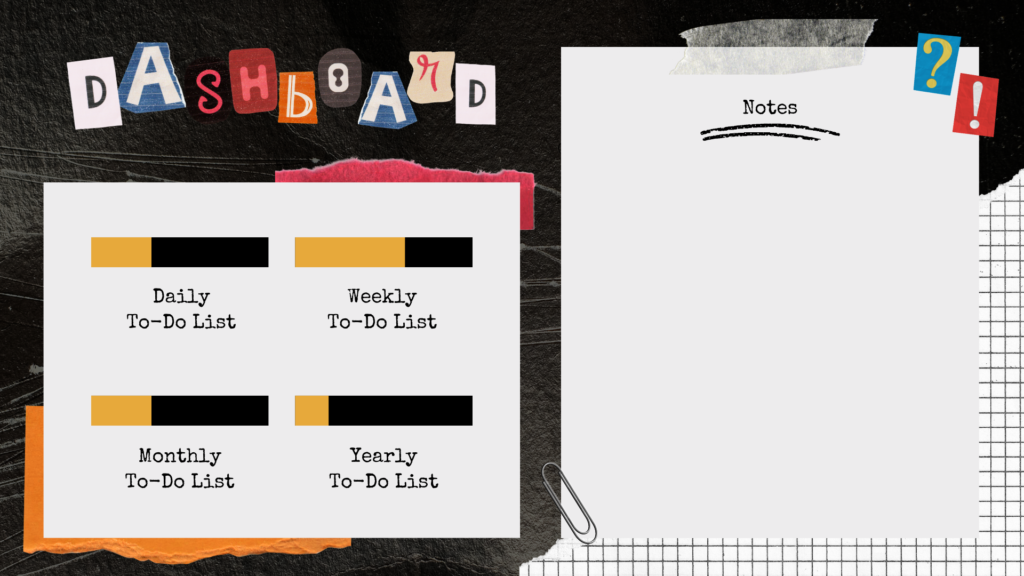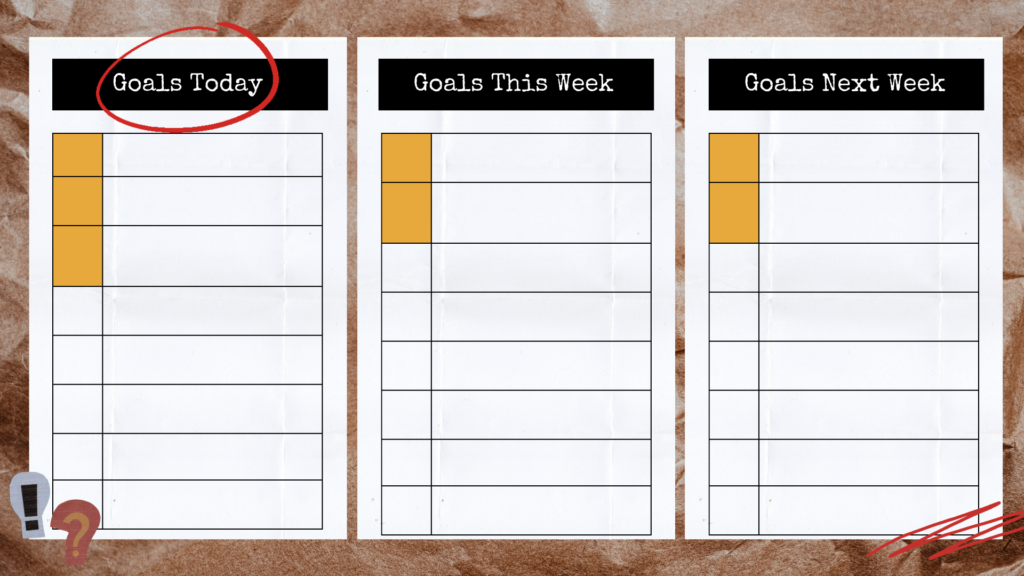 In this post, I'm giving you a free-to-use however-you-wish reading journal for tracking your progress. I suggest saving the pages to your computer and opening them in Microsoft Word or Google Docs and adding the appropriate reading selection and comments there. By all means, create a monthly calendar for yourself. A calendar is like a roadmap for your life. It guides you and keeps track of where you have already been.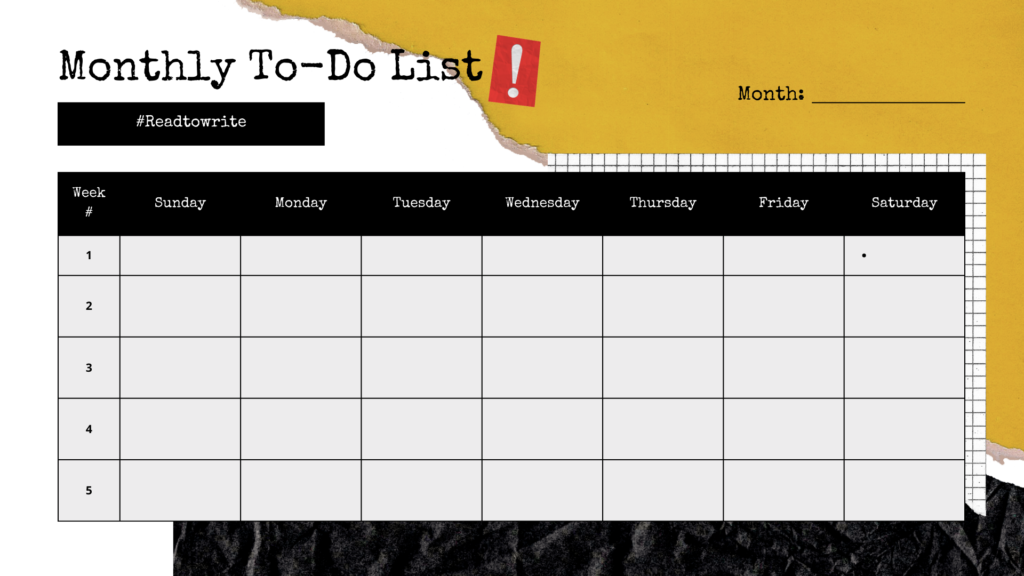 Before you enter full attack mode on the idea of a calendar and begin to tell me how stifling and smothering calendars can be, allow me to assure you that I am undoubtedly one of the least Type A-Structure-Mode people in the world. I literally fly by the seat of my pants [which I call my intuition], but I have learned that a calendar is especially important for free spirits like me. A calendar need not be a straight jacket, but it is a great roadmap for your life. It is a North Star and a gentle guiding light. A calendar helps you keep track of where you've already been and helps you figure out where to go next.
"One day Alice came to a fork in the road and saw a Cheshire cat in a tree.
'Which road do I take?' she asked.
'Were do you want to go?' was his response.
'I don't know,' Alice answered.
'Then,' said the cat, 'it doesn't matter.'" – Lewis Carroll