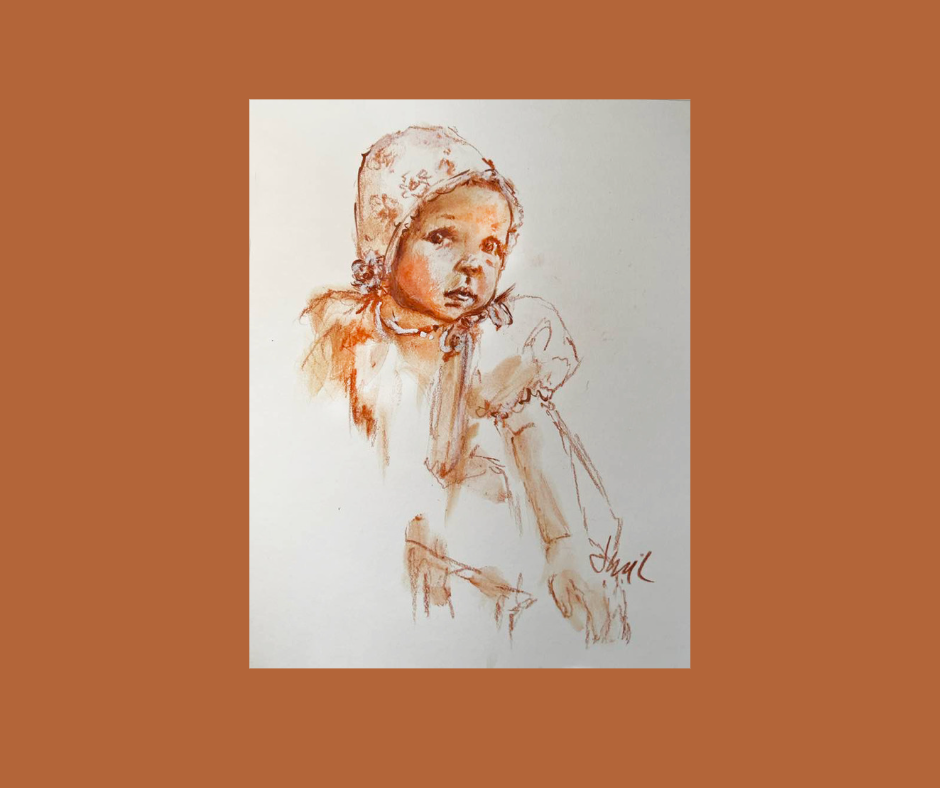 Little White Bonnet – Drawing in Red Chalk by Jacki Kellum
Finally, I have a challenge for me and my fellow artists: #ArtyNewYear.
It is a challenge to do at least one piece of art every day for a year. None of us will be able to complete 365 decent pieces of art in 2023, but the participant in #ArtyNewYear who comes closest will win an autographed copy of my picture book The Donkey's Song, which was beautifully illustrated by the New York Times Best Illustrator Sydney Hanson and was published by Doubleday for Young Readers, which is a division of Random House Children's Books.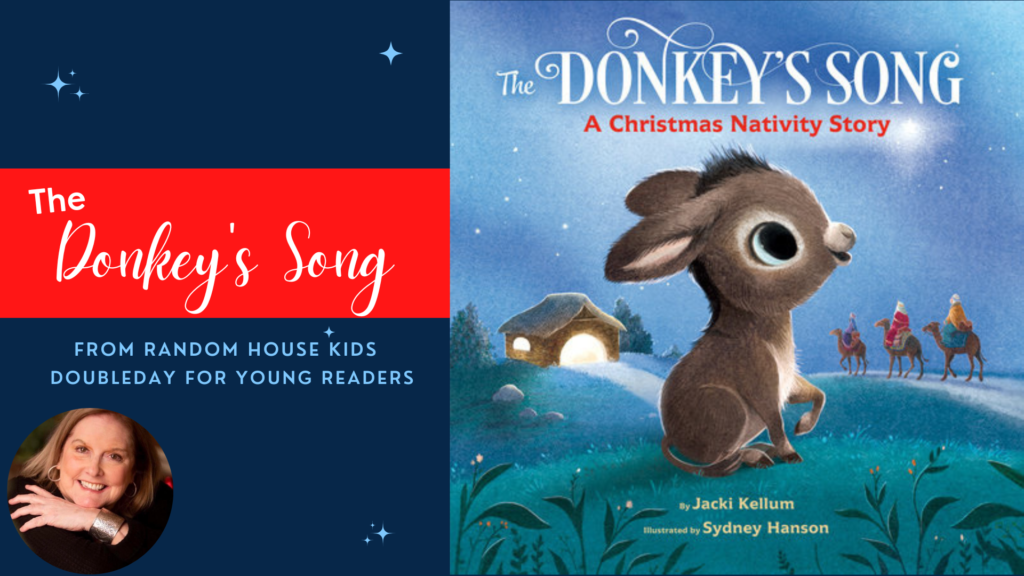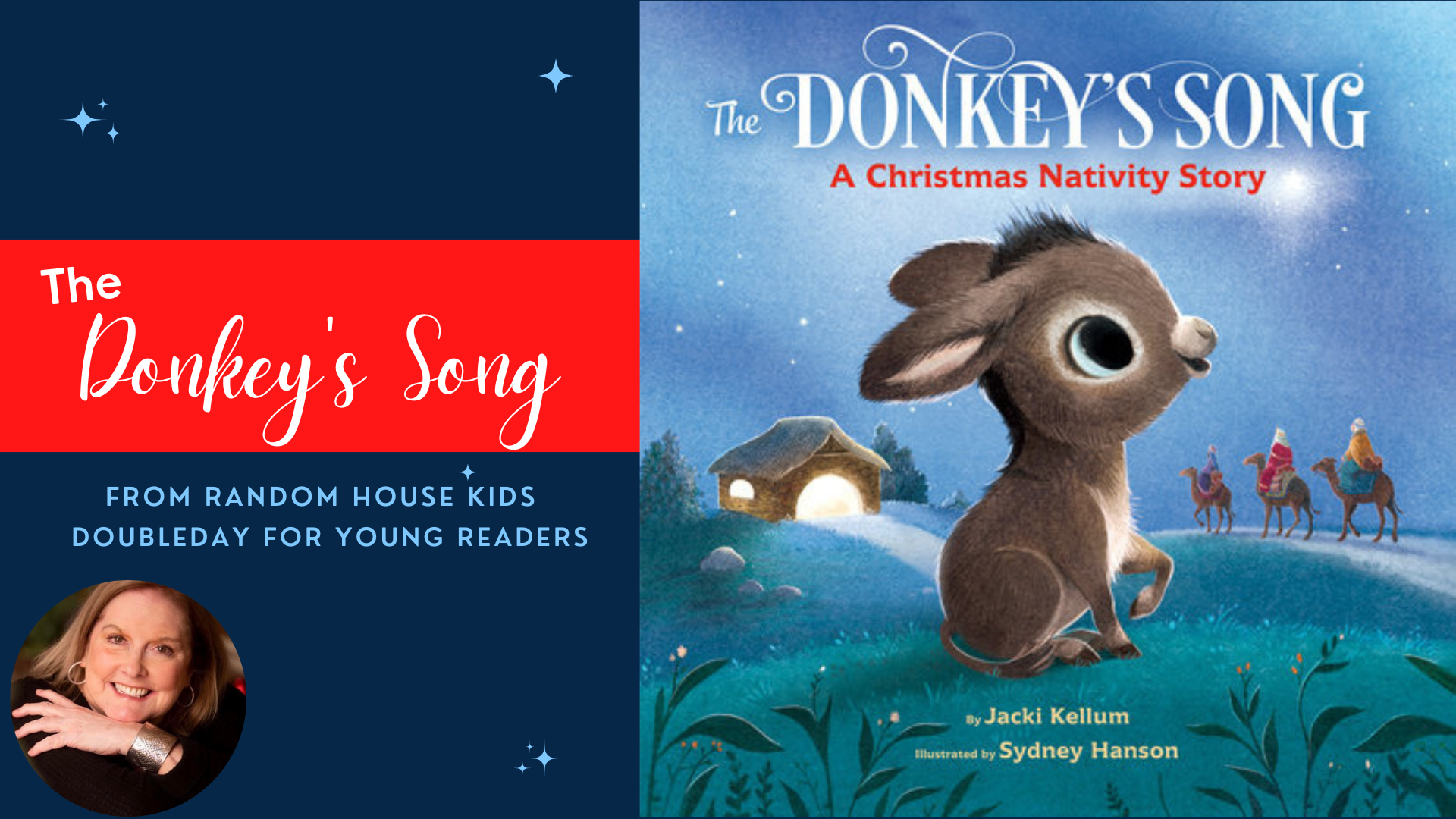 How to Participate in #ArtyNewYear:
Read the appropriate blog post each day on https://jackikellum.com/blog-2/
I'll post a link to the blog post on each of m social media sites. You must have an account on Facebook, Instagram, or Twitter to participate.
Find the link to the day's activities on your choice of the above 3 social media accounts.
Post a reply in response to that link. Your reply might just be something like "Title of piece: January 1 for #ArtyNewYear
Feel free to make a picture post with your response.
Canva is a great site for creating picture responses.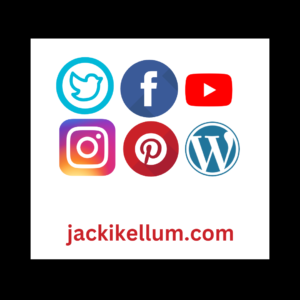 I would love for everyone to follow me on any or all of my social media accounts, but that is not necessary. Anyone can participate in the challenge event without following me on my social media accounts. You will probably need to check my blog regularly to read all the details that I publish there.
Blog on WordPress: https://jackikellum.com/blog-2/
Twitter: https://twitter.com/jackikellum
Facebook: https://www.facebook.com/jacki.baker.kellum
Instagram: https://www.instagram.com/jackikellum/
YouTube: jackikellum@gmail.com
Website on WordPress: https://jackikellum.com/
Again, Participants of #ArtyNewYear should check my blog regularly for the details of participating in the #ArtyNewYear challenge: https://jackikellum.com/blog-2/