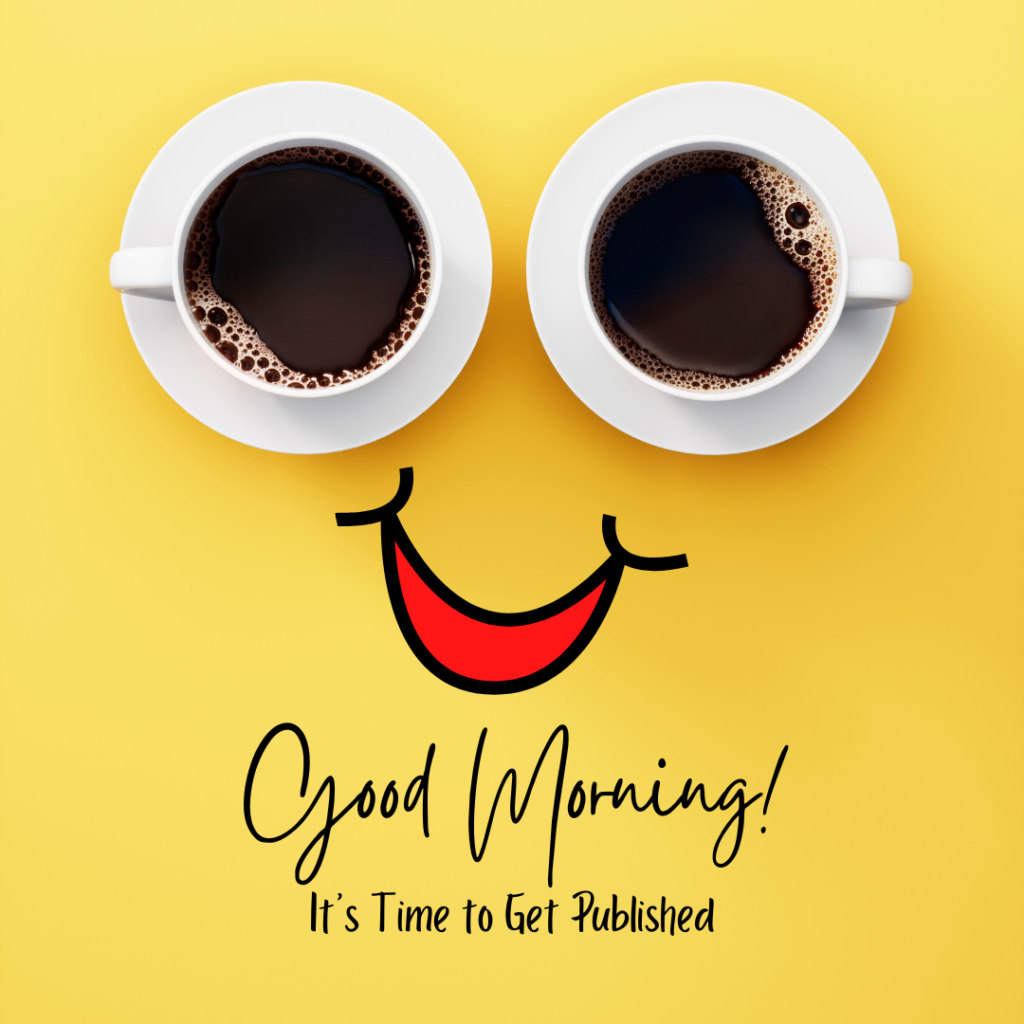 Did you get a like on #PBPitch yesterday? If you didn't, don't worry. That's only one way to get yourself noticed by agents and editors.
A Reminder to All of Us Who Did Not Succeed in PBPitch:
Tip Number 8: Try Not to React Personally to Whether Your Pitch on a Twitter Party is Liked or Not Liked
I have no idea how many picture books are pitched on Twitter parties, and I also have no idea how many agents and editors are watching the pitches on those events, but anyway that you slice it, luck is still a major player in what does and does not happen via any Twitter event. The editor who selected my debut book in 2020 came to PBpitch that day specifically looking for a book about a donkey, and I just happened to be pitching what she came to the event hoping to acquire. And that is that! Again: That is a miracle.
Twitter is like a black hole, and the odds of your teensy tweet's being picked out of that unfathomable bucket are very poor. But your odds are NOT impossible. The only time that your odds of being selected are impossible is when you fail to submit what you have written. That is a sure way to fail. Just Do It. Submit.
"Rise and rise again until lambs become lions"
― Robin Hood―
"Keep Moving Forward"
― Walt Disney
Walt Disney failed and failed and failed–until he didn't. 
"Courage doesn't always roar, sometimes it's the quiet voice at the end of the day whispering 'I will try again tomorrow"
― Mary Anne Radmacher
"I can be changed by what happens to me. But I refuse to be reduced by it.
(Popular misquote of "You may not control all the events that happen to you, but you can decide not to be reduced by them.")"
— Maya Angelou (Letter to My Daughter)
"But I don't want to go among mad people," Alice remarked.
"Oh, you can't help that," said the Cat: "we're all mad here. I'm mad. You're mad."
"How do you know I'm mad?" said Alice.
"You must be," said the Cat, "or you wouldn't have come here."
— Lewis Carroll (Alice in Wonderland)
"Life should not be a journey to the grave with the intention of arriving safely in a pretty and well-preserved body, but rather to skid in broadside in a cloud of smoke, thoroughly used up, totally worn out, and loudly proclaiming "Wow! What a Ride!"
— Hunter S. Thompson (The Proud Highway: Saga of a Desperate Southern Gentleman, 1955-1967)
"No, he must have known you would always want to come back."
— J.K. Rowling (Harry Potter and the Deathly Hallows (Harry Potter, #7))
We all know Rowling's story, she failed until she was almost at the end of her rope–and things changed for her. 
"Begin at the beginning," the King said, very gravely, "and go on till you come to the end: then stop."
— Lewis Carroll (Alice in Wonderland)
"The Guide says there is an art to flying", said Ford, "or rather a knack. The knack lies in learning how to throw yourself at the ground and miss."
— Douglas Adams (Life, the Universe and Everything (Hitchhiker's Guide to the Galaxy, #3))
"Would you tell me, please, which way I ought to go from here?"
"That depends a good deal on where you want to get to."
"I don't much care where –"
"Then it doesn't matter which way you go."
— Lewis Carroll (Alice in Wonderland)
Granted! #PBPitch, when it works for the writer, is the easiest route to being published, but who said that writing picture books and getting them noticed would be easy? [Answer: No one who has been there and done that.] So pick yourself up and dust yourself off. Let's move on to the Nitty Gritty of getting ourselves published.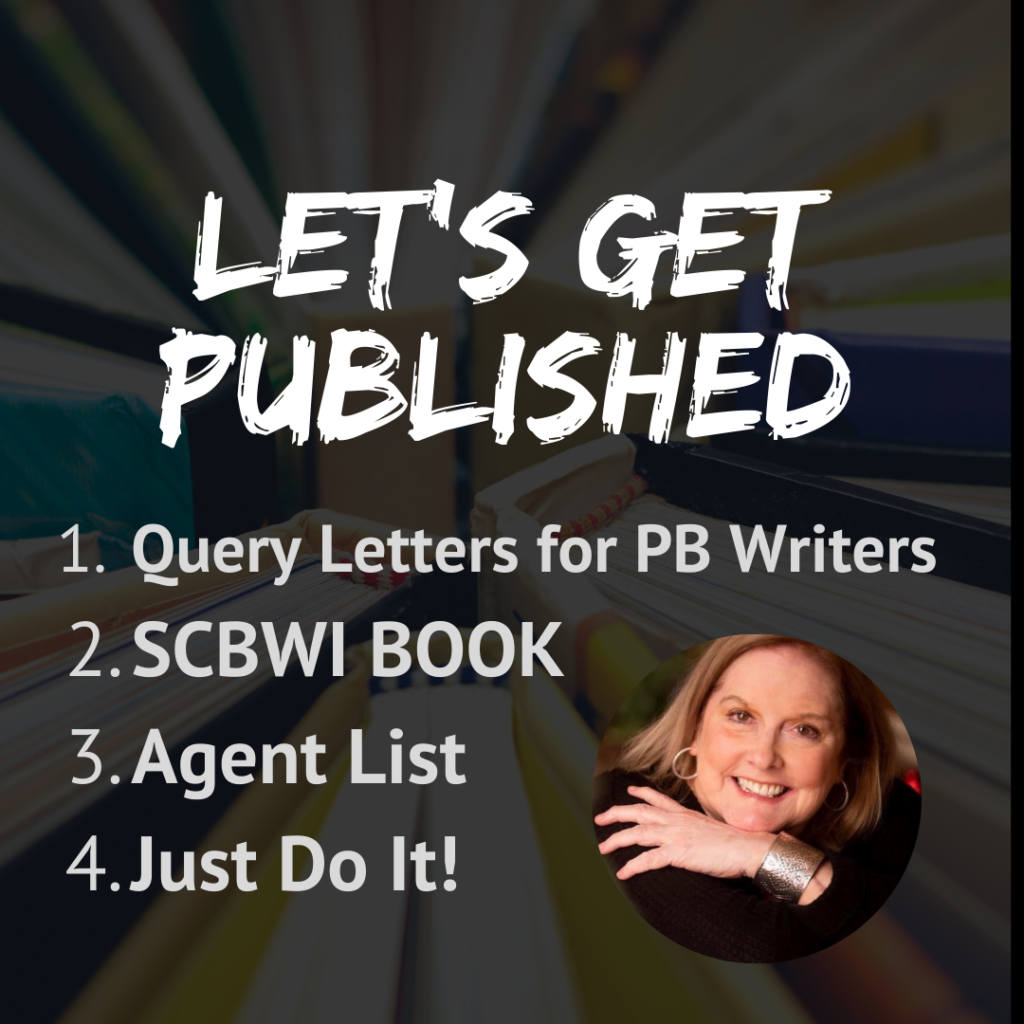 I have already written a few posts about getting published, and I'll share them here in one spot:
SCBWI Guide – "The Book" – Download Free PDF or Purchase Hardcover – How To Format a Book Manuscript & How to Write A Query Letter
Following are some good examples of Query Letters for picture books:
Do you have an agent yet? If not, I don't either. I haven't even tried to get an agent yet, but 2023 is my year to conquer that problem. Until 2023, I need to market my debut picture book that just hit the stores. Marketing a book is a full-time job, and I am teaching a college writing class, too. Things will slow down for me in 2023.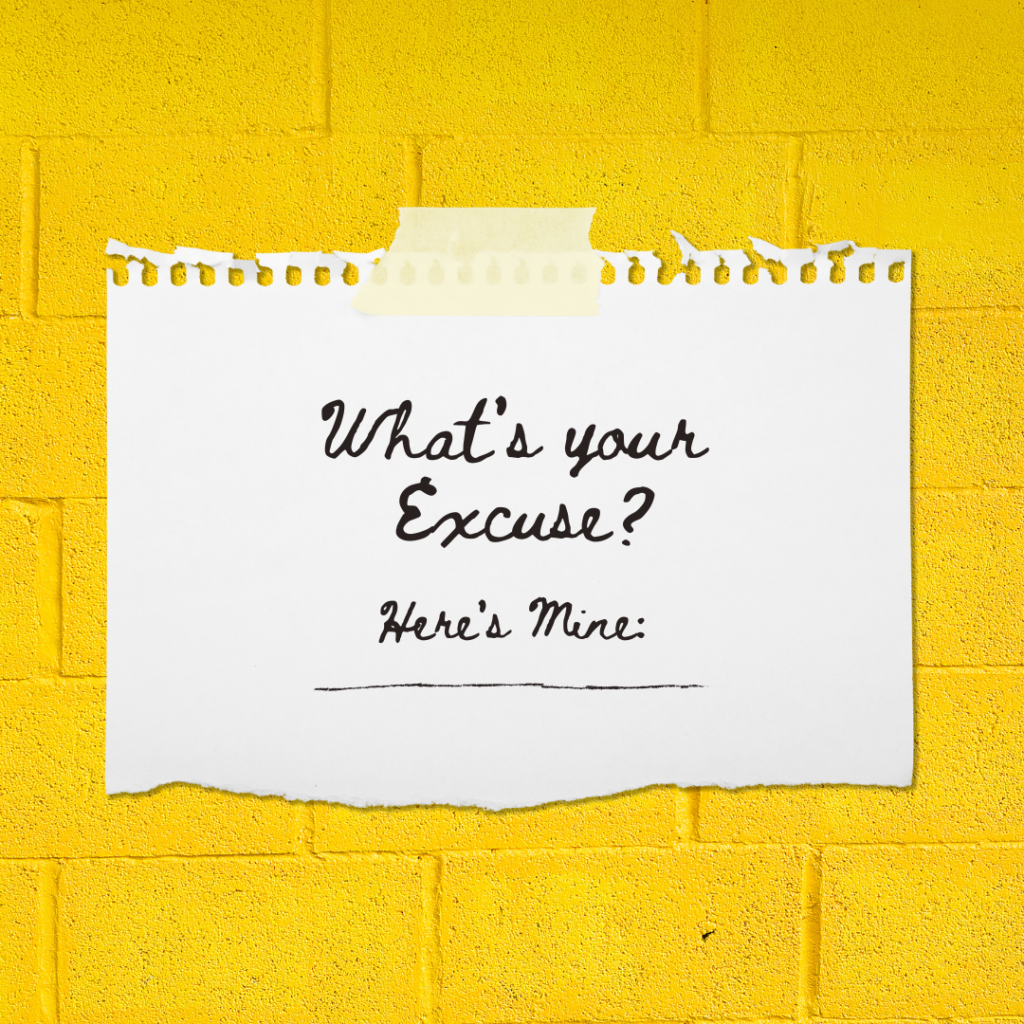 Immediately after Frances Gilbert acquired The Donkey's Song [almost 3 years ago], I decided that my chances of getting an agent might be better if I waited until my debut book was for sale. But now that excuse is over: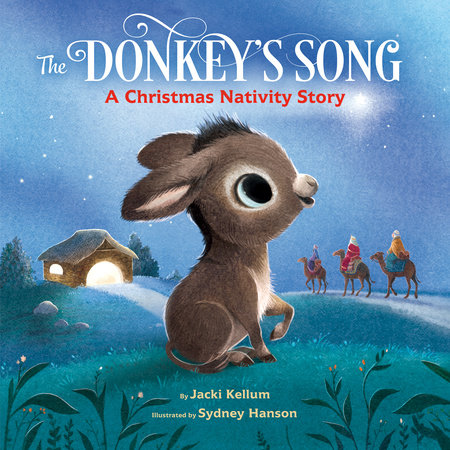 The Donkey's Song
Author: Jacki Kellum
Illustrator: Sydney Hanson
Editor: Frances Gilbert at Doubleday for Young Readers
Publisher: Random House Children's Books
https://www.rhcbooks.com/books/669337
Jane Friedman tells us that 80% of the books published by the big publishers are represented by agents :
"In today's market, probably 80 percent of books published by New York houses get sold by literary agents. Agents are experts in the publishing industry and represent the interests of their author-clients. They have inside contacts with specific publishers and know which editors are most likely to buy a particular work. Perhaps most important, agents can secure the best possible book deal for you, negotiate a fair contract, protect your rights, ensure you are paid accurately and fairly, and run interference when necessary between you and the publisher.
I don't have an agent yet. In all honesty, I have not actually tried to get an agent yet, but I am beginning to look at that option for myself. From what I have read, others should, too."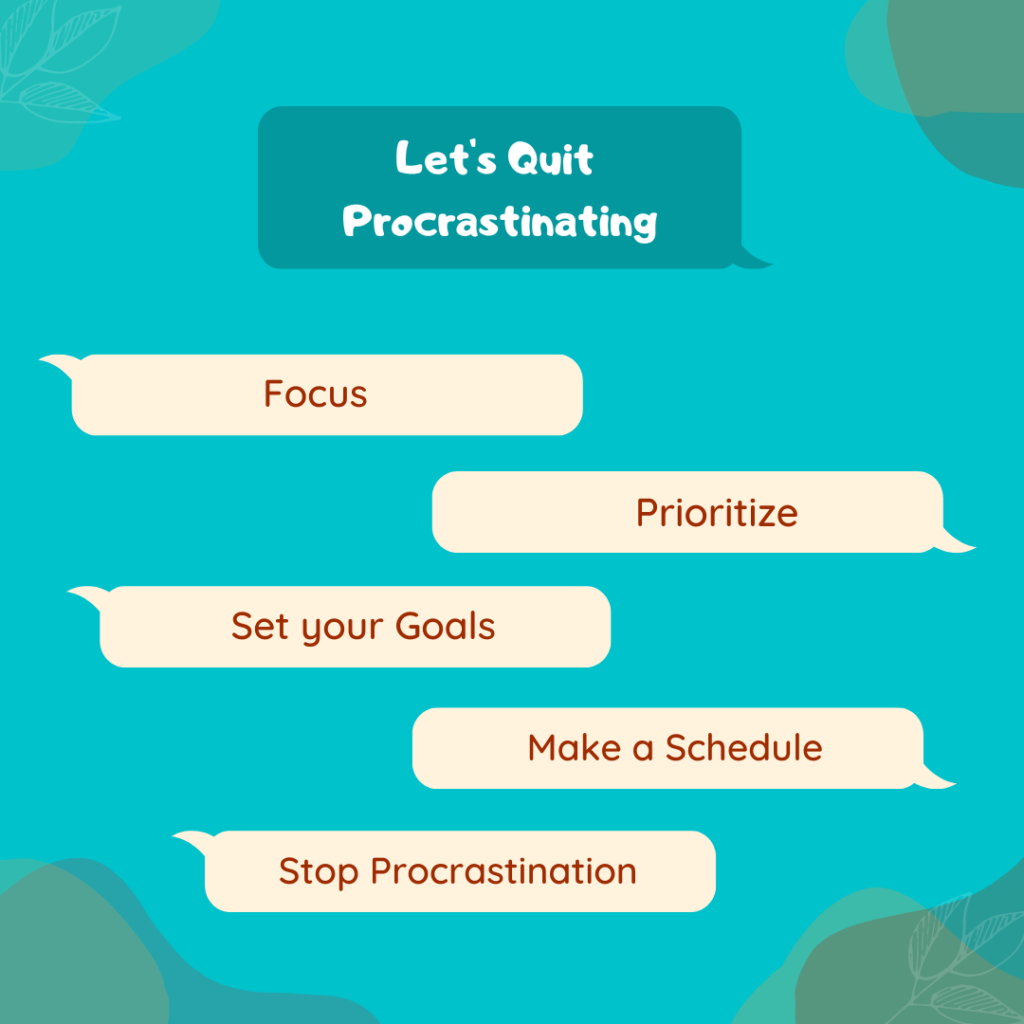 Among my excuse, I failed to mention that I am a Procrastinator. Procrastination is a Dream Killer.  Before we move on, we must conquer that problem.
What Are the Chances You'll Get Your Debut Picture Book Published? How I Slipped Past the Odds
96% of picture book authors experienced some rejection. More than 1 in 10 picture book authors received over 100 rejections before their first book was published.
But allow me to say one more time – Sometimes debut picture book authors succeed, in spite of all the reasons that they might not.
Regardless of the odds against you, you can still get your picture book published. Fairy tales do come true. It can happen to you.