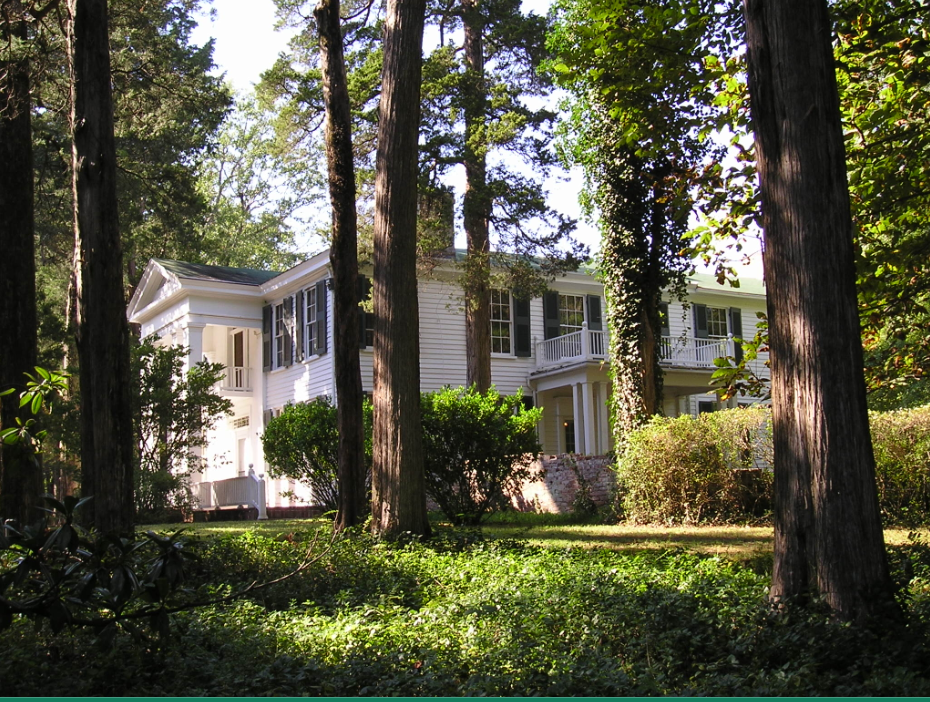 Home of William Faulkner
Rowan Oak – Oxford, Mississippi
Image Credit – Wikipedia
When I was an Ole Miss coed, my part-time job was that of curating at the William Faulkner house–Rowan Oak, in Oxford, MS. That was during the late 1960s and early 1970s–only a few years after the Faulkner family donated Faulkner's home to the Univerity of Mississippi. I was pursuing a double major in English and art at Ole Miss then, and I spent many rainy days alone at Rowan Oak. On those days, I simply absorbed the Faulkner of that experience.
I won't pretend that I am a Faulkner scholar, but since that time, I have been an enthusiastic student of Faulkner, Southern  Literature, and Southern Culture.
Since my years at Ole Miss, I have lived in several parts of the USA, but I loved Oxford during the early 1970s, and I would have been thrilled to have settled there permanently. The town of Oxford was a rather small, quaint town then, but that town is gone. Both the town of Oxford and the University of Mississippi have tripled in size since then, and I no longer recognize either the town or the college. I cannot afford the real estate there anyway, but circumstances have allowed me to move back to Mississippi, and I am settling in the small town of Water Valley, which is 18 miles away from Ole Miss. [By the way, Ole Miss is the nickname for The University of Mississippi.]
I began my move to Water Valley on March 30, 2023, and soon after I turned on the road that leads to my new home, I crossed the Yocona River.  The bridge over the Yocona River is only a few miles from my new [older] house.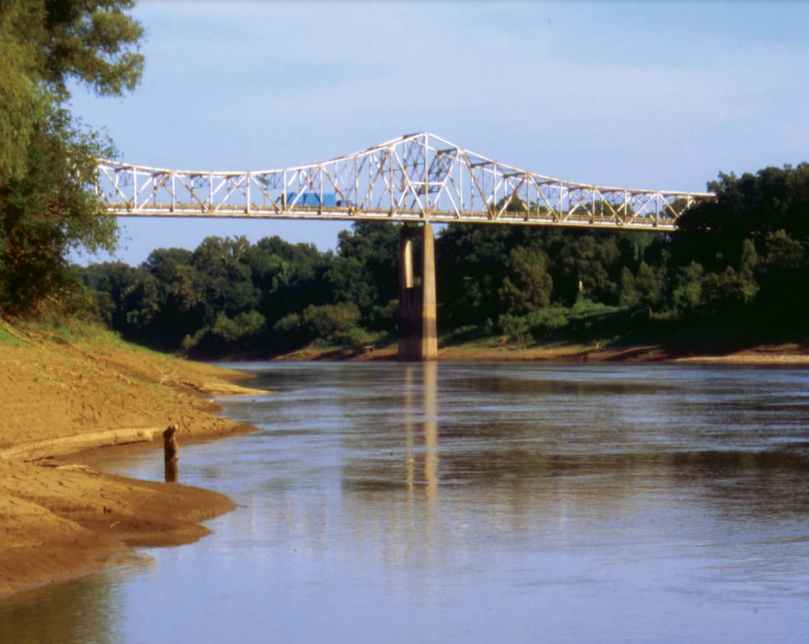 When I crossed the above bridge, it finally sunk in. Finally, I have moved back to William Faulkner's old stomping ground. The Yoconoa River has several other names, and one of those names is the Yoknapatawpha River, and Yoknapatawpha is the name that Faulkner attributed to the mythological county where his writings take place.
In Faulkner's story "A Rose for Emily," Miss Emily lived in Jefferson, Mississippi, which is a fictitious town in the fictitious county of "…Yoknapatawpha County (/jɒknəpəˈtɔːfə/).  Yoknapatawpha County is a fictional Mississippi county created by the American author William Faulkner, largely based upon and inspired by Lafayette County, Mississippi, and its county seat of Oxford (which Faulkner renamed 'Jefferson'). Faulkner often referred to Yoknapatawpha County as 'my apocryphal county,'" Wikipedia
Where Is Yoknapatawpha County?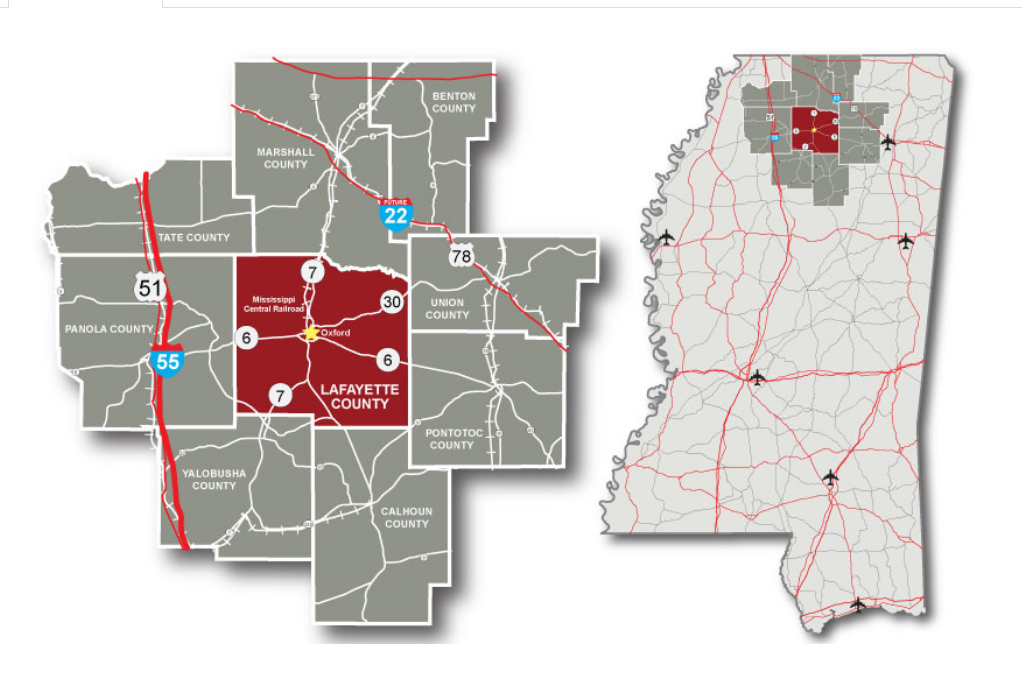 Image Credit Oxford, Missippi, Department of Economic Development
Yoknapatawpha County is Based on Mississippi's Lafayette County.
Mississippi's Lafayette County is in the northern part of Mississippi.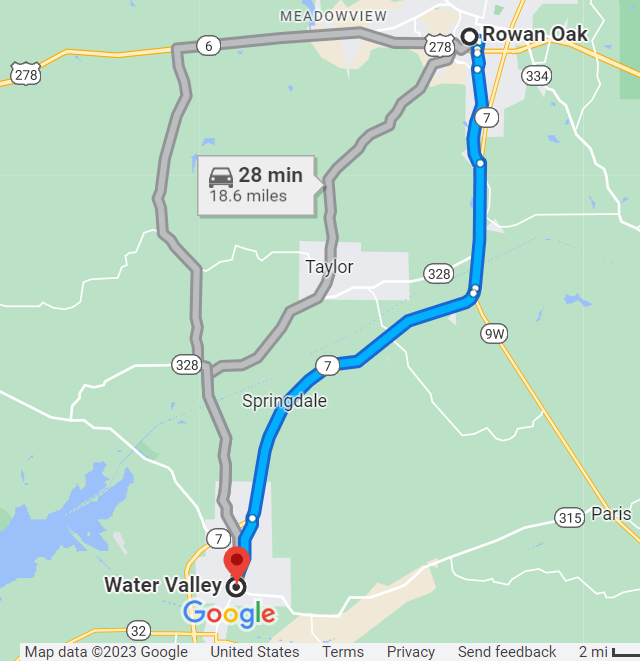 Water Valley is in Yalobusha County, which lies on one side of Lafayette County, which is where Rowan Oak still stands. The name Yalobusha sounds like Faulkner.
Water Valley is 1 hour and 20 minutes south of Memphis, and Oxford is about the same distance away from Memphis.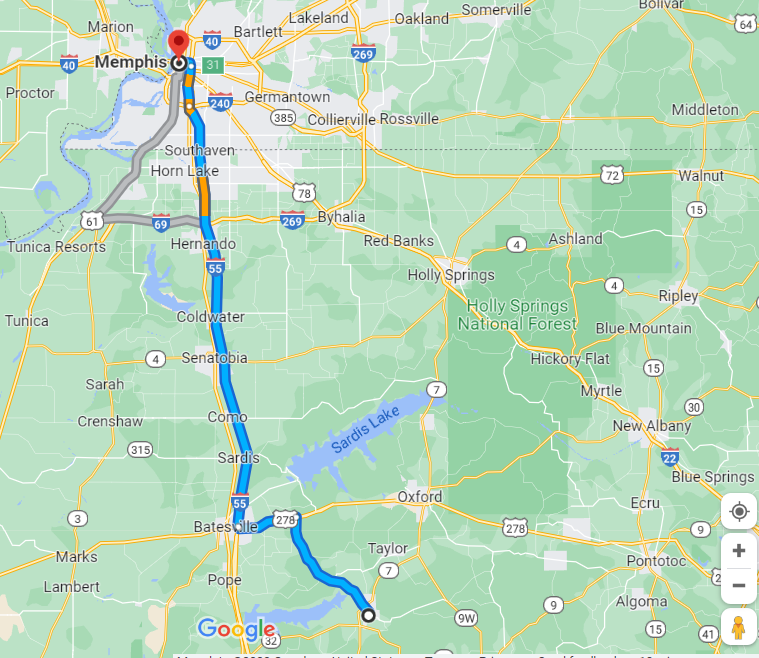 Faulkner's book The Reivers is about an unauthorized road trip that a boy made to Memphis. 
The Reivers is set in Yoknapatawpha County, and it is a coming-of-age tale about how a boy's exposure to the unsavory side of Memphis ended his childhood:
"It was too late. Maybe yesterday, while I was still a child, but not now. I knew too much, had seen too much, I was a child no longer now; innocence and childhood were forever lost, forever gone from me."
― William Faulkner, The Reivers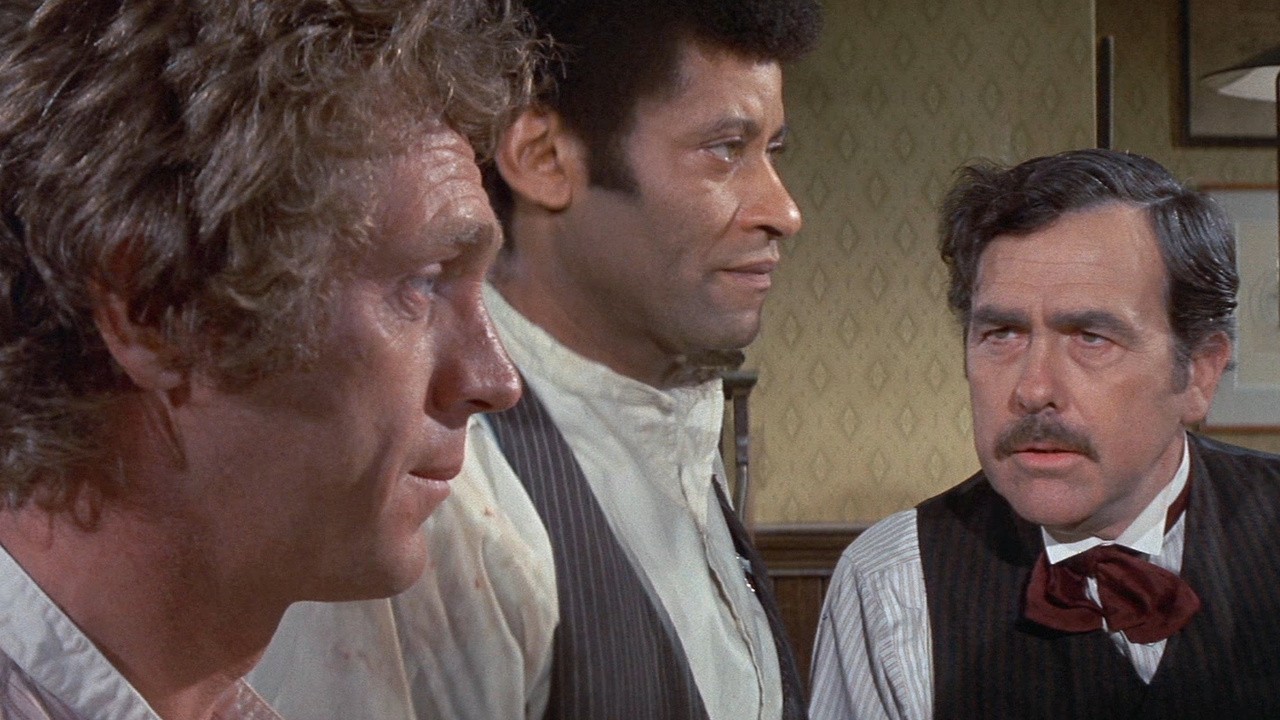 In The Reivers, Faulkner harnesses the literary theme of a Journey. The boy's trip to Memphis was more than a visit. It was a journey into maturity.
The Reivers was turned into a movie that was released in 1969. In 1969, I was a sophomore at Ole Miss, and I was working part-time in Faulkner's home Rowan Oak.
Needless to say, Faulkner and Faulkner's stomping ground are forever etched in my mind, and now, finally, I am officially part of Faulker's stomping ground again–and for forever, this time.