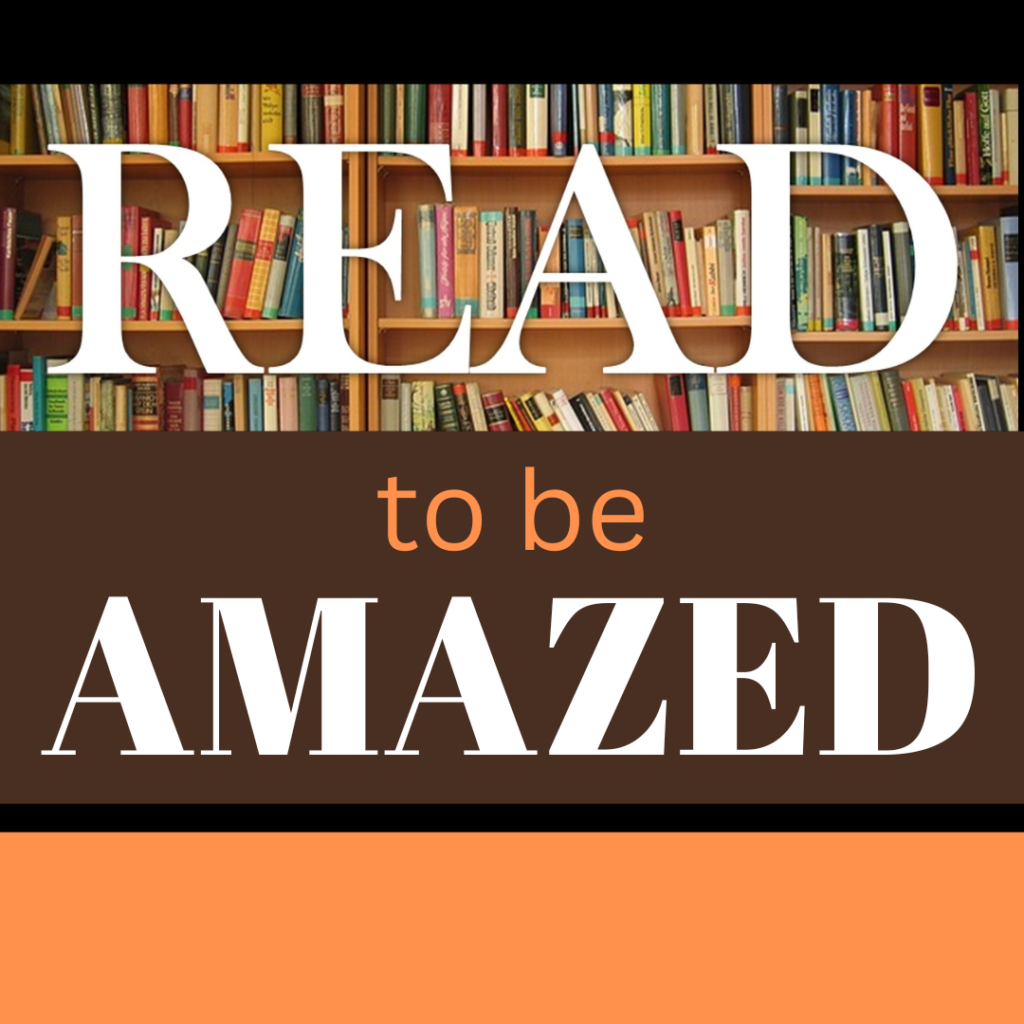 Let's Take a Deep Dive into Ray Bradbury's Something Wicked This Way Comes. Let's Read to be Amazed.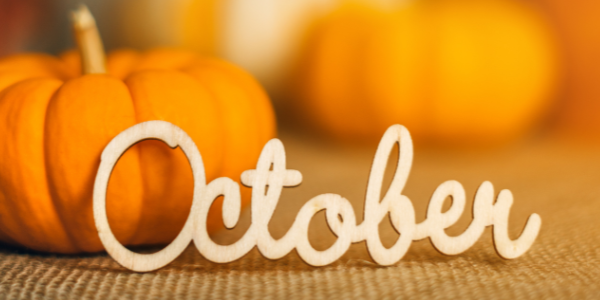 October is going to be an amazing month for me. Alluding to Natalie Babbitt's Tuck Everlasting, October of 2022 is at the tip-top of the Ferris Wheel of My Life.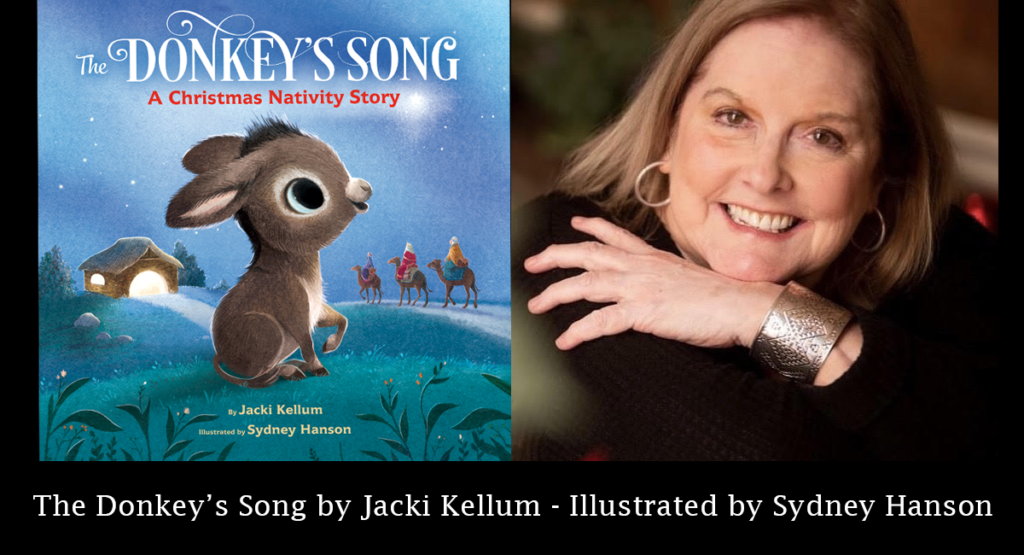 On October 18, 2022, my debut picture book The Donkey's Song will be released to bookstores everywhere. I am teaching writing in college, and I'm about to begin a book tour. I am living the dream, but I'm thrilled about yet another thing that I'm doing during the month of October: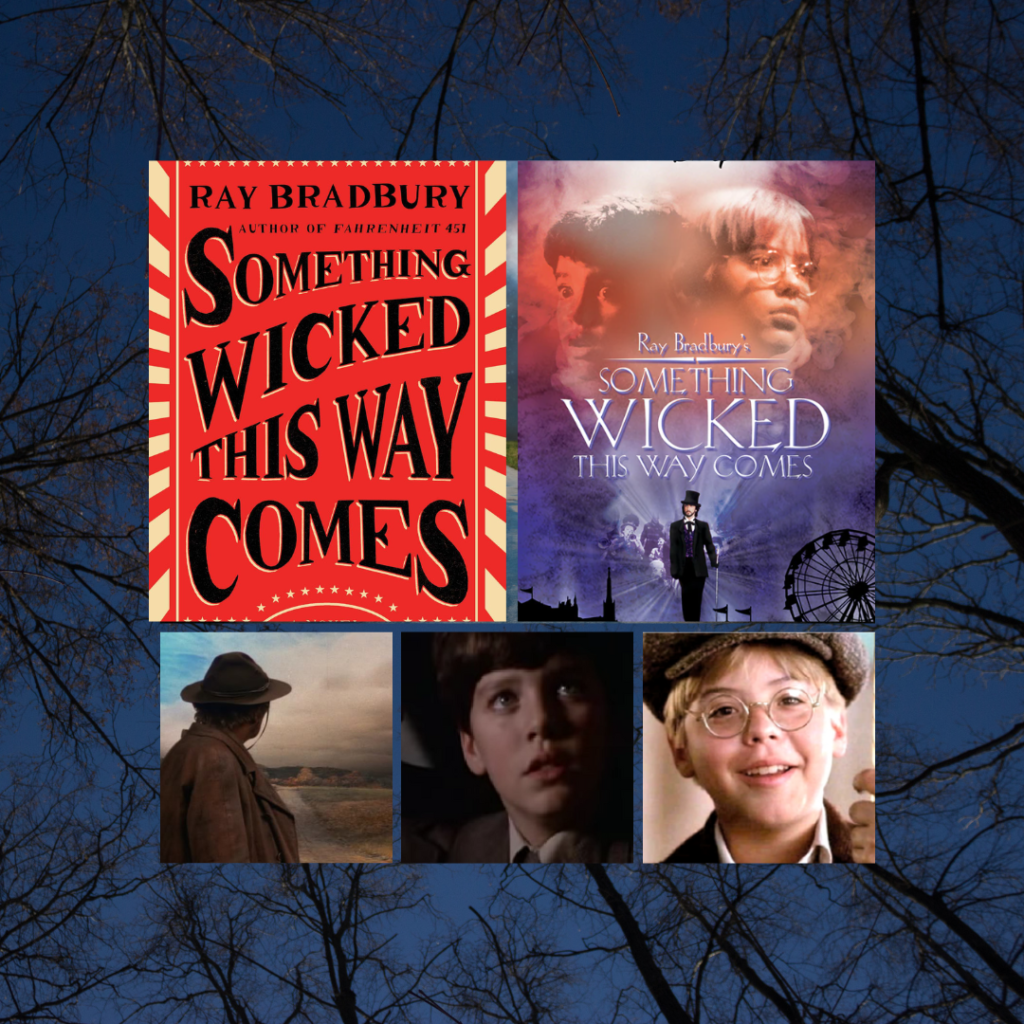 I'm leading a deep dive into one of my favorite novels: Something Wicked This Way Comes, by Ray Bradbury. I've wanted to do this for many years, but as soon as I was hired to teach Comp II: Writing about Literature at Northark College, I determined that this would be the year that I would begin, on October 1, to share some of the reasons that I love this book and why I love the writing of Ray Bradbury.
I hope that many people will join me and my class, as we take a long, slow look at Something Wicked This Way Comes. But in order to be amazed by any book, the readers must prepare themselves to dig ultra-deep. If you want to be amazed by a book, a simple scanning of words won't be enough. You need to put on your waders and headlamps and prepare yourself for the hunt of your life.
To be very honest, my students are just normal kids. They are a slightly older version of the kids that Ray Bradbury describes in his Prologue to Something Wicked This Way Comes. They don't really love school, and they would prefer about anything to school time.
"Take September, a bad month: school begins. Consider August, a good month: school hasn't begun yet. July, well, July's really fine: there's no chance in the world for school. June, no doubting it, June's best of all, for the school doors spring wide and September's a billion years away."(Bradbury 1).
My students are not chomping at the bit to read Ray Bradbury's amazing novel Something WIcked This Way Comes. In fact, most of them will enter the challenge with a determination to extend as little effort as possible to Bradbury and his book, but that won't work.  I have a plan to overcome this problem. At the same time that I am teaching my students what is great about Something Wicked, I am also teaching them HOW to become more active readers. You may want to jump on this plan, too.
Why Should You Highlight Your Novel?
Annotating Supplies
The only thing that I am requiring of my students is that they have a pen or pencil and a highlighter + the journal that they have already purchased. I am asking that they make notes about their reading both in their novels and in their journals. 
You might want to create a Book Journal to log all of your reading or a Journal dedicated to only Something Wicked This Way Comes.
How to Create A Journal and Goal-Setting Book for Students & Writers
Start a Daily Journaling Habit – Keep Up with Your Ideas and Random Thoughts – Get Ready for Memoir Mondays!
You can get as fancy as you want, but all that I require is that my students highlight and take notes in their books and make other notes in their journals. I'll also assign some journal assignments that coincide with the themes and topics in the novel. My students have the option to write extra journal entries for extra credit. You might do that, too.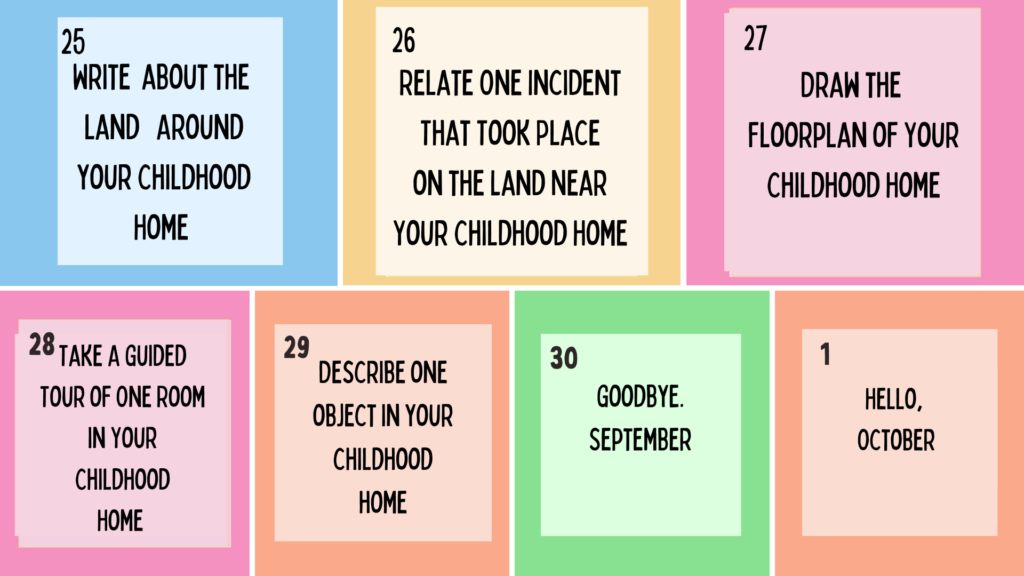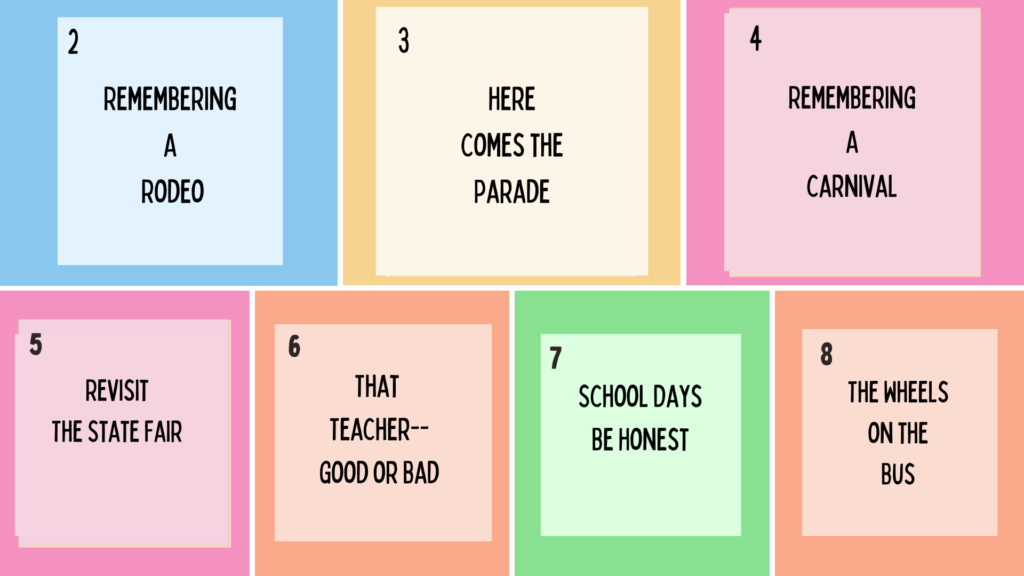 The girl in the video suggests that you also use book tabs, and she recommends:
Golcellia Transparent Sticky Notes
Again, I don't require you to use book tabs, but they might be helpful when trying to recall various themes, characters, quotes, etc., in a longer book–especially one from which you are writing a paper. 
Post-It Also Makes Book Tabs.
Some people also write notes on regular-sized post-it notes and stick them in their novels. 
If you want to get fancy, you can buy some colored pens, but I do not require that. The video recommends G-2 Pilot Gel Pens. Walmart sells them.
The girl in the video recommends some fancy erasable markers, but a simple, cheap, yellow highlighter is fine with me.