In this post, I am showing you how I used my blog to share my #ReadtoWrite journal on my WordPress Blog, using the following free-to-copy and use tags. This charts my reading on December 26, 2022: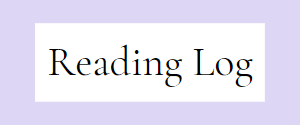 Pastoral Day – William Hamilton Gibson – pages 19-26.
Sharp Eyes: A Rambler's Calendar – Gibson – pages 248-252.
William Hamilton Gibson [Biogaphy by John Coleman] pages 1-37.
Honestly, I can't remember how I discovered William Hamilton Gibson. I probably noticed his art while cruising around Google, and because his books are no longer copyrighted, I was able to find more information about him online. The game was afoot.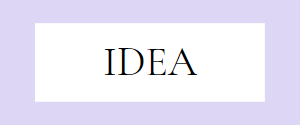 Because Gibson was one of the illustrators during the Golden Age of Illustrators and because I admire his philosophy, I might write a children's biography about him.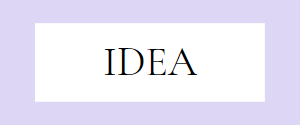 For years, I have considered writing a book about nature journaling. Gibson is an excellent model of a nature journalist.
Gibson's book Sharp Eyes is an encouragement for us to better "see" what is around us. In places, Hamilton's writing is also an excellent example of word painting or picture writing.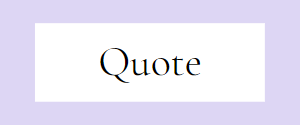 UNLESS our almanac is a delusion and a snare, this is the first week of winter, and we may now confidently "look for snow." Perhaps it may have fallen during the night, covering the bare ground for the first time during the winter, or perhaps only sifted lightly over the crust of an earlier snowfall. But both boys and girls may well put aside their sleds for a walk with me this morning. This snow is good for something else than coasting, or even snowballing. Those who like a good story-book will do well to study the snow, for they may indeed read it like a book. – Gibson, Sharp Eyes, pg. 248.
Gibson, Wm. Hamilton. Sharp Eyes a Rambler's Calendar: Fifty-Two Weeks Among Insects, Birds, and Flowers. New York, Harper and Brothers Franklin Square, 1898.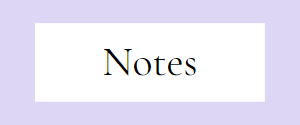 Gibson's Book Sharp Eyes is a challenge for people to be active seers, rather than mere lookers.
For years, I have taught both my art students and my writing students the necessity of becoming Seers.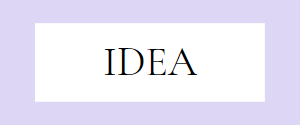 Another challenge for 2023: #Seein23
Zen Seeing, Zen Drawing: Meditation in Action by Franck is an excellent book that uses contour drawing to increase one's ability o better see. 
Picture Writing is another way to increase one's ability to better see. I am a picture writer. I used my own version of picture writing to create my debut picture book The Donkey's Song.
My Intuition Actually Wrote My Debut Picture Book, The Donkey's Song, I Just Typed
Word Painting: The Fine Art of Writing Descriptively by Rebecca Mcclanahan is an excellent resource to help authors better see. 
Word Painting – How to Write Descriptively by Rebecca McClanahan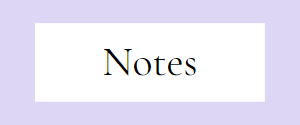 I am especially attracted to the way that Gibson often intertwines his illustrations with his text.
He doesn't always do that. Sometimes Gibson's illustrations are distinct from his text.
But in any case, Gibson is one of the best of nature illustrators.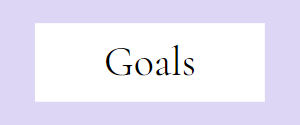 Gather several twigs, and other bits of winter flora in my yard and draw them.
Stat walking. Look to see. Gather flora to bring home and draw and/or paint.
Begin a nature journal. Illustrate it.
Keep notes of the process for future books and/or online classes about illustrating journaling..
Do Contour Drawings every day to increase mindfulness and to better see.
Word Paint about something I actually see every day to increase mindfulness and to better see. Write while looking at the object.
If you don't have an online blog, I recommend that you start one. That is the easiest way to create any kind of journal or planner and keep up with it afterward. But the next best alternative is to print the following planner and use those pages to create your reading journal. Trust me, the blog route is 1000% quicker.
A Free 8.5 x 11 Journal, Planner, & Reading Log for You to Download & Print for 2023