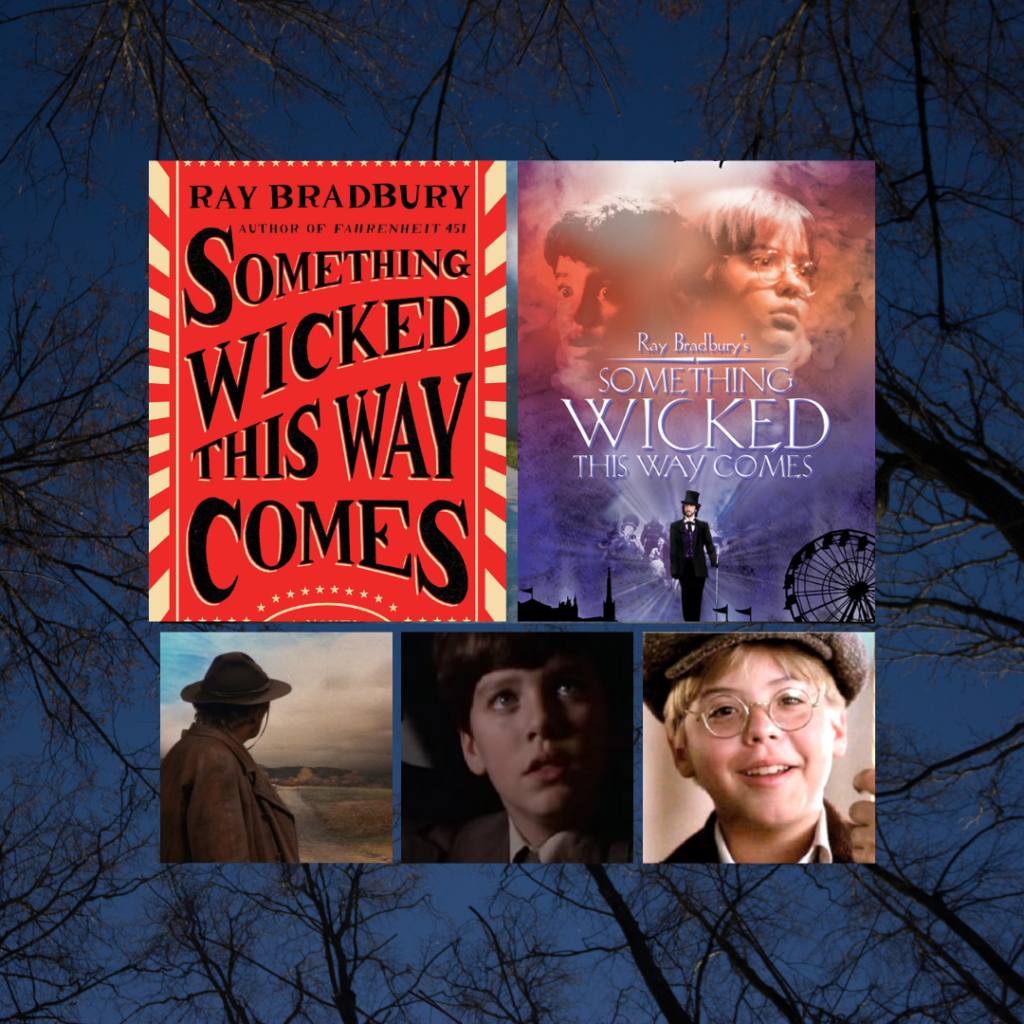 Let's Look at the Characters in Chapter 1 of Ray Bradbury's Something Wicked This Way Comes.
For this post, I'll be quoting from the following edition of Ray Bradbury's masterful novel Something Wicked This Way Comes:
Bradbury, Ray. Something Wicked This Way Comes. Large Print edition, Center Point Publishing, 2000.
The page numbers will be different if you are reading from another edition of the book.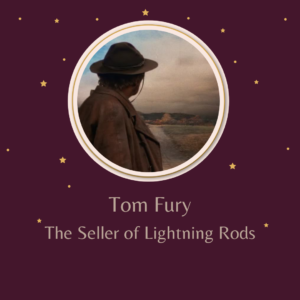 The Seller of Lighting-Rods – Tom Fury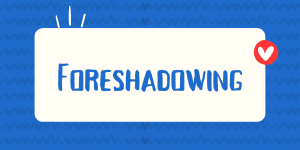 "The seller of lightning-rods arrived just ahead of the storm. He came along the street of Green Town, Illinois, in the late cloudy October day, sneaking glances over his shoulder." Bradbury, page 15.
"So the salesman jangled and clanged his huge leather kit in which oversized puzzles of ironmongery lay unseen but which his tongue conjured from door to door until he came at last to a lawn which was cut all wrong." Bradbury page 15.
"The storm salesman nodded as if he had known it all along." Bradbury page 16.
"''What makes you so sure lightning will strike anywhere around here?' said Jim suddenly, his eyes bright.
The salesman almost flinched. 'Why, I got a nose, an eye, an ear.'" Bradbury pages 16-17.
"'No ordinary storm!' said the salesman. 'Tom Fury tells you. Fury, ain't that a fine name for one who sells lightning-rods? Did I take the name? No! Did the name fire me to my occupations? Yes! Grown up, I saw cloudy fires jumping the world, making men hop and hide. Thought: I'll chart hurricanes, map storms, then run ahead shaking my iron cudgels, my miraculous defenders, in my fists! I've shielded and made snug-safe one hundred thousand, count 'em, God-fearing homes. So when I tell you, boys, you're in dire need, listen!'" Bradbury page 19.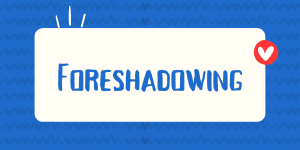 The name Tom Fury is foreshadowing a fury that lies ahead.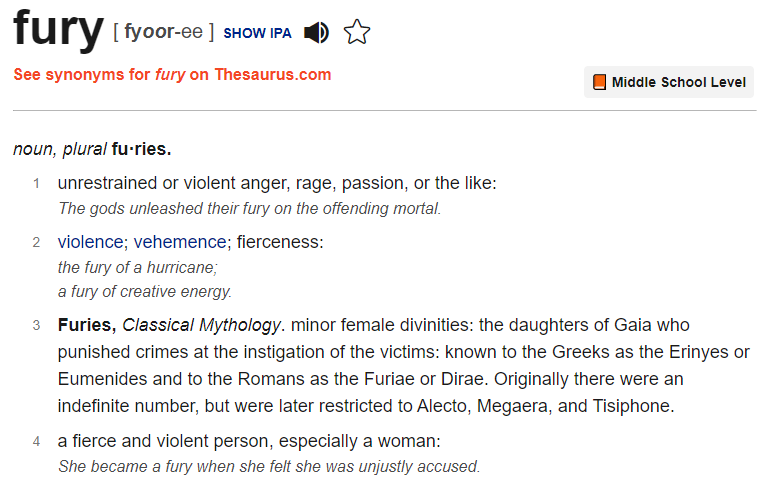 "The salesman reared off, blew his nose in a great kerchief, then walked slowly across the lawn as if approaching a huge time-bomb that ticked silently there.
"He touched Will's front porch newels, ran his hand over a post, a floorboard, then shut his eyes and leaned against the house to let its bones speak to him." Bradbury pages 19-20.
"The salesman put his hand out to touch, to stroke, to quiver his fingertips on the old paint. 'This,' he said at last, 'is the one.'" Bradbury page 20.
"And jangling his case full of iron rods, the salesman wheeled about and charged down the walk blinking wildly at the sky, the roof, the trees, at last closing his eyes, moving, sniffing, muttering. 'Yes, bad, here it comes, feel it, way off now, but running fast. . .'
"And the man in the storm-dark clothes was gone, his cloud-coloured hat pulled down over his eyes, and the trees rustled and the sky seemed very old…" Bradbury page 21.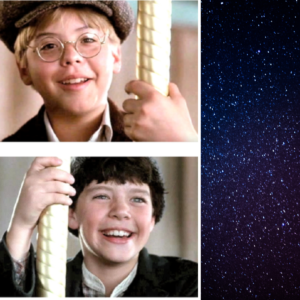 Will and Jim as a Pair–Two Boys as 1 Character
Will Halloway and Jim Nightshade are the two main characters in Something Wicked This Way Comes. At times, each of the boys acts independently, but often, the two boys act as a unit. In my opinion, the Two-Boys-Joined-as-a-Pair functions as a character that is separate from each of the boys, when viewed separately.
"…two boys, far up the gentle slope, lying on the grass. Of a like size and general shape, the boys sat carving twig whistles, talking of olden or future times, content with having left their fingerprints on every movable object in Green Town during summer past and their footprints on every open path between here and the lake and there and the river since school began." Bradbury, pg. 15.
" 'I was born one minute before midnight, October thirtieth…." Bradbury, pg. 16.
"…the boys had told the tale all their lives, proud of their mothers, living house next to house, running for the hospital together, bringing sons into the world seconds apart; one light, one dark. There was a history of mutual celebration behind them. Each year Will lit the candles on a single cake at one minute to midnight. Jim, at one minute after, with the last day of the month begun, blew them out." Bradbury pages 16-17.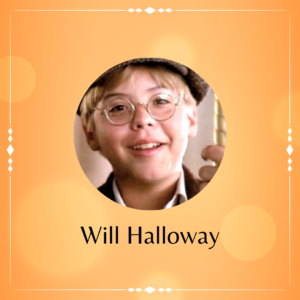 Will Halloway is a boy who is filled with light. Ray Bradbury harnesses the literary theme of darkness versus light or night versus day in his novel Something Wicked This Way Comes.
Read the Following Post which explains the theme of darkness versus light:
Let's look at the words that Bradbury used to characterize Will as a light-filled character.
"And the first boy, with hair as blond-white as milk thistle, shut up one eye, tilted his head, and looked at the salesman with a single eye as open, bright and clear as a drop of summer rain.
'Will,' he said. 'William Halloway.'" Bradbury page 16.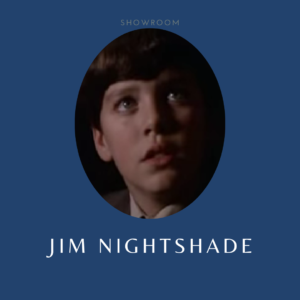 "…debating as if he might make up a name. His hair was wild, thick, and the glossy colour of waxed chestnuts. His eyes, fixed to some distant point within himself, were mint rock-crystal green."
"'Nightshade. That's quite a name.'" Bradbury page 16.
"…'Jim was born one minute after midnight, which makes it October thirty-first.' 'Hallowe'en,' said Jim." Bradbury page 16.
"And Jim, at last, stretched like a cat, and turned his head. His green eyes got big and then very narrow." Bradbury page 17.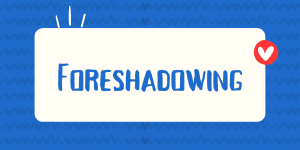 Jim's last name is Nightshade. His last name is also a foreshadowing.
Will's last name is also a hint about his character in the book. The word "hallow" alludes to holiness. Will's last name is also foreshadowing.
to make holy; sanctify; consecrate.
to honor as holy; consider sacred; venerate" dictionary.com
You can hardly tell it now, but Halloween originated as the eve of a celebration of the holy people who have died. Sort of like Christmas Eve is the night before Christmas, Halloween is the night before All Hallow's Day–or All Saint's Day: "Halloween or Hallowe'en (a contraction of "All Hallows' evening"),[5] less commonly known as Allhalloween,[6] All Hallows' Eve,[7] or All Saints' Eve,[8] is a celebration observed in many countries on 31 October, the eve of the Western Christian feast of All Hallows' Day. It begins the observance of Allhallowtide,[9] the time in the liturgical year dedicated to remembering the dead, including saints (hallows), martyrs, and all the departed.[10][11]" Wikipedia