Tonight I watched the old black and white movie Night of the Hunter, which was released in 1955. I cannot say that it was one of my favorite movies, but I was interested in the fact that Lillian Gish played a cameo part at the beginning of the movie, and when the movie was half over, she entered the action again, and this time, she was a major player.
Because I am a bit of a film buff, I knew that Lillian Gish had once been a huge star in silent movies, and I thought that I'd take a trip down memory lane and take a peek at how she had aged, over the years.
"Lillian Diana Gish (October 14, 1893 – February 27, 1993) was an American pioneering actress of the screen and stage, and a director and writer. Her film acting career spanned 75 years, from 1912, in silent film shorts, to 1987. Gish was called "The First Lady of American Cinema", and is credited with pioneering fundamental film performance techniques.
"Gish was a prominent film star from 1912 into the 1920s, being particularly associated with the films of director D. W. Griffith. This included her leading role in the highest-grossing film of the silent era, Griffith's The Birth of a Nation (1915). At the dawn of the sound era, she returned to the stage and appeared in film infrequently, including well-known roles in the controversial western Duel in the Sun (1946) and the thriller The Night of the Hunter (1955)." – Wikipedia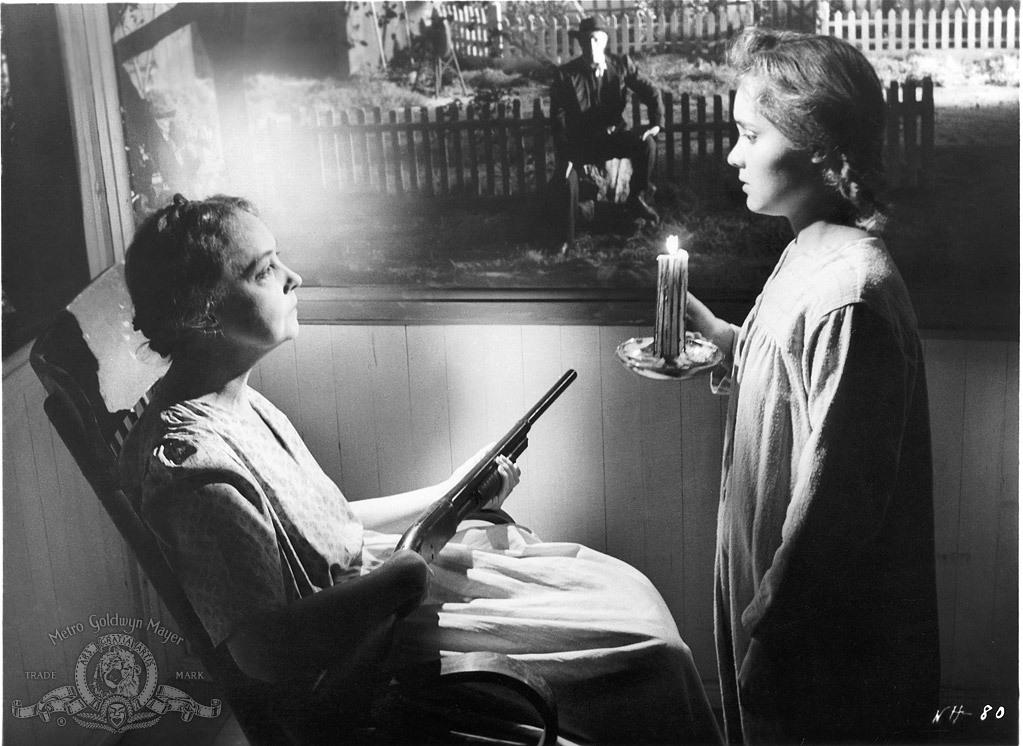 The movie Night of the Hunter is a movie about two children who are running away from a wicked preacher.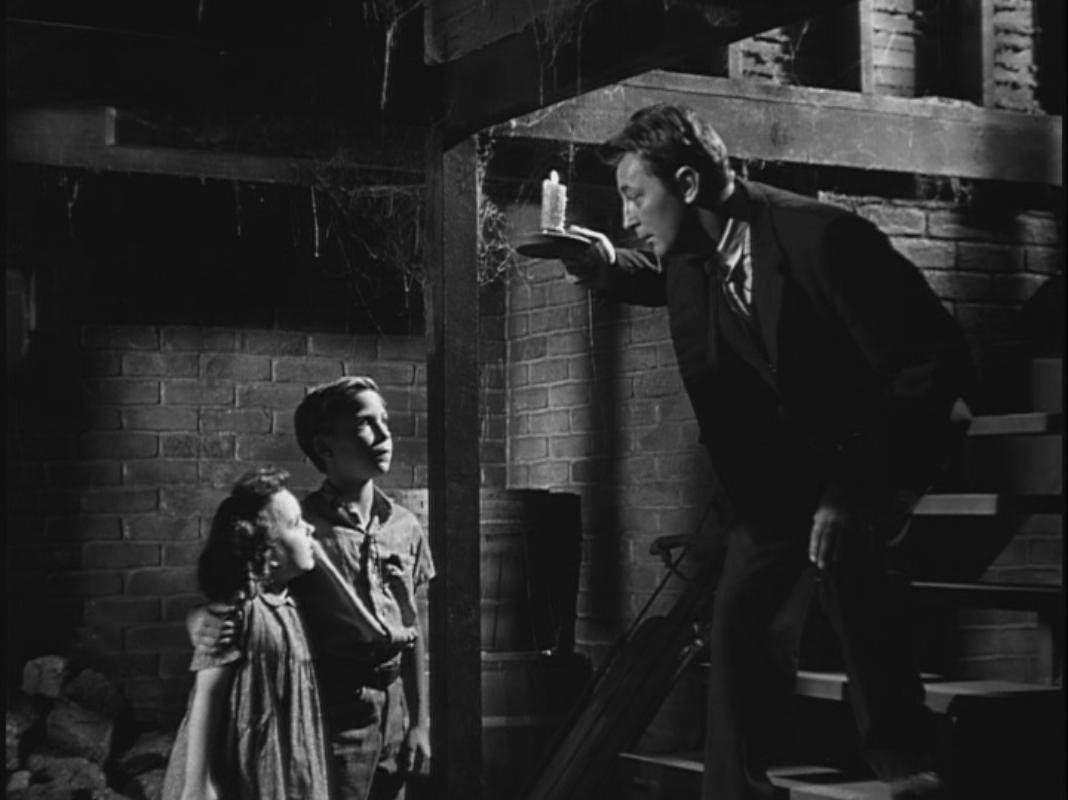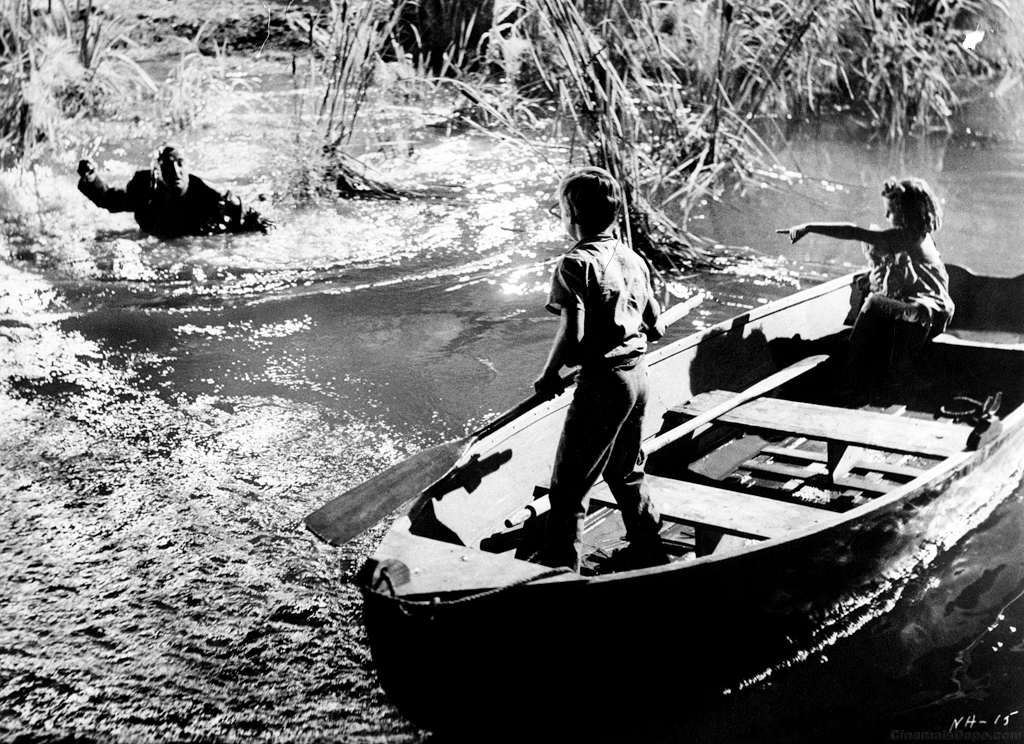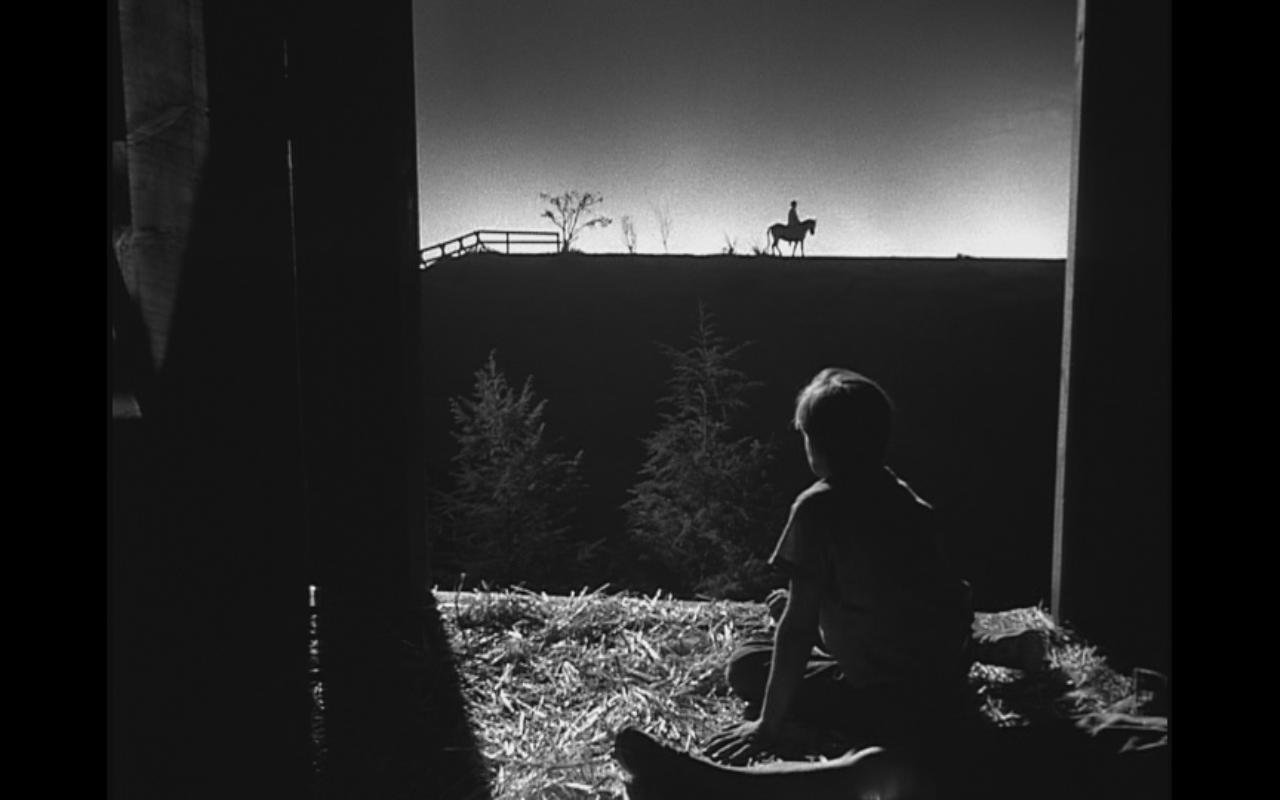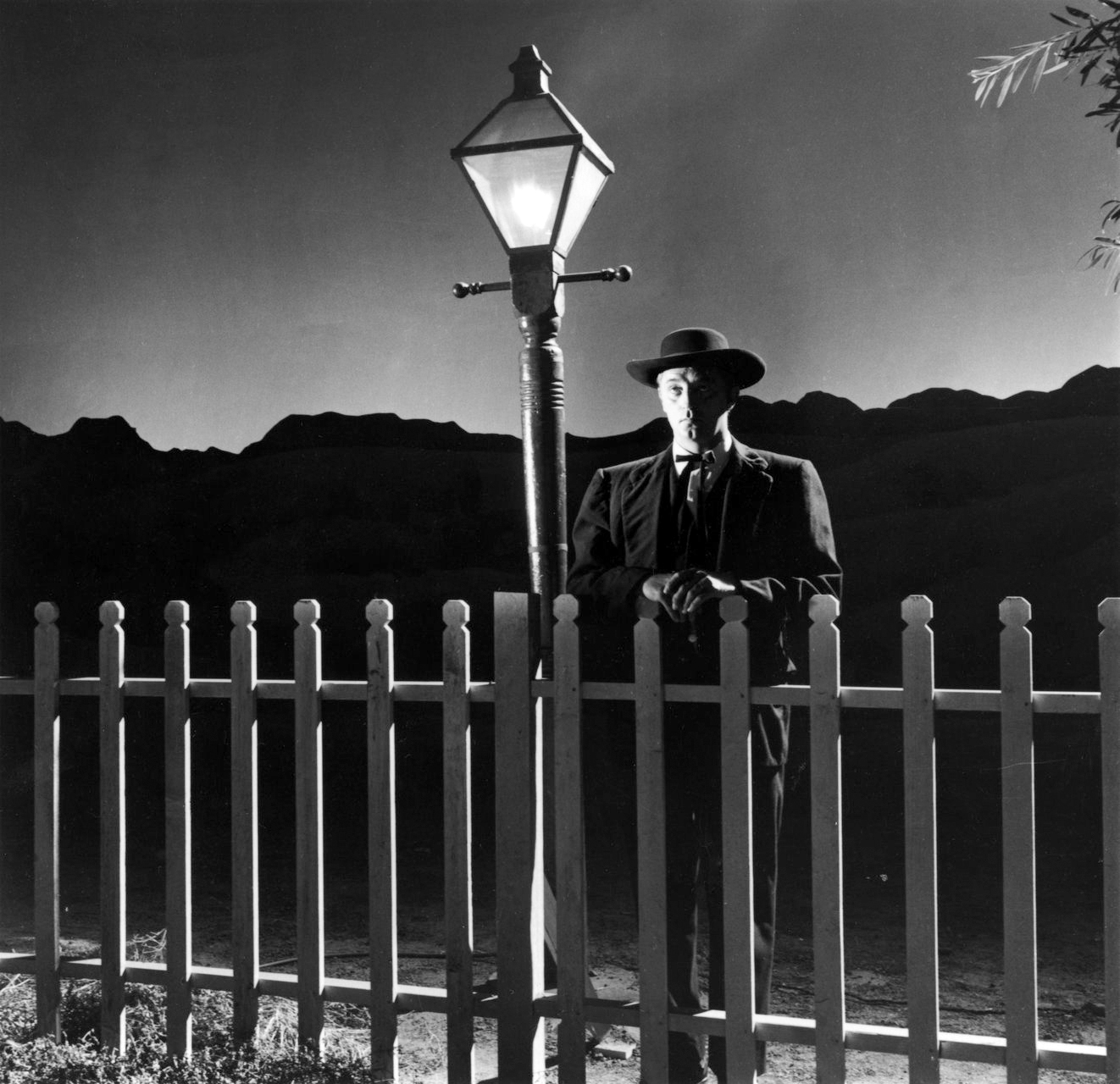 Robert Mitchum plays the part of the wicked preacher,
"- Ben Harper: What religion do you profess, preacher?
– Rev. Harry Powell: The religion the Almighty and me worked out betwixt us."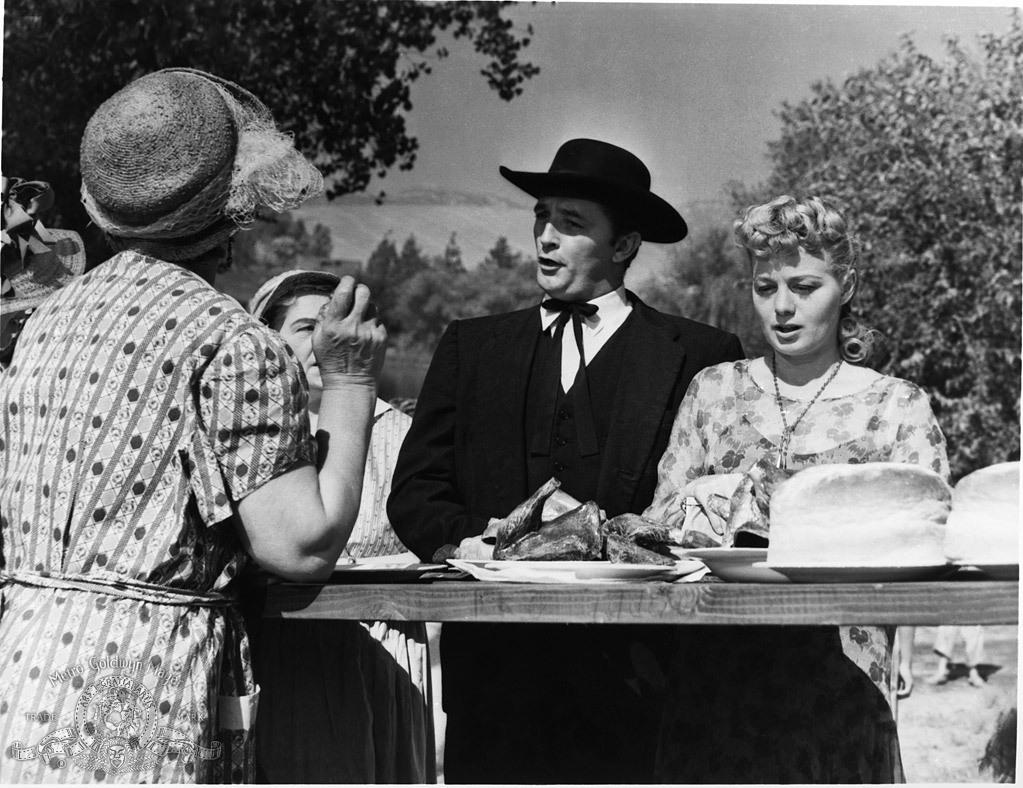 And like many of his type, he is able to deceive most of the ladies in town.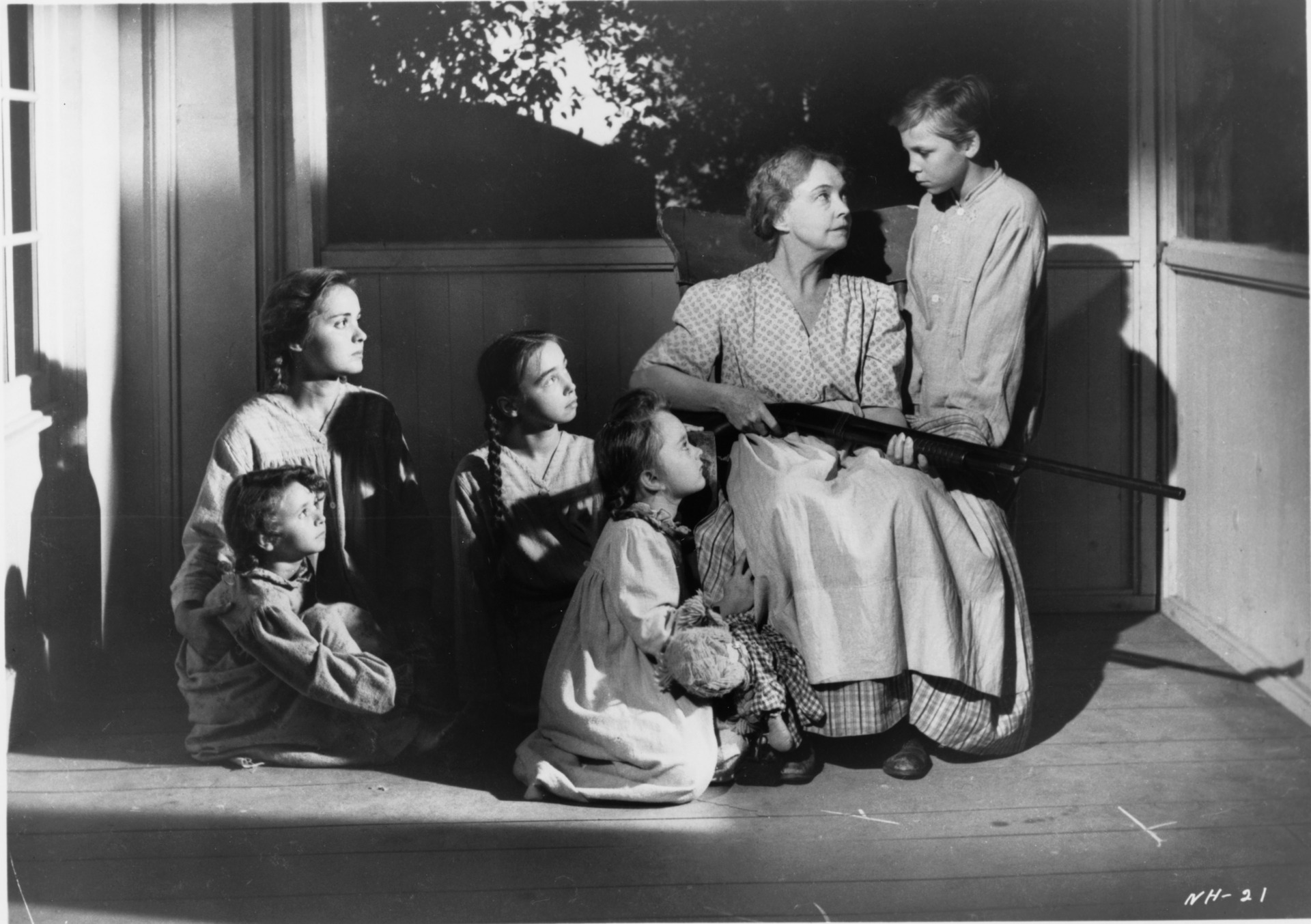 But he doesn't fool Mrs. Cooper, who is played by Lillian Gish.
"You know, when you're little, you have more endurance than God is ever to grant you again.
Children are man at his strongest. They abide."

"It's a hard world for little things."

"I'm a strong tree with branches for many birds. 
Once a different kind of beauty, Lillian Gish played in the movie Night of the Hunter after the glory years of her acting days, but lived 99 years, and she also directed movies. All-in-all, Gish was active in the movie business for many, many years. I cannot help but the following quote from the movie Night of the Hunter says much about Gish herself.
I'm good for something in this world and I know it too."
Almost everyone agrees that Lillian Gish was the First Lady of American Cinema.