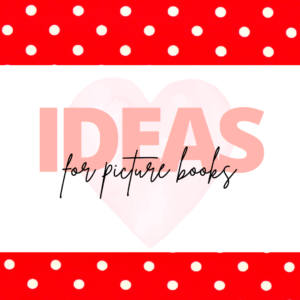 Ideas for picture books are ephemeral in nature. Sometimes, they come to me in droves, but at other times, I can't think of any ideas for my writing.
Today, I'm starting a registry of picture book ideas.
I'm starting by cataloging the picture books in my own library
This is a work in progress. It may take months for me to finish this effort
I have discovered that I cannot re-read my picture books often enough.
In one day of working on this list, I came up with 3 new ideas for picture books I'd like to write.

Books about Older People, Grandparents, and Elderly Eccentrics
Here Comes Grandma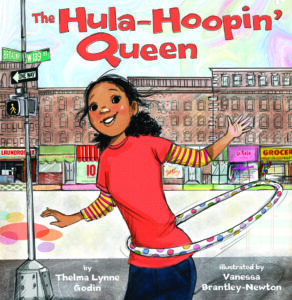 The Hula-Hoopin Queen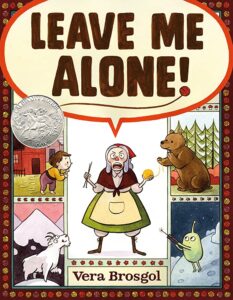 Leave Me Alone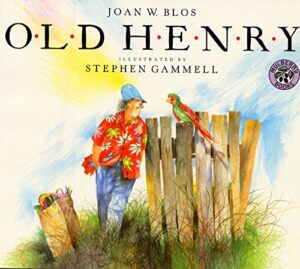 Old Henry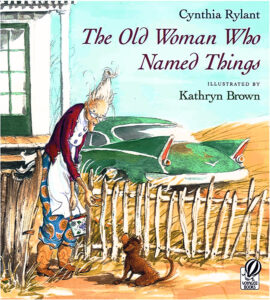 The Old Woman Who Names Things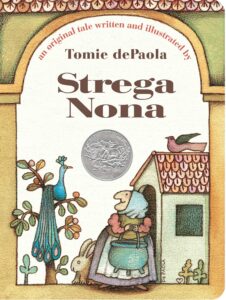 Strega Nona
Books about Parents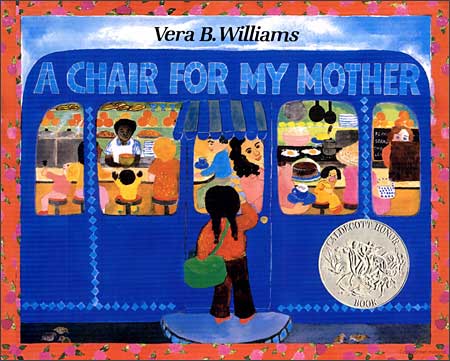 A Chair for My Mother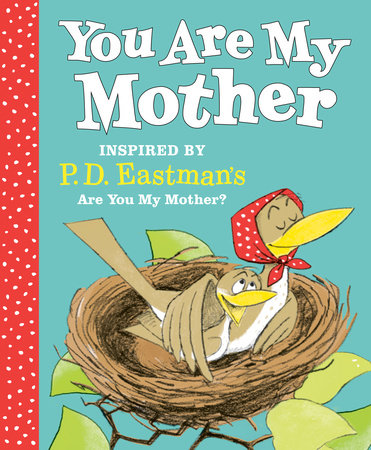 Are You My Mother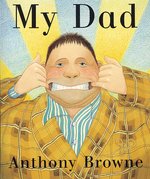 My Dad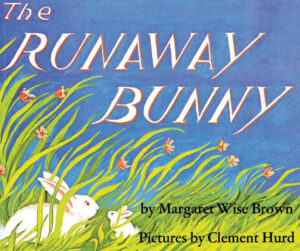 Runaway Bunny
Stellaluna
Books about Families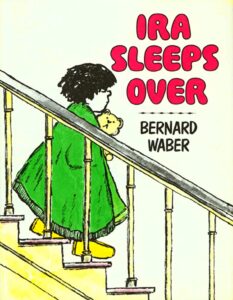 Ira Sleeps Over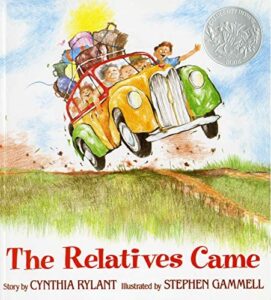 The Relatives Came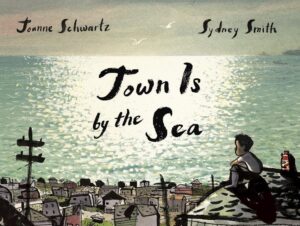 Town Is By the Sea
Books about Pets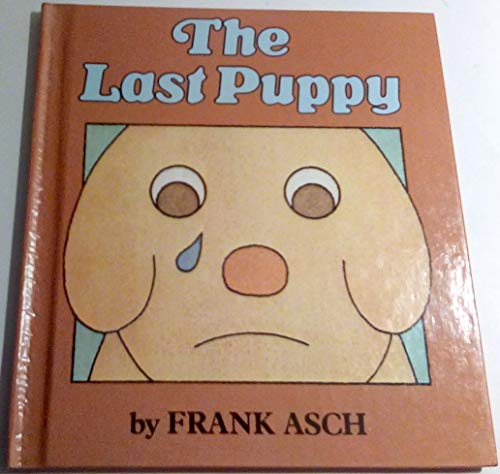 The Last Puppy
Books about Children with Social Issues or Who Feel That They Don't Fit In
A Bad Case of Stripes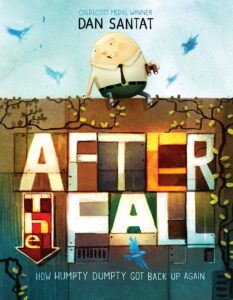 After the Fall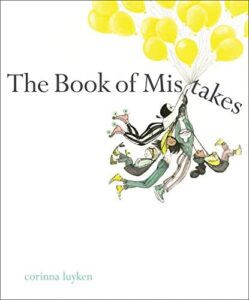 The Book of Mistakes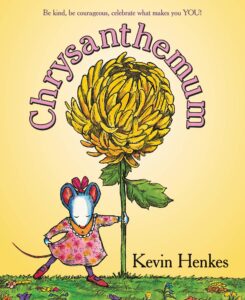 Chrysanthemum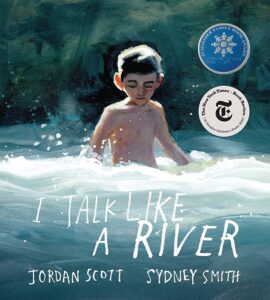 I Talk Like A River

Julian Is A Mermaid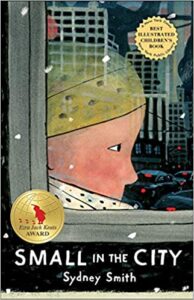 Small in the City
Stellaluna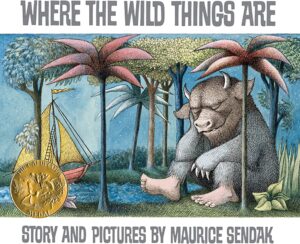 Where the Wild Things Are
Books about Farms

Click, Clack Moo
Retellings of Myths, Legends, and Fairy Tales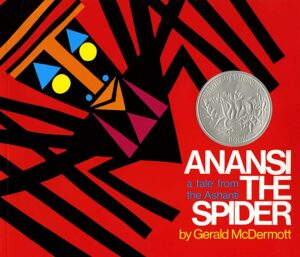 Anansi the Spider by Gerald McDermott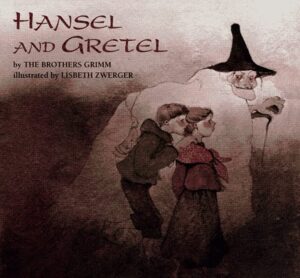 Hansel and Gretel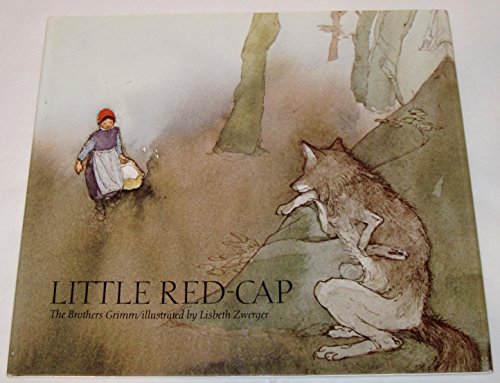 Little Red Cap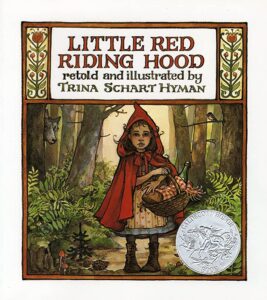 Little Red Riding Hood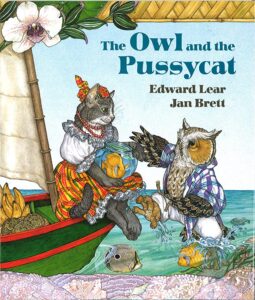 The Owl and the Pussycat
Books about Major Literary Themes – Darkness versus Light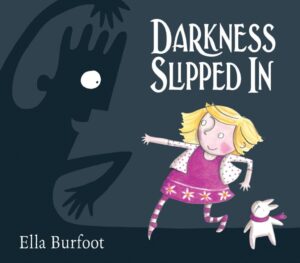 Darkness Slipped In
Books that Reinforce Science Studies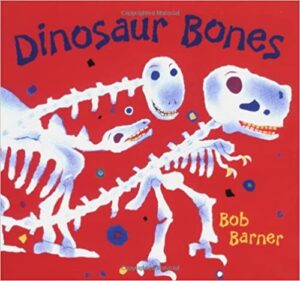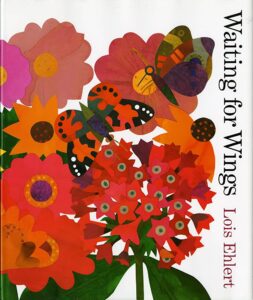 Books about Gardening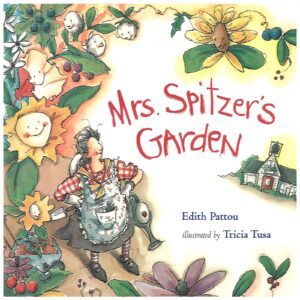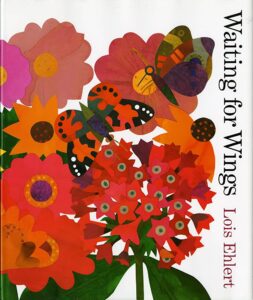 Books about Seasons and Weather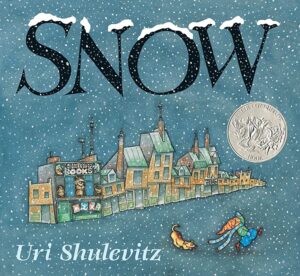 Snow by Uri Shlevitz
Multicultural Books -Africa and Black History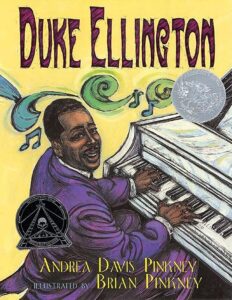 Duke Ellington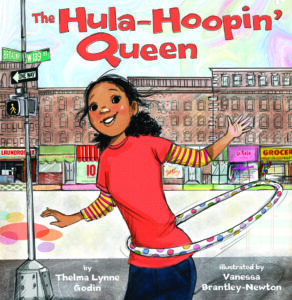 The Hula-Hoopin Queen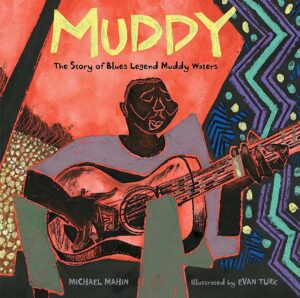 Muddy: The Story of Blues Legend Muddy Waters
Rent Party Jazz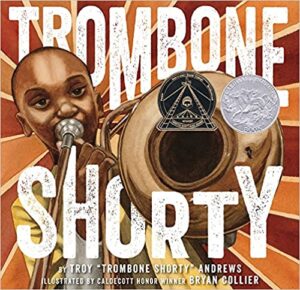 Trombone Shorty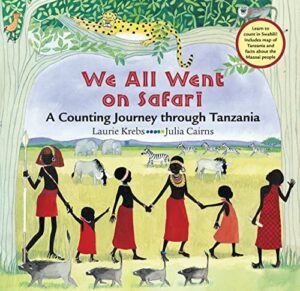 We All Went On Safari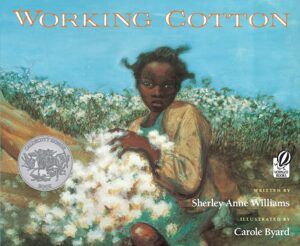 Working Cotton