As far as illustrating goes, I am a dinosaur. When I was in college, regular folks didn't have computers, and I doubt if Ipads were anywhere close to the horizon. Now, I am finally promoting some of my picture books, and there seems to be a preference for illustrations that are at least partially done with some type of technology. Procreate seems to be very popular among illustrators, and I already have an Ipad, and an  Ipad pencil, and the Procreate app.
It's time for me to learn how to make art with Procreate, and I have lucked into Lisa Bardot and Bartdot Brushes. Lisa offers a full range of courses, tutorials, and brushes for help using Procreate and other resources too: Here
I've looked at several Procreate courses, and the Intro to Procreate Course by Bardot Brushes is undoubtedly the best Here
I'll insert a link to the video at the end of this post.
Quick Jump to Youtube Video Timestamps
01:10 Recommended Hardware
02:35 Gallery View
03:12 Canvas Templates
03:29 Brushes
04:45 Undo/Redo/Clear/Eraser
"You can pinch and spread to zoom in or out and rotate your canvas. Do a quick pinch to have the canvas go back to filling the screen. If you make a mark you want to undo simply tap with two fingers anywhere on the canvas.
Tap with two fingers and hold to undo multiple.
Tap with three fingers to redo.
Tap and hold with three fingers to redo multiple.
Use three fingers to "scrub" off the screen and clear all.
05:34 Working with Color
06:44 Smudge
07:01 Layers
8:30 Alpha Lock
8:45 Clipping Mask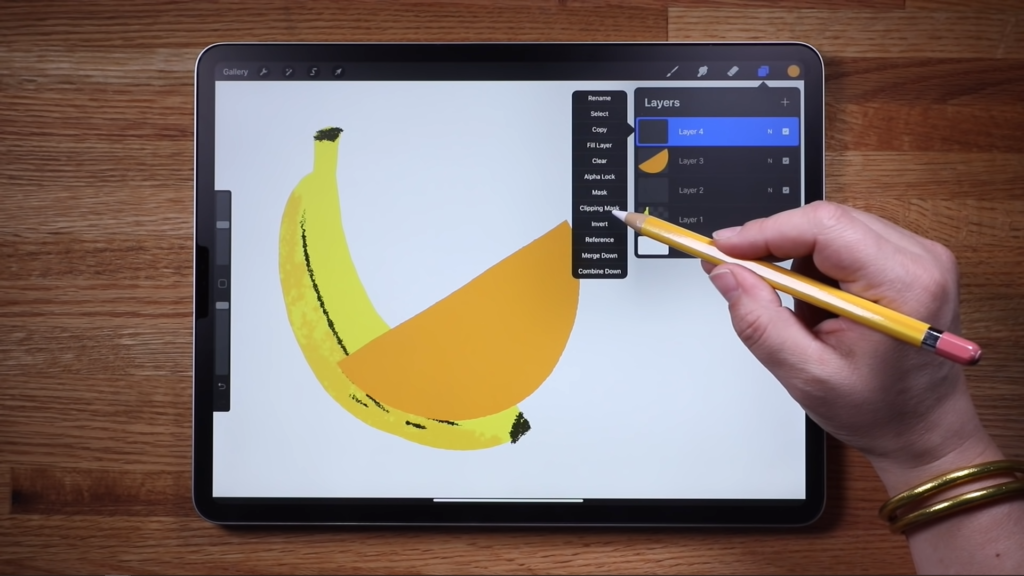 9:25 Layer Opacity
9_35 Merge Layers
09:47 Quickline & Quickshape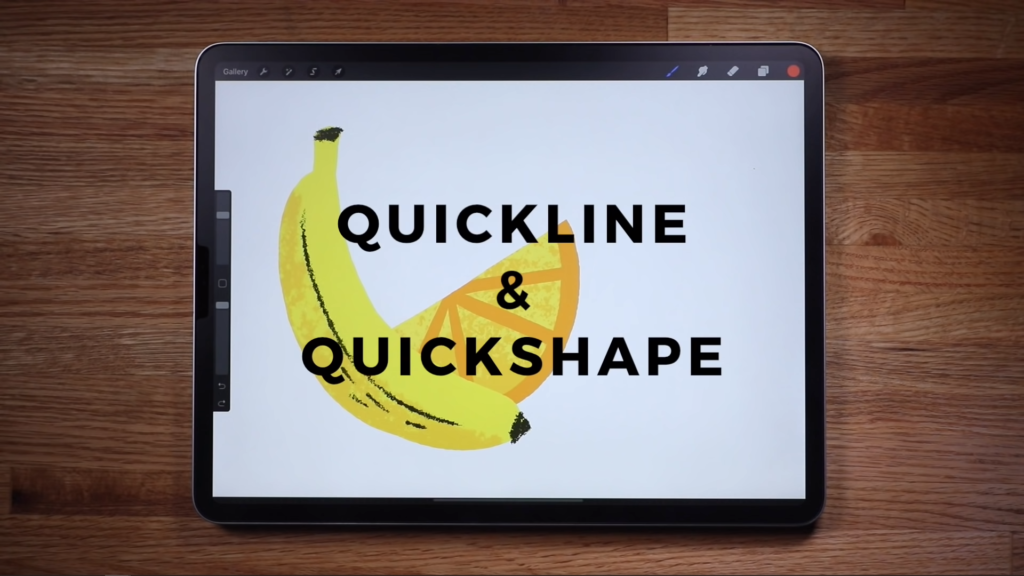 10:59 Selection Tool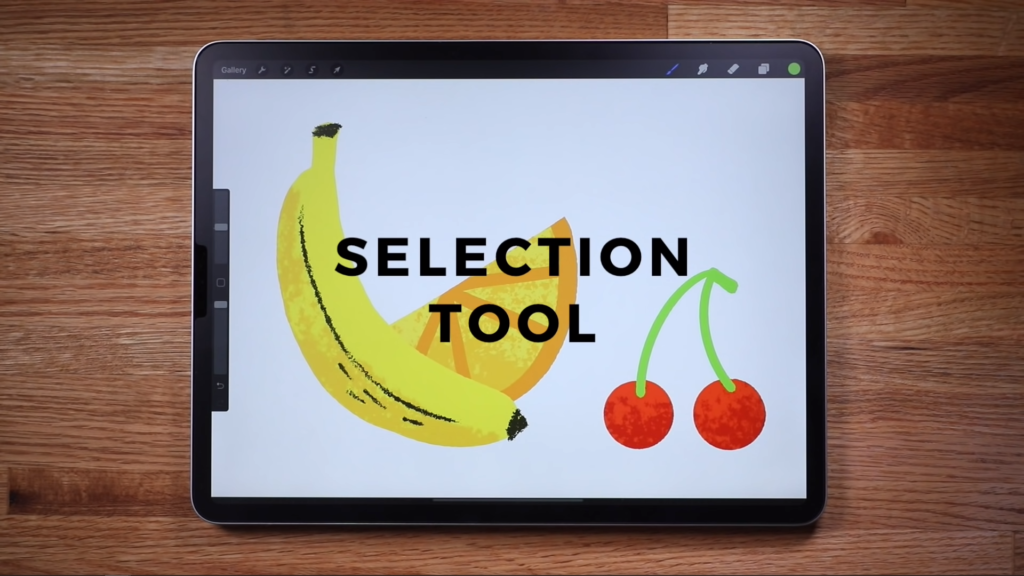 11:40 Transform Tool